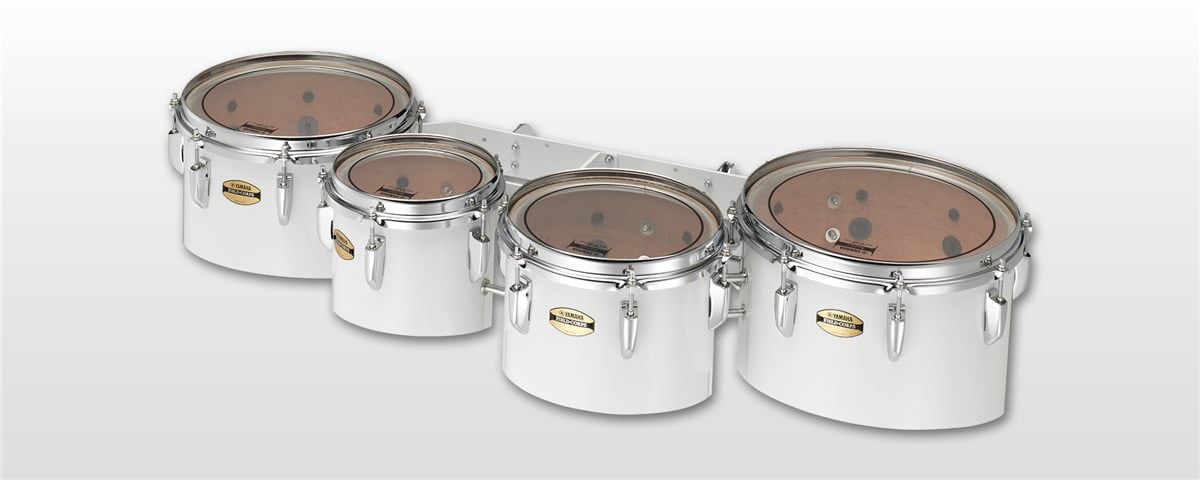 QD/QT/ST-8300 Series
Toms
Built on a foundation of experience and an enviable track record at some of the world's top fields, the QD/QT/ST-8300 Series features a new design with an extra deep cut as well as support for high-tension tuning.
QD/QT/ST-8300 Series
Toms
Yamaha flagship toms with maple shells.
The colours and finishes shown may vary from those on the actual products.