The latest addition to the range, the N1 delivers the captivating sound of AvantGrand in its simplest form. In terms of playing feel and responsive action, the N1 is simply incredible, setting a new standard with its perfect integration of acoustic and digital technologies.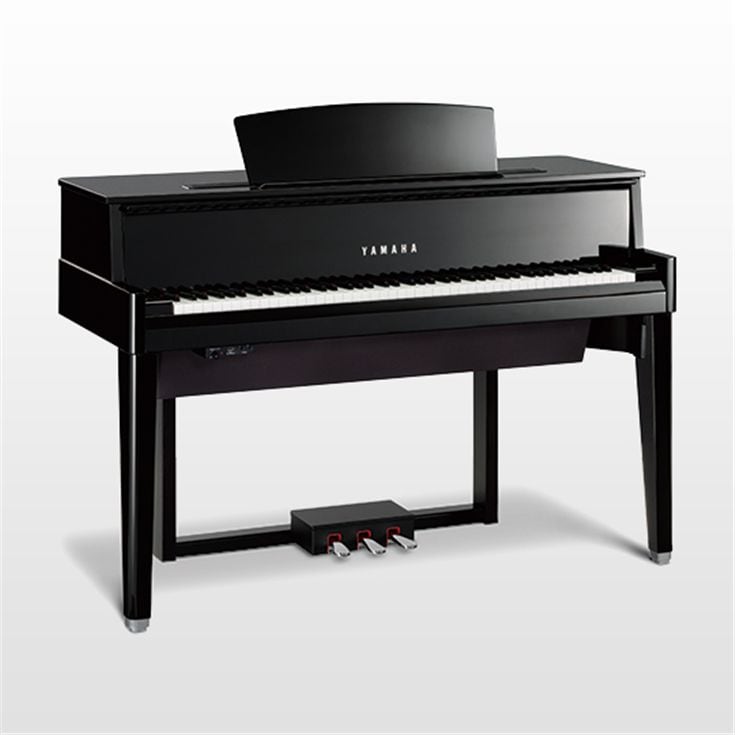 Open your mind to new possibilities.
Specialized Grand Piano Action
Spatial Acoustic Sampling, Spatial Acoustic Speaker System
The colours and finishes shown may vary from those on the actual products.