ACTIVATE THE MACHINE! – WIN A YAMAHA FLUTE
Yamaha flutes as you've never heard them before, on blast with Nathan Flutebox Lee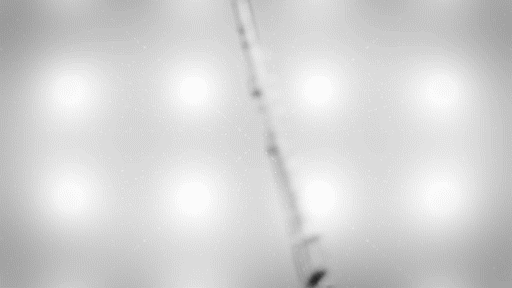 Nathan Flutebox Lee is one of music's most inventive and dynamic instrumentalists equally at home in any genre.
He's currently a big part of the Asian Dub Foundation sound, and as a session musician in high demand around the world. To demonstrate the sonic versatility of their new student flute range, Yamaha have collaborated with Nathan in producing an extraordinary video showcasing the flute as never before.
In a spellbinding performance you'll see and hear Nathan playing an original composition where the flute is well and truly taken out of its traditional comfort zone and musically explored in a totally new way. In a refreshing new approach to a traditional instrument Yamaha and Nathan show what's possible when you disregard all boundaries.
To celebrate the launch of the video Yamaha are running a competition to win a YFL212 Flute worth over £500 RRP.