YAMAHA AND ROUGH TRADE PRESENT ♯TESTDRIVEREVSTAR LIVE
ROUGH TRADE EAST, LONDON – 19TH OCTOBER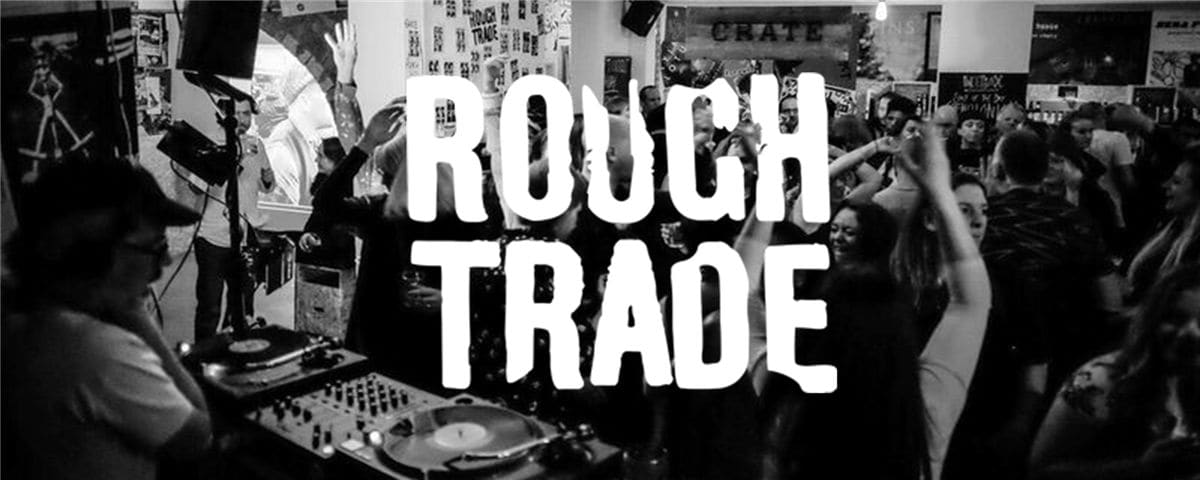 Yamaha and Rough Trade proudly present ♯TestDriveRevstar Live at Rough Trade East, London on Thursday 19th October, featuring Belle Roscoe, Ellie Rose, The Navettes, The Mantells and Tenth Electric, who along with BBC 6 Music favourites 'The Dutch Uncles', embarked on a trailblazing project in May, to experience life with Yamaha's new line-up of dazzling Japanese café racer inspired electric guitars – REVSTAR.
The stunning live gig at Rough Trade East on 19th October will offer a fitting finale to six months spent capturing every aspect of the guitarists' lives with their new 'other half', highlights of which have included writing, rehearsing, recording, touring and playing summer festivals including Glastonbury.
Tickets for the gig on 19th October are FREE and available to book in store at Rough Trade East or online @ roughtrade.com/events. Admission includes FREE ENTRY into a PRIZE DRAW where one lucky winner will scoop their very own REVSTAR to take home on the night!
Tickets are now available from Rough Trade East or can be pre-booked online:
New releases and band merchandise will also be available to buy on the night, with signings.
This is a do-not-miss opportunity for music fans to not only enjoy live sets from five of the UK's most current and emerging artists, but also go hands-on and take their very own ♯TestDriveRevstar, with support from experts from Yamaha Guitars.
Yamaha has entered into an innovative partnership with Rough Trade and the finale live gig is the culmination of a musical journey that began in May when over 30 musicians from the artists involved visited Yamaha's UK HQ in Milton Keynes and the full Revstar range was revealed to the guitarists, who were then invited to try the guitars and select their 'other half'.
With Revstars chosen, #TestDriveRevstar hit the road with 'The Dutch Uncles', London based indie rock bands 'Belle Roscoe' and 'Tenth Electric', popular Manchester three piece 'The Mantells', highly acclaimed singer-songwriter Ellie Rose and hotly tipped newcomers 'The Navettes'.
featuring Belle Roscoe, Ellie Rose, The Navettes, The Mantells and Tenth Electric
Date: Thursday, 19th October 2017
Time: Doors 18:00 Starts: 18:30 Ends: 22:00
Admission: Free – to be pre-booked in-store or online: