YAMAHA N1 AVANTGRAND SUPPORTS PAUL CARRACK ON 2018 'THESE DAYS' TOUR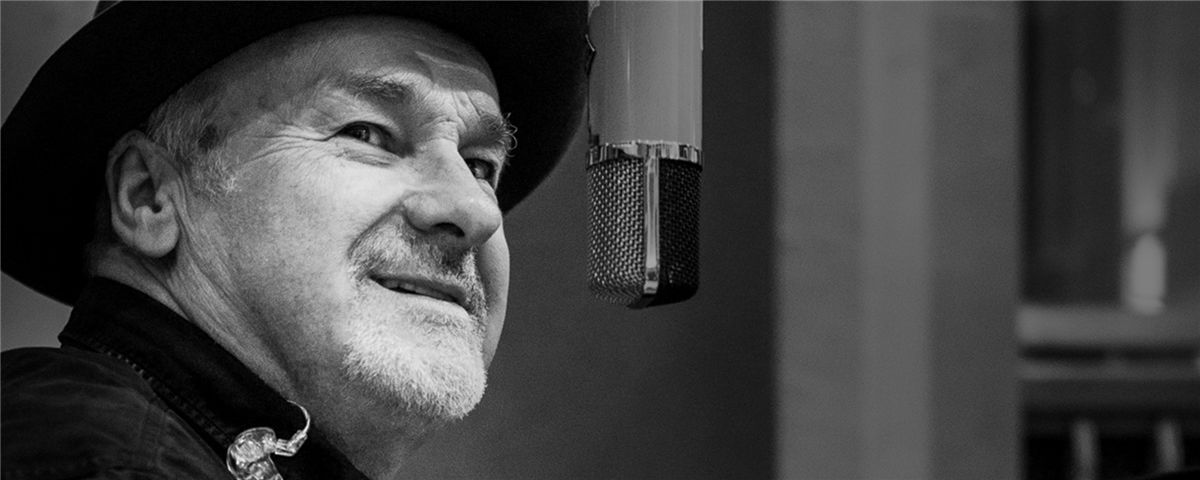 Win a pair of tickets + meet & greet with Paul Carrack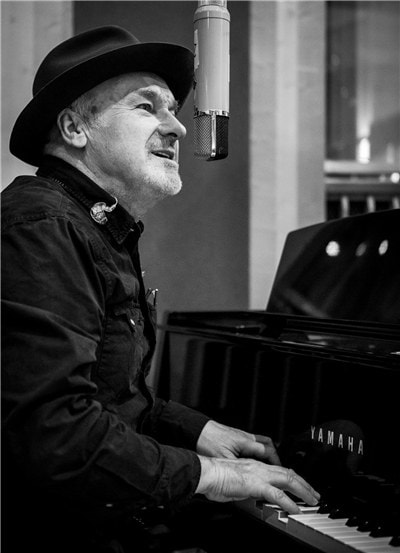 "Having previously been a fan of the GT2 and the CP1, I can honestly say I'm loving the N1 both in the studio and on tour. The AvantGrand for me is as good as it gets in terms of digital pianos and in many ways preferable to the real thing in a Live band situation. Great feel, great sound, a pleasure to play which is how it should be." Paul Carrack
When choosing a piano to record his forthcoming new album, 'These Days', legendary singer songwriter and multi-instrumentalist Paul Carrack had only one model in mind. Now the much-loved blue-eyed soul singer and firm favourite with Radio 2 listeners is taking to the road with Yamaha's N1 AvantGrand Hybrid Digital Piano, for a 35-date tour across Europe, the most significant and extensive solo tour of his career. Playing 29 UK shows with his stunning live band, the 2018 tour that includes the London Palladium, evidences Paul Carrack's popularity as a solo artist.
Released in Spring 2018, new album 'These Days' aims to build on the success of Carrack's previous hit solo album 'Soul Shadows', a Radio 2 favourite and former 'Album of the week'. It will be Paul Carrack's 18th solo album and the latest addition to an impressive and critically acclaimed body of work spanning four decades from 1980 to 2018.
Hailed "The Man with the Golden Voice" in a BBC4 documentary of his career, Carrack's is the stunning voice behind many significant British pop songs of the past few decades: 'How Long' by Ace, 'Tempted' by Squeeze, and Mike and the Mechanics' 'Over My Shoulder' and 'The Living Years'. His highly acclaimed 2010 album 'A Different Hat', a collaboration with the Royal Philharmonic Orchestra saw him turn his vocals to the Great American Songbook with sheer versatility.
A true national treasure, Paul Carrack's outstanding 40-plus-year career has included working with and also writing for legendary artists such as Elton John, Eric Clapton, Squeeze, Roxy Music, the Eagles, Diana Ross, The Smiths, The Pretenders, BB King, Nick Lowe, Roger Waters Tom Jones, Jools Holland, Michael McDonald and Ringo Starr.