Win tickets for the London Symphony Orchestra performing 'East meets West' at St Luke's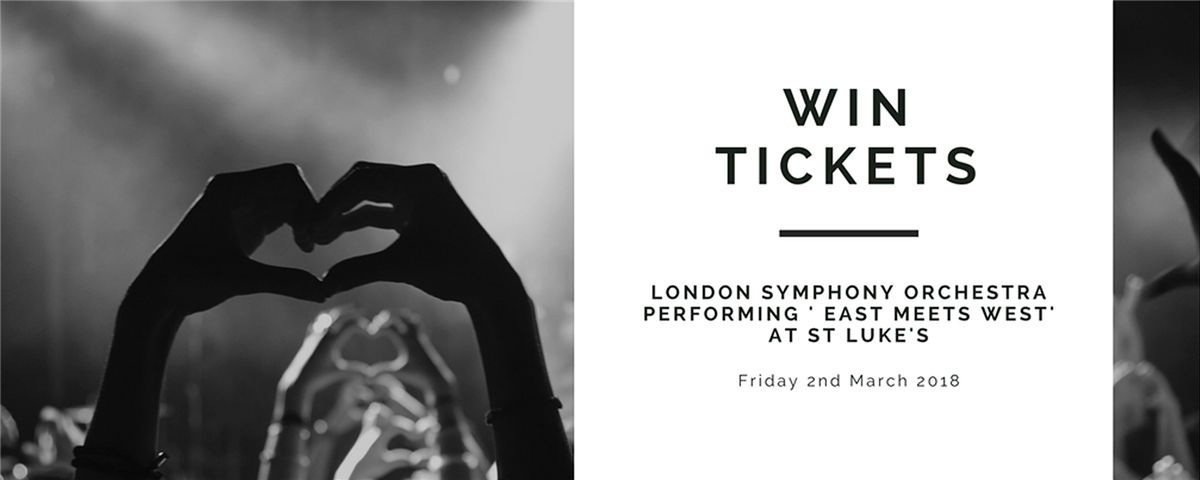 March 2018 sees the London Symphony Orchestra marking 15 years at their inspirational and prestigious St Luke's venue. To celebrate this milestone the LSO will be offering a month packed with concerts, workshops and much more.
As a major supporter, Yamaha have teamed up with the Orchestra to offer a pair of tickets for the LSO Eclectica performing East meets West on March 2nd.
The event will feature the LSO percussion ensemble led by Yamaha artist Neil Percy alongside a Yamaha CFX concert grand piano specified by the Orchestra for what promises to be a remarkable live event. They'll be performing works by Chick Corea, Steve Reich, Makoto Ozone and the London Premiere of the amazing John Adams Roll Over Beethoven.