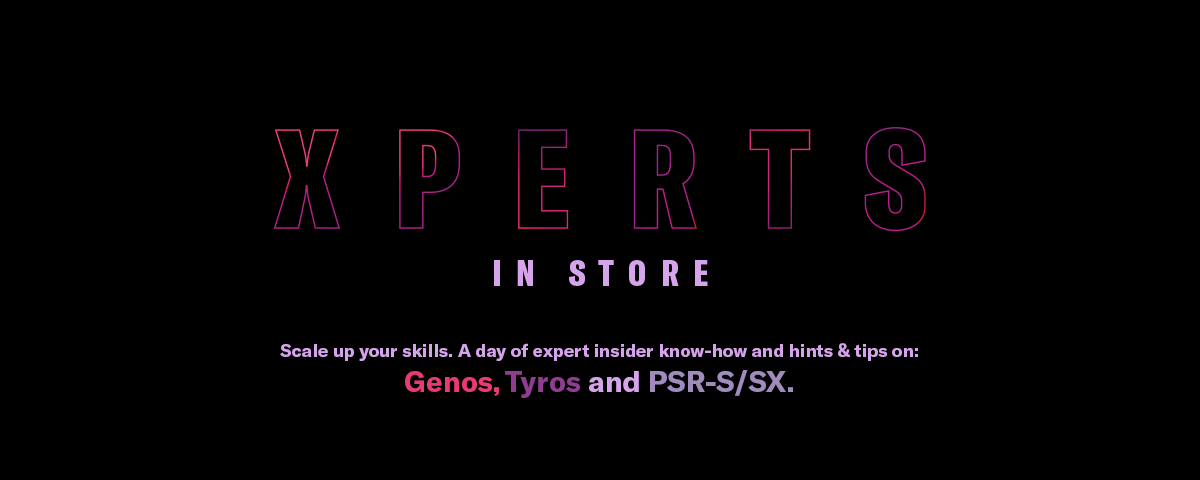 Support. Guide. Entertain.
Whether you need help with the basics, or want to explore what your keyboard is capable of, the Xperts in Store team are here to help.
Xperts in Store sees our keyboard specialists travel the UK helping you get the most out of your Yamaha keyboard. No matter whether you pop-in for an hour, or spend the whole day with the team, we are sure you will find your time with us both entertaining and informative. We will have Tyros, PSR-S, Genos and even the all new PSR-SX900 and PSR-SX700 with us so no matter your instrument, we'll have you covered.
Locations
The Xperts are hitting the road this autumn and will be stopping at the locations below. Contact details together with web link are also provided for further information. Get in touch to reserve your place!
Free Software
Xperts in Store is all about supporting owners of Yamaha keyboards, old and new. Because of this, we're delighted to offer you a pack of Registration Memories created especially for our UK customers. These packs can be downloaded using the links below. Simply download, unzip and load into your keyboard using a USB memory stick. Should you require any assistance, please get in touch with our service team and they will be happy to help.


PSR-SX900
Download PSR-SX900 Registrations
PSR-SX700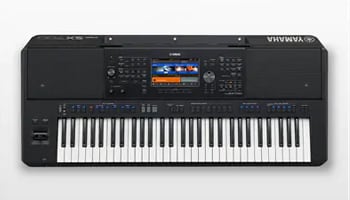 Download PSR-SX700 Registrations