Yamaha is all about inspiring musicians to progress with free new music downloads for Brass Bands, Concert Bands and Fanfare Orchestras.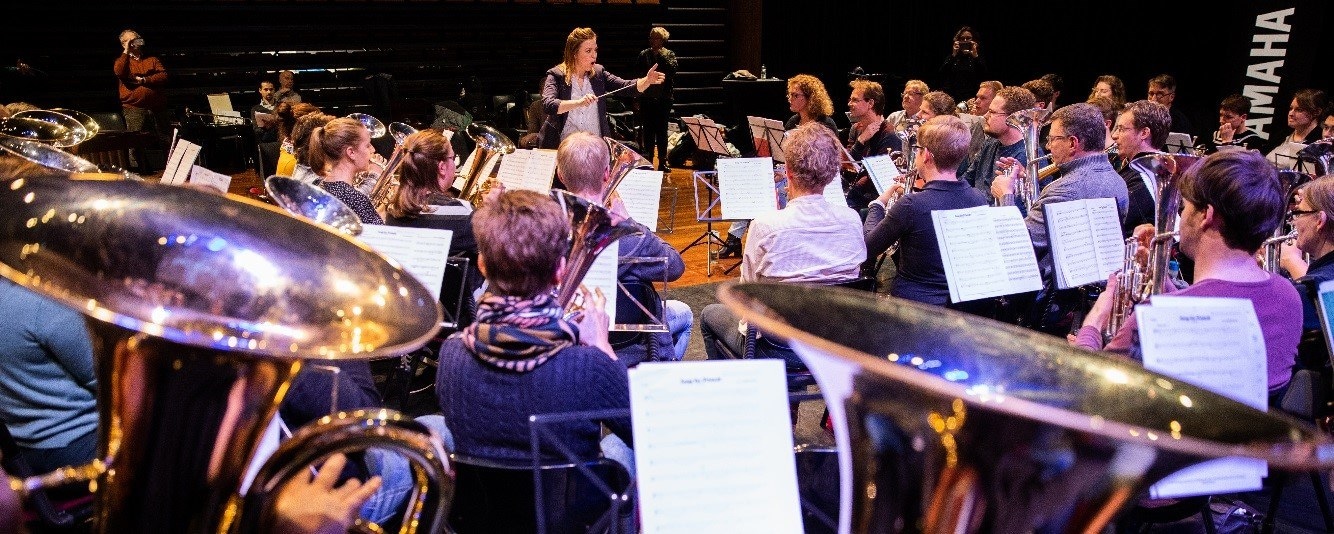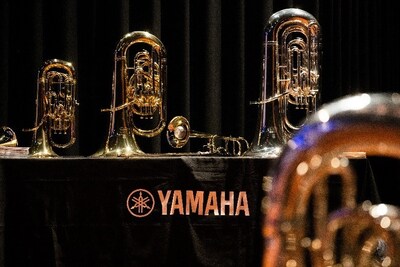 Originally composed for Yamaha's 3rd Annual Band Clinic that was due to take place in December, 'Felicitous' is a fantastic new piece by Norwegian composer Fredrick Schjelderup that will now to be premiered at the Fanfare Repertoire Festival in cooperation with the Stichting Centrum Repertoire Ontwikkeling Nederland (CRON).
At Yamaha, we know just how important new repertoire is to inspire, challenge and motivate players, particularly in these difficult times when connecting and rehearsing with our fellow band members is not so easy. So we're making 'Felicitous' available to bands everywhere as a free download.
Already available for Brass Bands and Fanfare Orchestras, 'Felicitous' is now available for Concert Bands also, so more players than ever can enjoy the unique experience of coming together with other band members to work collaboratively on new music.
"Felicitous" by Stavanger Brass Band - Conductor Russell Gray