A design that resonates with artist and audience alike
A design that resonates with artist and audience alike
Reminiscent of the grand piano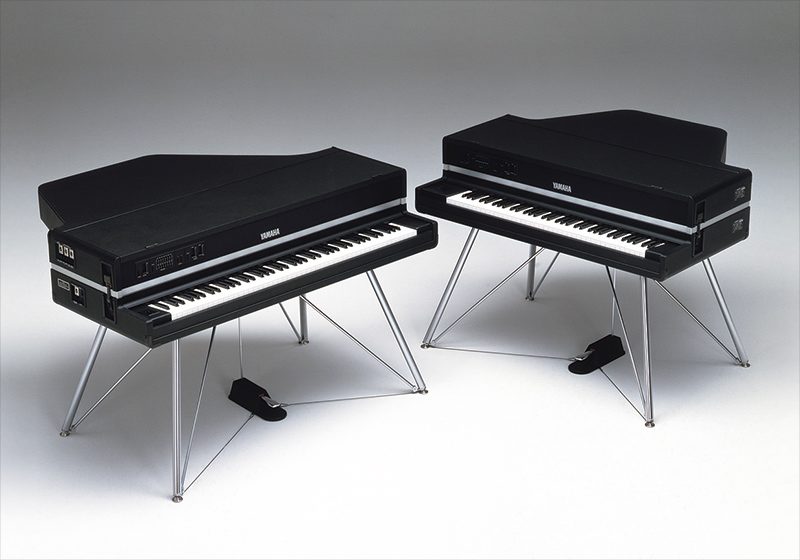 The CP70 and CP80 were designed to resemble the grand piano as closely as possible. Just sitting at the keyboard evokes a wonderful sense of playing a fully-fledged grand, which from the perspective of both player and audience, contributes to a much more enjoyable performance.
Function and simplicity in perfect harmony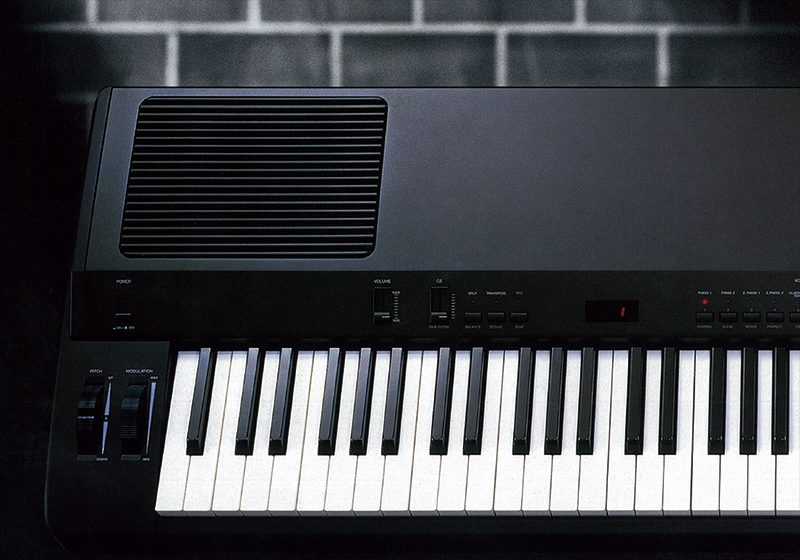 The flat-topped design of the PF P-100 allowed for buttons and controllers to be neatly laid out, and it also supported the mounting of a synthesizer or another keyboard instrument on top. This approach was adopted both in consideration of functionality and also to provide the pianist with a simple interface that would not impose on his or her performance.
The more visible, the more captivating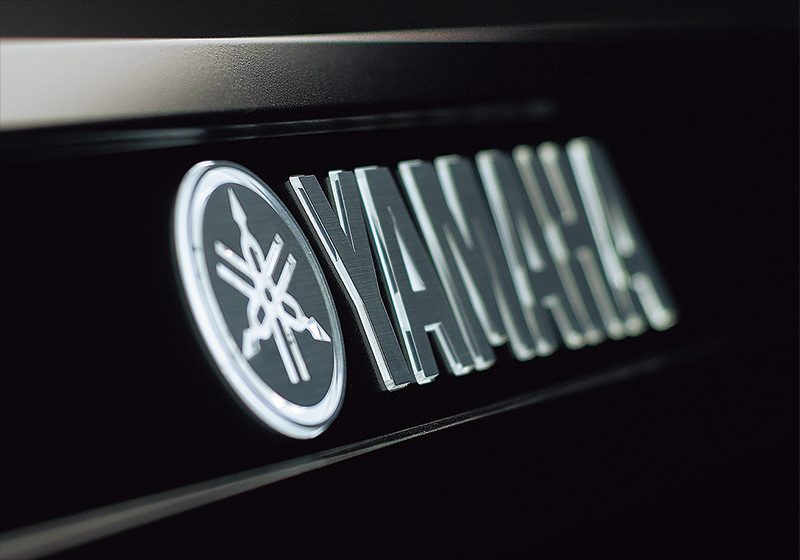 Stage pianos need to have a commanding presence as well as an attractive appearance that draws in the audience. To this end, the rear panel of the CP1 is completed by a raised emblem that heralds the nobility of this flagship model.
A design that speaks to tonal diversity and depth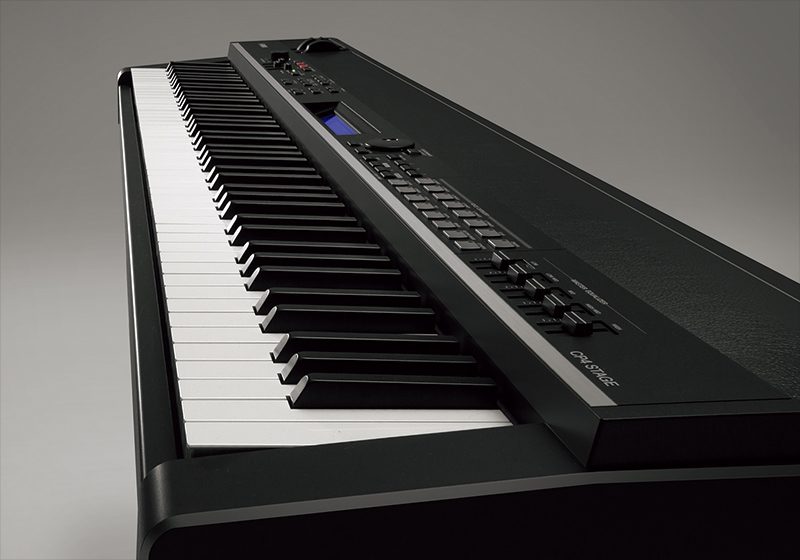 Boasting an impressive range of piano sounds from the ultimate grand to vintage electric models, as well as pads and strings, the CP4 Stage is an incredibly expressive instrument. Adopting a new, simple design while at the same time staying true to the tradition of the CP series, it refocuses on inner potential.
A design that resonates with artist and audience alike