Book your Online lessons
What are you waiting for? Redeem your voucher now and connect with our teachers to begin your musical journey.
Meet our teachers
Angela CRICHTON
English, Keyboard
David Besnard
Français, Guitar
Loic Herr
Français, Keyboard
Joanna Walling
English, Keyboard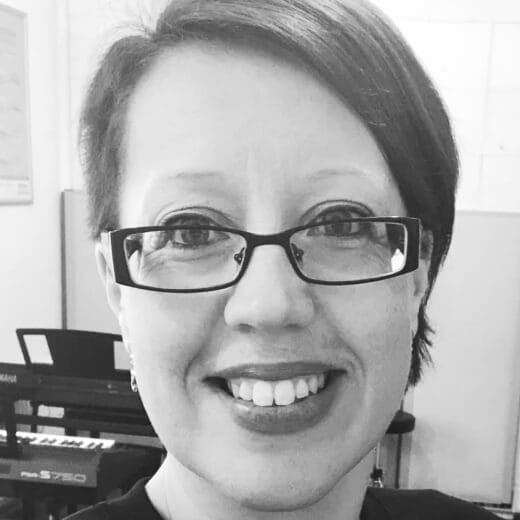 Lionel Bozek
Deutsch, Guitar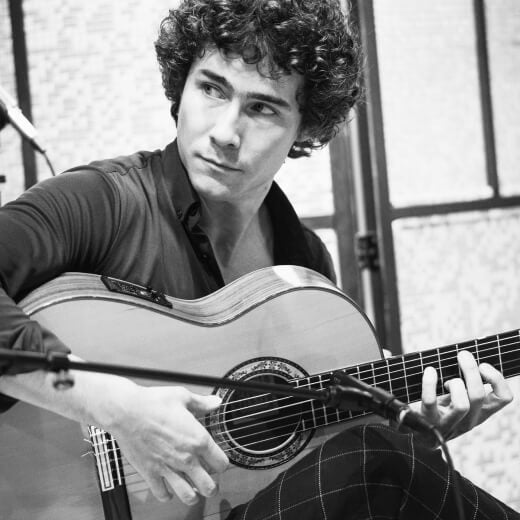 Michał Obrycki
Polski, Guitar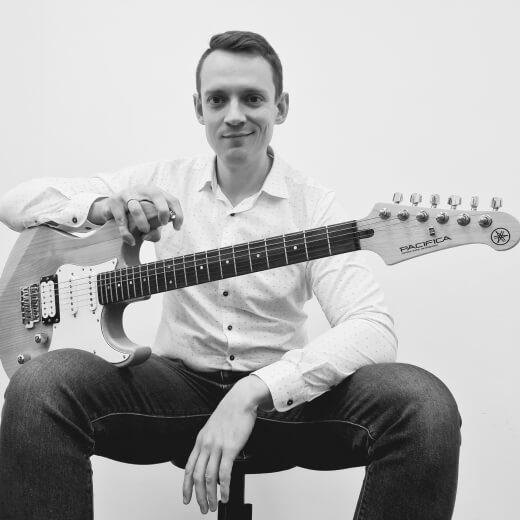 Diethelm Bienek
Deutsch, Keyboard
Erminio Zito
Italiano, Guitar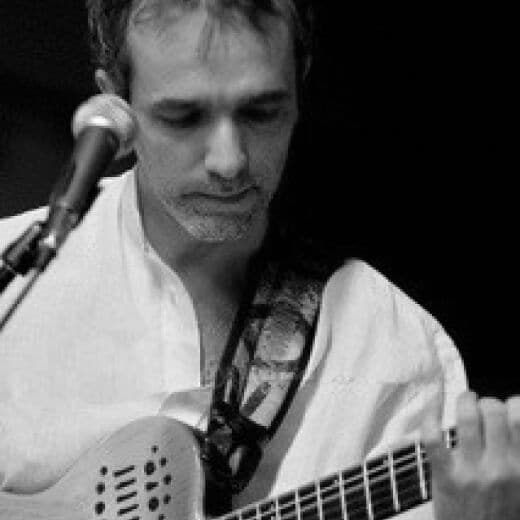 Volker Schumacher
Deutsch, Guitar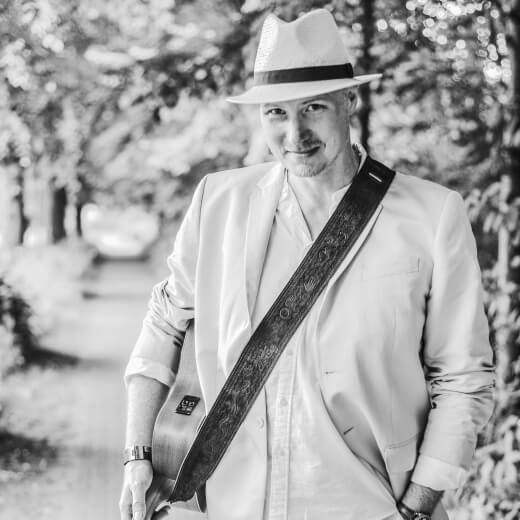 Pablo Tascón
Español, Guitar
Said Khazenadari
Deutsch, Keyboard
TOM RIMMINGTON
English, Guitar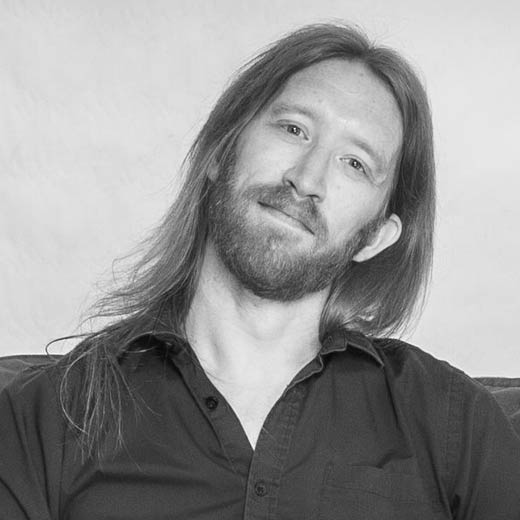 Bartłomiej Karwański
Polski, Keyboard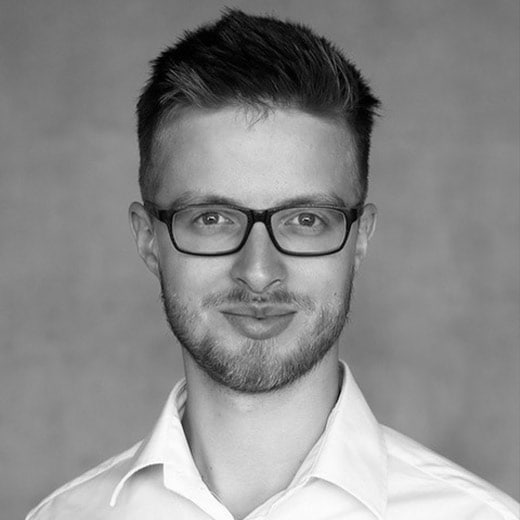 Cristiano Coelho
português, Keyboard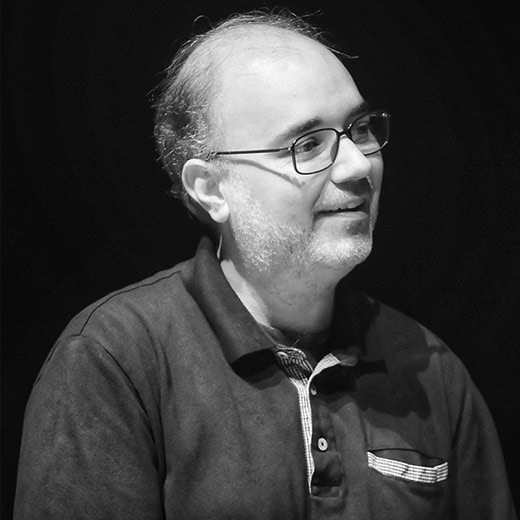 Emanuele Aprile
Italiano, Keyboard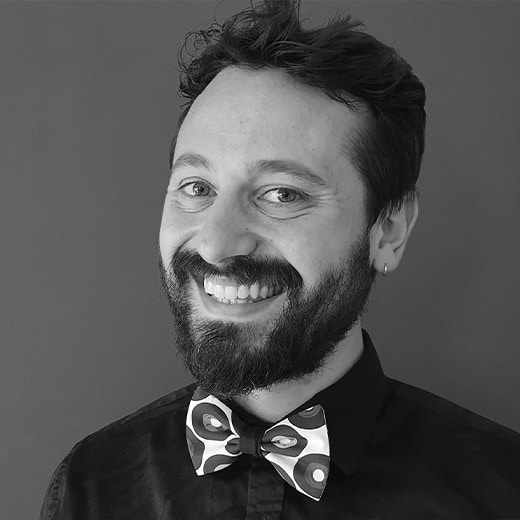 Jorge Varela Díaz-Delgado
Español, Keyboard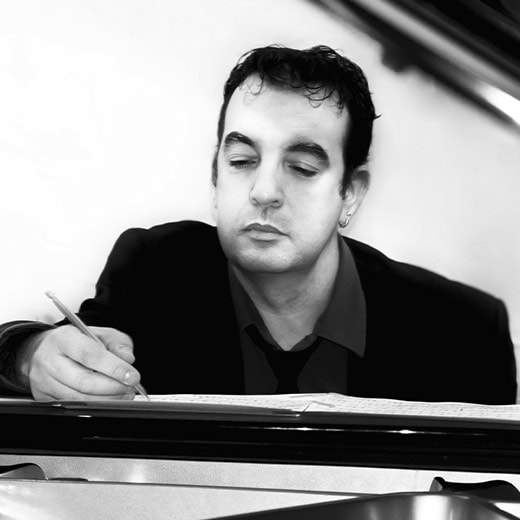 Sander Tournier
Nederlands, Keyboard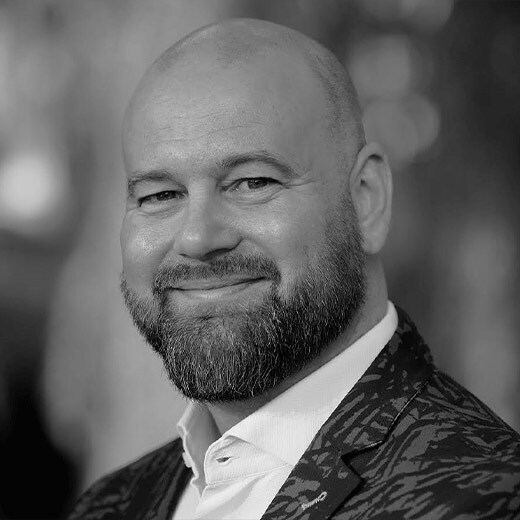 Testimonials
My only ambition is to grow as a musician.

Jamie Cullum, singer-songwriter and multi-instrumentalist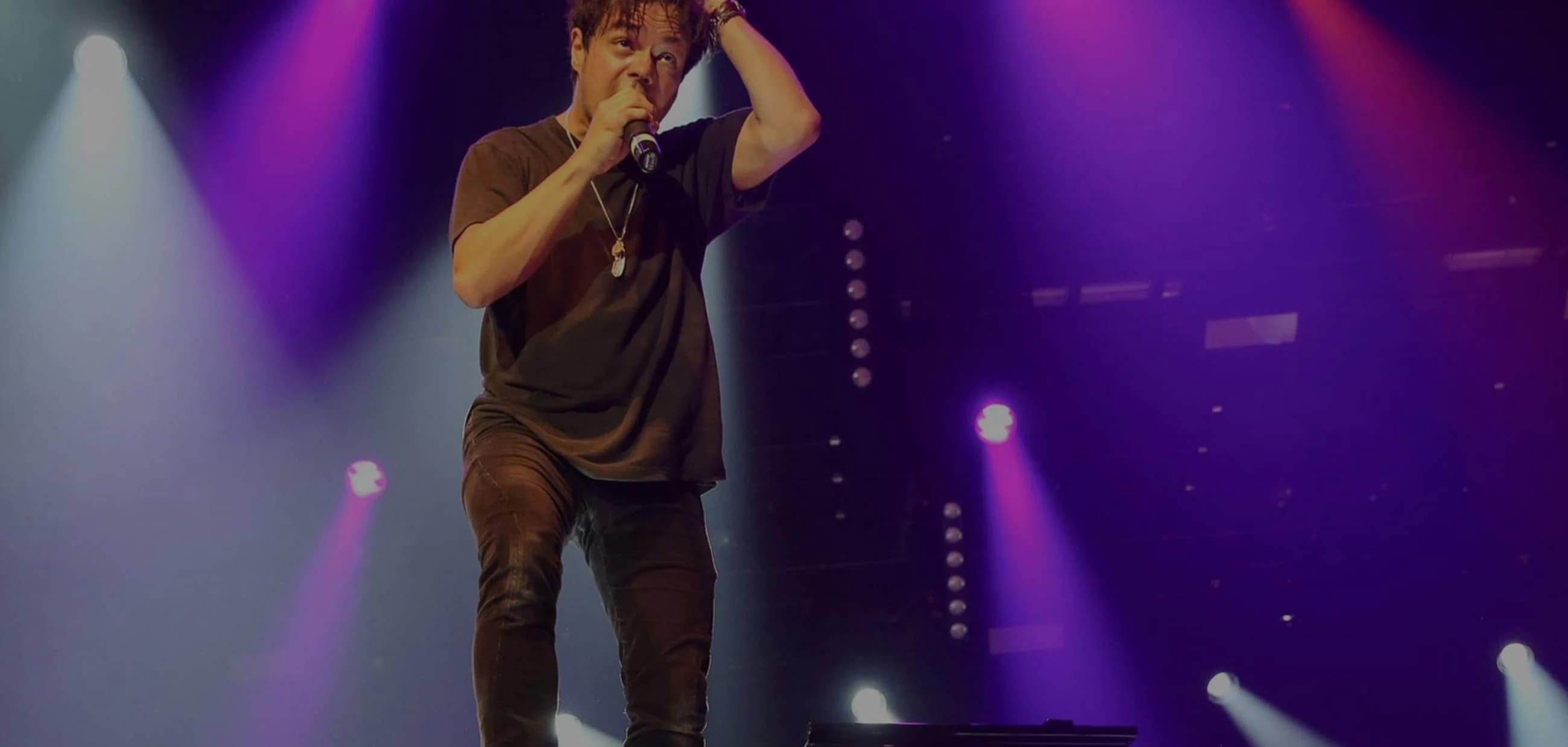 Music is my life. It defines the rhythm my heart beats.

Emma Hansen, 13 years old. Learns keyboard and piano at the Yamaha Music School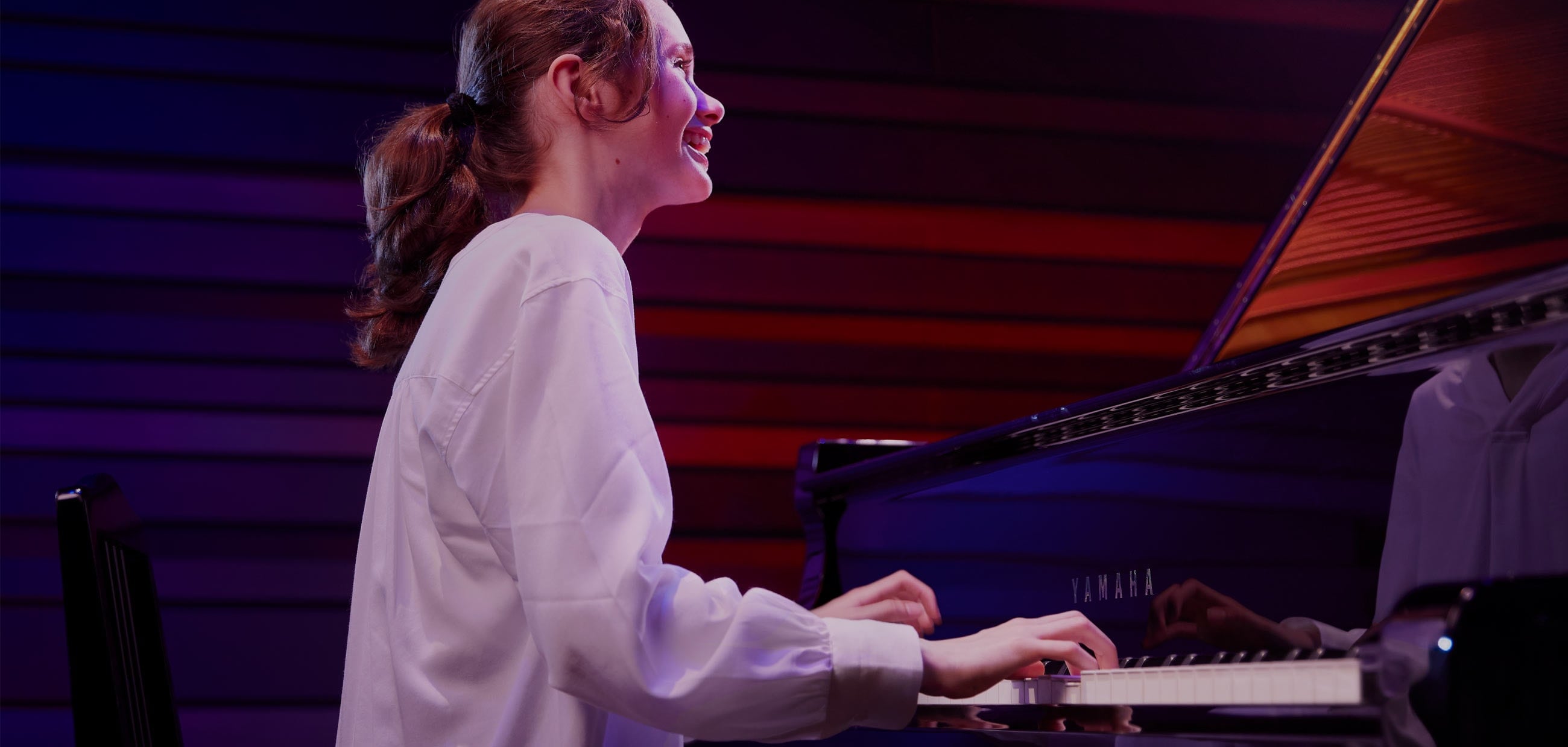 Playing the piano is very easy - you just have to press the right key and release it on time!

Peter Baartmanns, Dutch pianist and keyboardist
Music is the universal language. Once you master it there are no more boundaries.

Patrick Onrust, educational director at the Yamaha Music School and pianist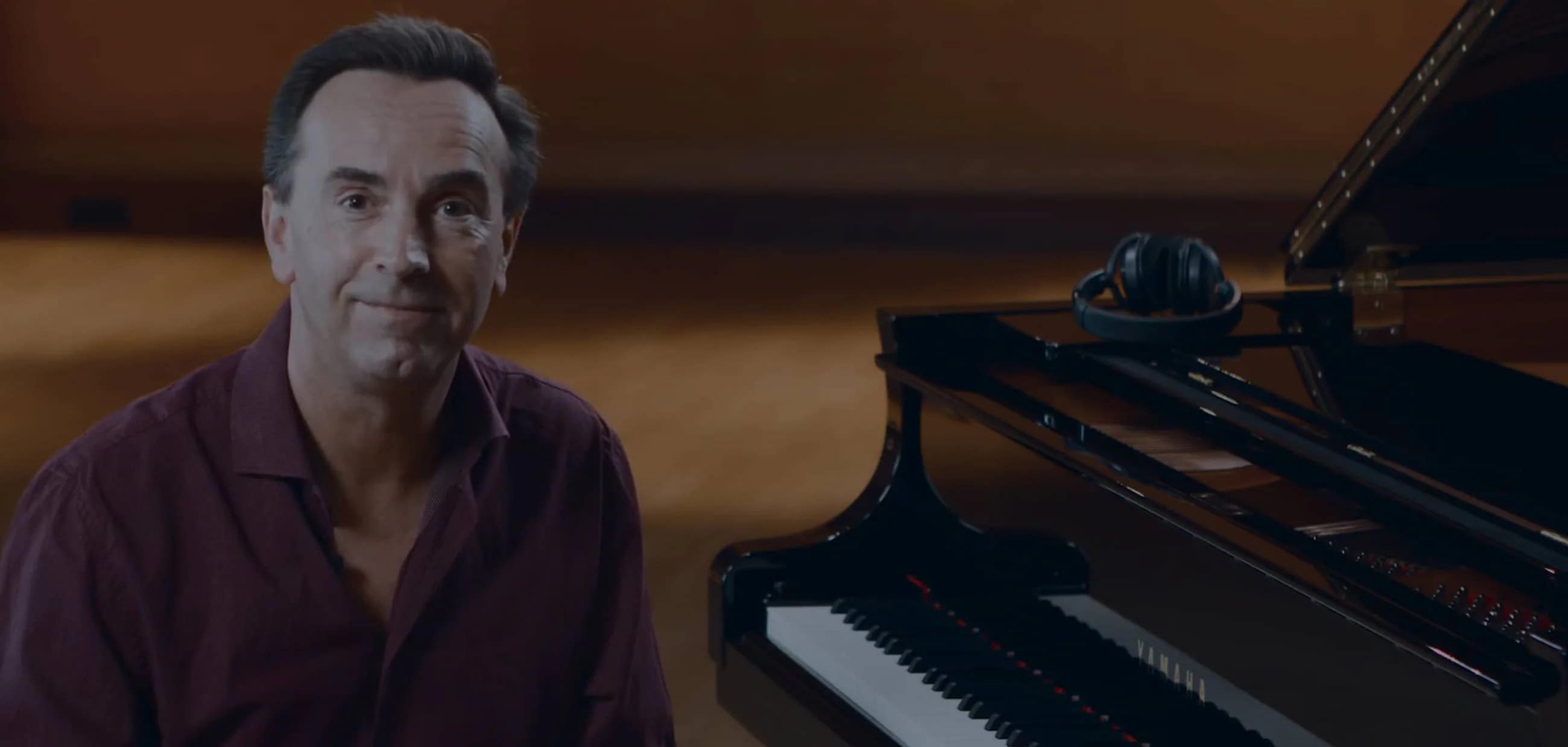 Stay tuned by registering to our newsletter!
Keep up to date with all the latest news and offers from Yamaha
Get updates on our latest products and features
Be the first to discover our latest news
Get updates on events and promotions