The new short documentary series STAGES explores some of the most stunning music festivals of different genres in the world, providing a glimpse into their history, organisation and performing artists.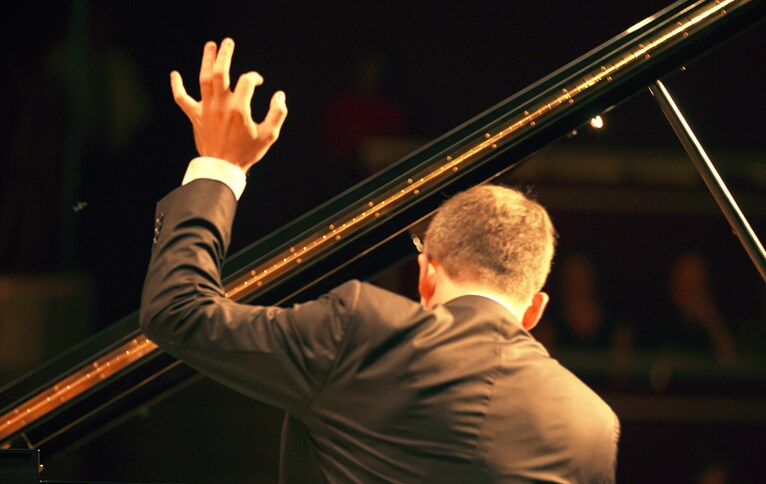 "Festival de Musique Menton", a town filled with music. The first film takes a look at the 69th edition of the classical music "Festival de Musique", which took place in the French town of Menton. Founded in 1950, the unique festival setting surrounded by historical buildings and the Mediterranean Sea, continues to enchant its visitors up to this day.
"It's probably the most beautiful festival stage on this planet"
Lars Vogt (pianist and conductor)