Biography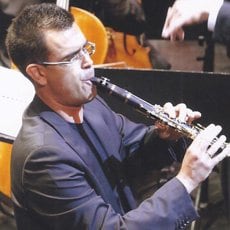 Grammenos Chalkias has held the position of Principal Clarinet with the City of Athens Symphony Orchestra since 2000. He is a graduate of the Music Department of the Aristotle University of Thessaloniki, and holds a Diploma in Performance from the Synchrono Odeio in Thessaloniki. He obtained his P.G. Dip from the Royal Northern College of Music, and completed his studies at the Birmingham Conservatoire - M.A. in Music with distinction. He also attended conducting classes with Ed Warren, Clark Rundell, Tim Reynish and Andrew Mongrelia.
His clarinet teachers include Paul Dintinger, Colin Parr, Nicholas Cox, Colin Lawson, Janet Hilton and Mark O'Brien. He has also participated in seminars with Anthony Pay, Michael Collins, Michel Lethiec and others.
He has appeared as soloist with the City of Athens Symphony Orchestra, the City of Thessaloniki Symphony Orchestra and the Plovdiv Symphony Orchestra, as well as in numerous recitals in England, Greece, Spain and Switzerland including appearances with the Antara String Quartet, the Athens String Quartet, the Athens State Orchestra Quartet and many others.
He has collaborated with conductors such as Simon Rattle and Genadi Rozhestvenski.
He currently teaches clarinet and saxophone at the international Campion school in Athens, at the City of Nafplio music school and at the Musical Horizons conservatory.
Grammenos plays a pair of CSGH clarinets which are absolutely Fantastic!
"They bring out the best of your musical world!"
He is a Yamaha artist since 2005.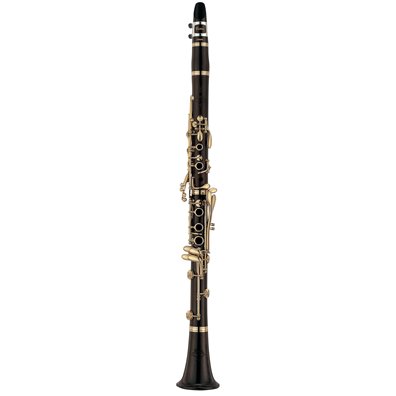 Custom Series Bb Clarinet, Key: Bb, 56.5 mm barrel, Grenadilla body, Hamilton-plated keys, Silver-plated keys, Silver-plated ligature and mouthpiece cap.