Biography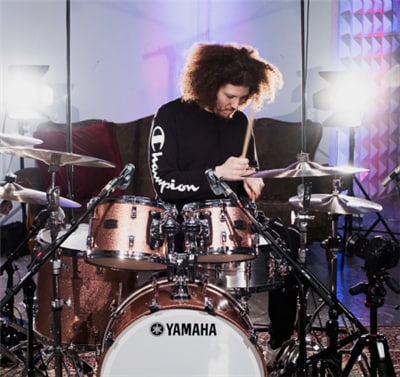 Keli is an Icelandic drummer, best known for the math and prog influenced beats of his band Agent Fresco. He is a Yamaha endorsed drummer and plays an Absolute Hybrid Maple.
Although Keli has spent most of his career playing complex beats with his alternative rock band, recording albums and touring Europe, he is also known for performing with numerous local hip-hop and pop artists. In an interview with Modern Drummer he explained that he loves "exciting, fun, and offbeat projects that push [him] creatively."
Playing different genres has made him develop a very unique playing style.