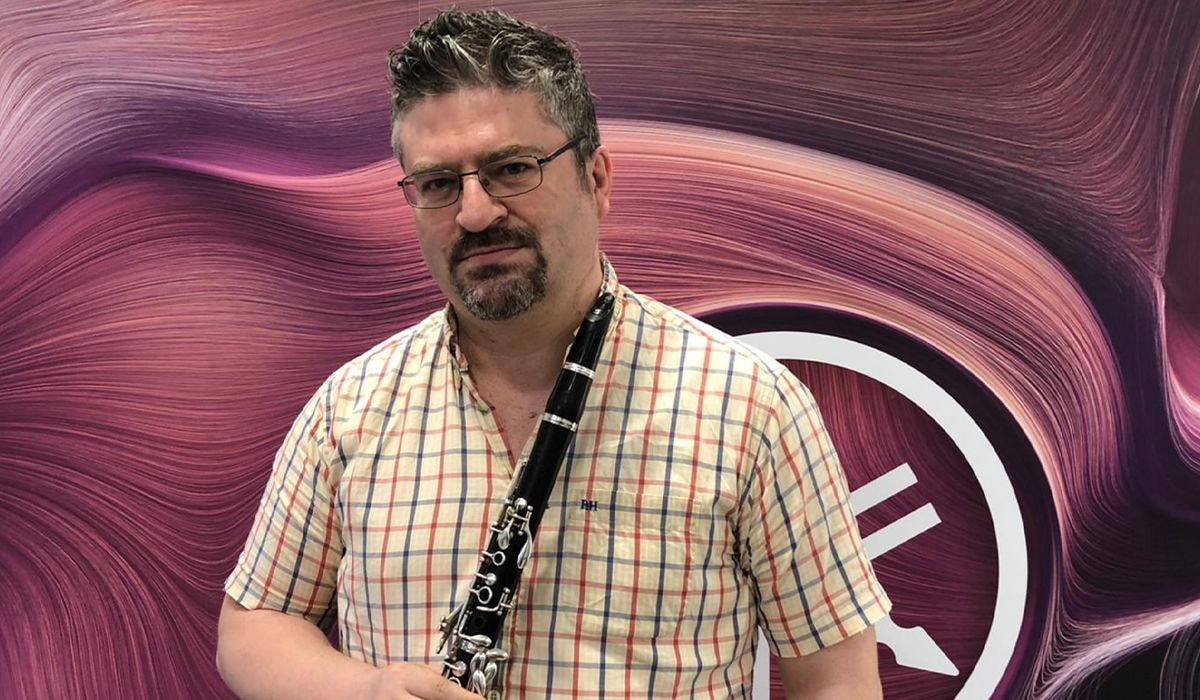 With a network of Artist Centres and Ateliers around the world, Yamaha works with leading players to support their performances and develop instrument designs and new ideas for the benefit of all musicians. Yamaha Artists share with us a passion for inspiring the next generation of players, and a belief that everybody should be encouraged to nurture their talent, connect with others and tell their stories through music.
Get to know Yamaha Artist and clarinet player Sancho Sanchez
How does your instrument improve your daily life as a musician? 
My Yamaha Custom CSG clarinets are my daily work tool, with which I rehearse, perform concerts and teach at the Conservatory.
How would you characterise your instrument?
High precision mechanical response, sought after sonority and perfect intonation.
When and how did you first come into contact with Yamaha?
In 2005
Who was your most influential teacher and is there any advice which you still follow?
Vicente Peñarrocha, Walter Boeykens, Antony Pay, I still apply their advice every day.
Advice for a young musician:
To be passionate about what he does, to be consistent in his daily work, with an open mind to learn from great masters, and to have a lot of patience.