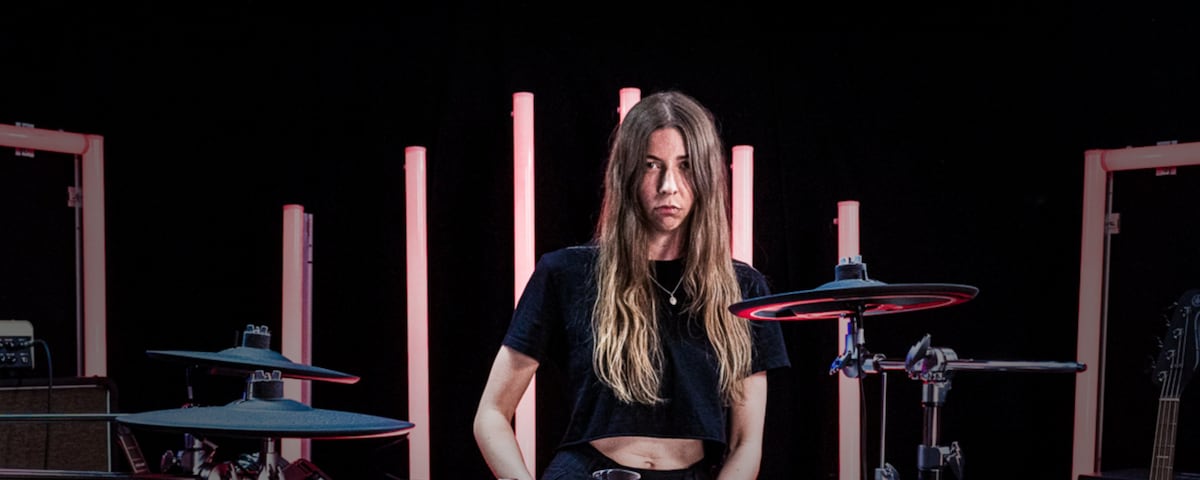 About:
Drummer Victoria Smith's eventful resume is already a first and direct testimony to her musical versatility.
Influenced by Buddy Rich and Gene Krupa, Victoria started early with first performances in a jazzy big band sound environment.
Since then, she has gained countless other experiences with international artists from a wide variety of musical genres. Prior to her musical background, Victoria sees her musical foray into the indie rock world with artists such as Jamie T and Miles Kane as an opportunity to continually build on her individual strengths while consistently expanding her groove repertoire.
For British artist M.I.A., Victoria experimented with Brazilian-inspired beats and African grooves. Currently Victoria is part of the electronic band Soulwax, which she enriches with her inexhaustible energy and live experience.