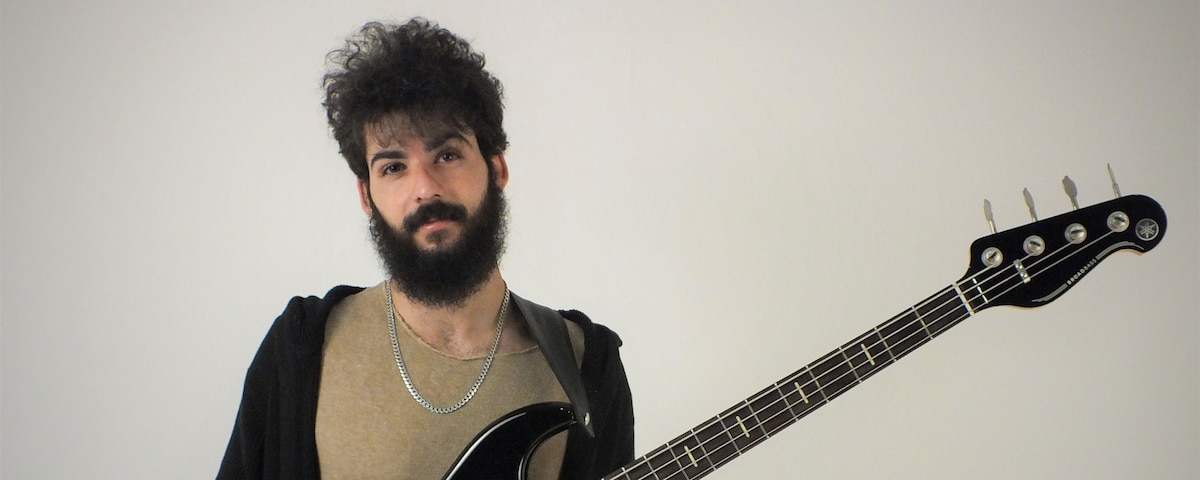 About: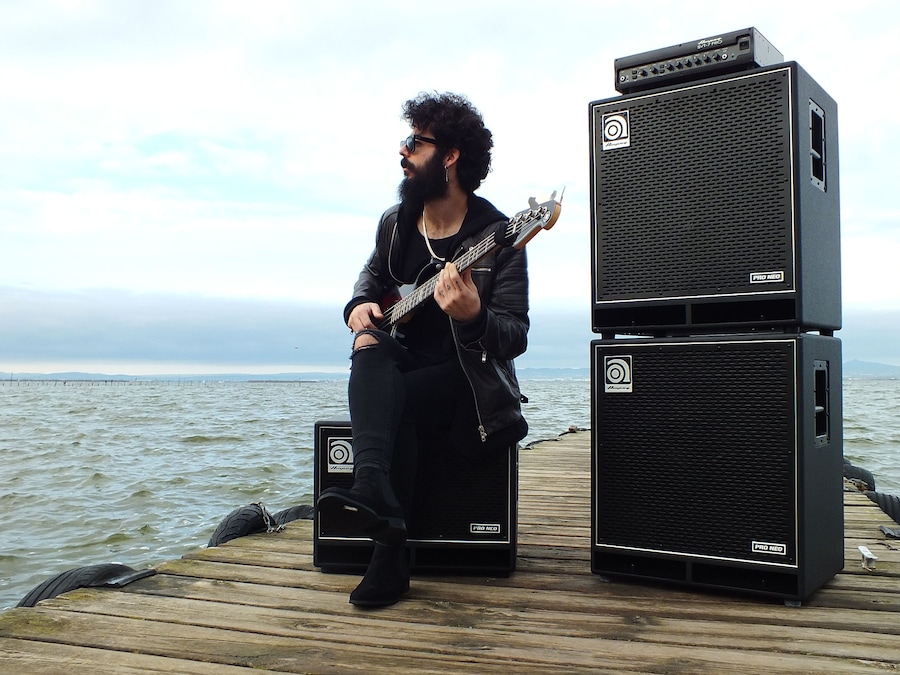 Vincen García is a Spanish bassist, gifted with an excellent technique and an inexhaustible creative capacity. With more than 14 years of experience, he has managed to forge an unmistakable style based on a modern sound and a performance full of grit and energy. The son of a vocalist mother and trumpeter father, Vincen's childhood in Valencia was introduced to music, touring and his parents' concerts, as he finally applied to play bass in the high school band and thus entered the world of the low frequencies. With relentless motivation and curiosity, Vincen started to learn bass, completely self-taught.
Thanks to his innate ability, he was soon able to unlock his own sound and start to build up his huge repertoire of increasingly complex and demanding rhythmic patterns. Since 2014 he has been touring with his main band Funkiwis, with which he has recorded three albums that have been presented at the most important festivals in Spain. Additionally, he has played in bands of different style in Spain, as well as in orchestras or featured in the musical ''Chiquilla'' by top pop band "Seguridad Social". In addition, Vincen is a faithful organizer of Jam Sessions in his city.
As a session bassist he has participated in studio recordings. As part of his educator facet, he teaches private lessons and at the "Escuela De Bajistas" online school. On his Instagram account, with more than 100k followers, Vincen shows us weekly covers of well-known songs, new grooves, slap proposals or his own compositions. His ability to create interesting content has positioned him as one of the top players on social media.