Introducing Series
Our new 'introducing' series aimed at our student range makes choosing the right instrument easier. With clear digestible information giving you the facts fast. Select the instrument you want to learn more.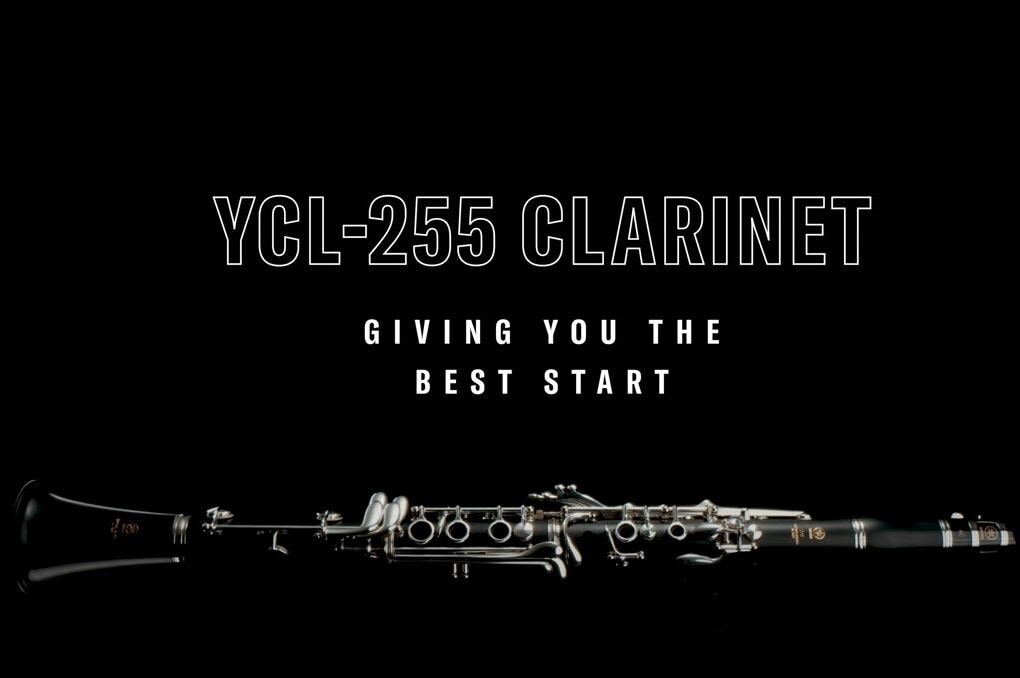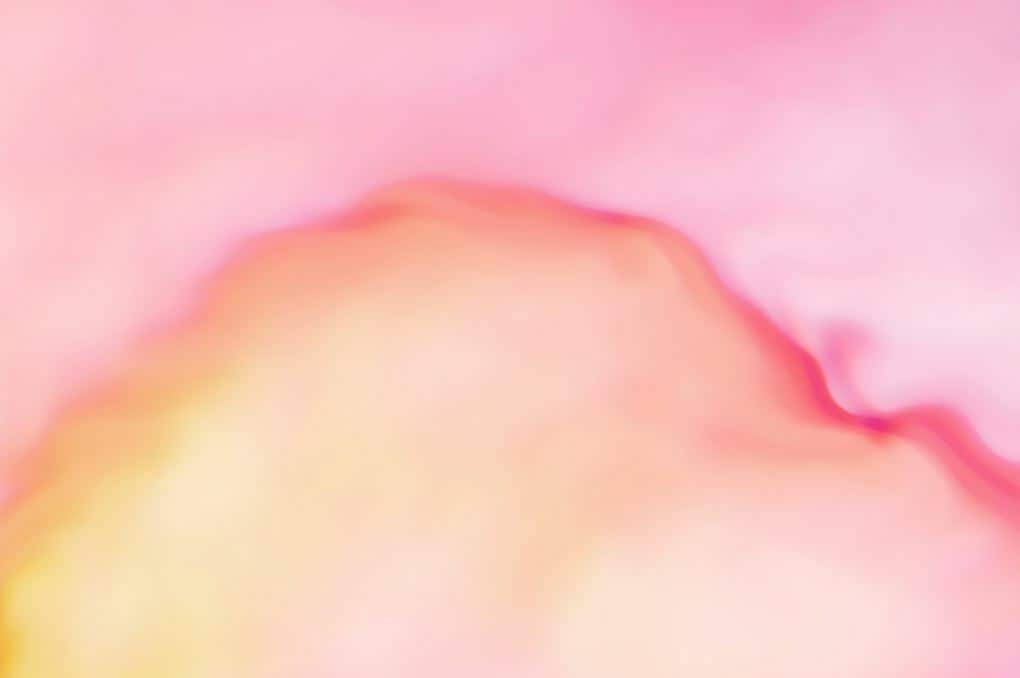 YCL-255
The YCL-255 combines state-of-the-art production expertise with high-end Yamaha clarinet features. The result is an outstanding entry-level instrument that delivers a warm, resonant tone that is remarkably similar to that of a wood clarinet. It features an ABS resin body with a matte finish that imitates that of a wood clarinet and an adjustable thumb-rest with a neck strap ring that allows for even those with small hands to easily hold the instrument.
YFL-212
A lip plate designed to guide beginners toward proper breath utilization, keys with carefully considered dimensions and angles for optimum balance and easy playability. These and other details are some of the reasons why Yamaha student flutes have become bestsellers worldwide. An inimitable blend of leading technology and craftsmanship goes into each and every instrument. New refinements include pointed key arms contributing to elegant visual appeal, and a completely revised key parts manufacturing process that significantly enhances overall precision.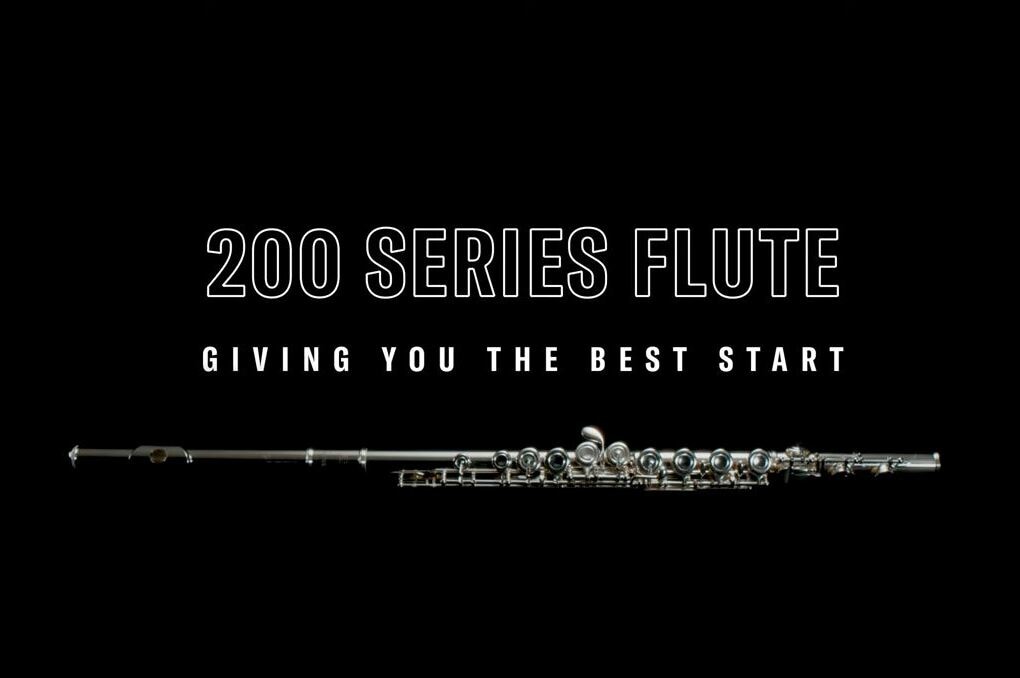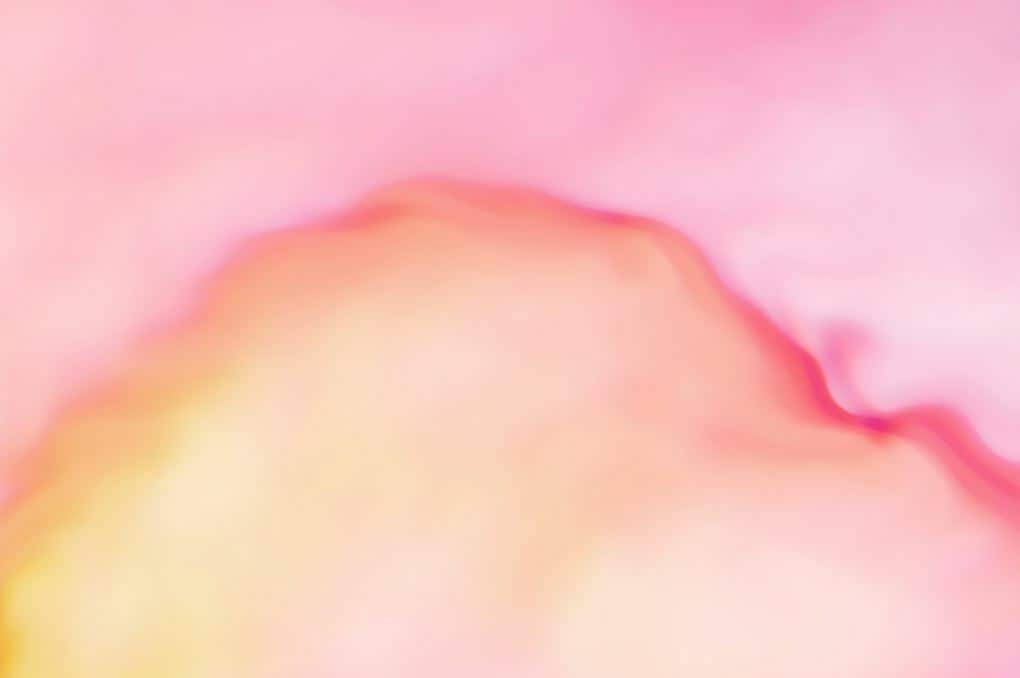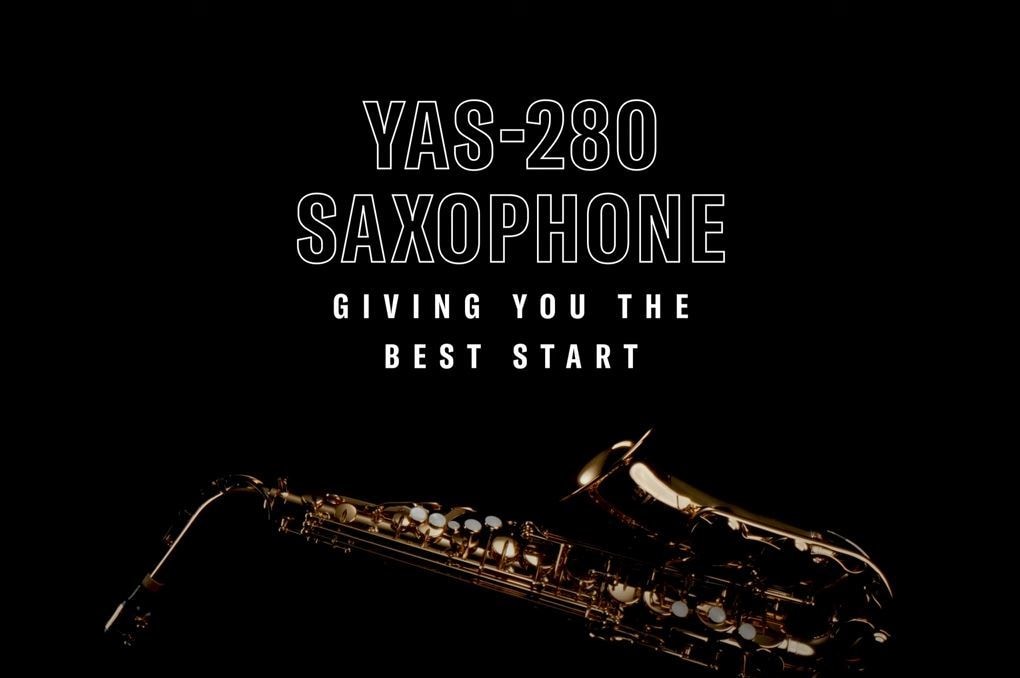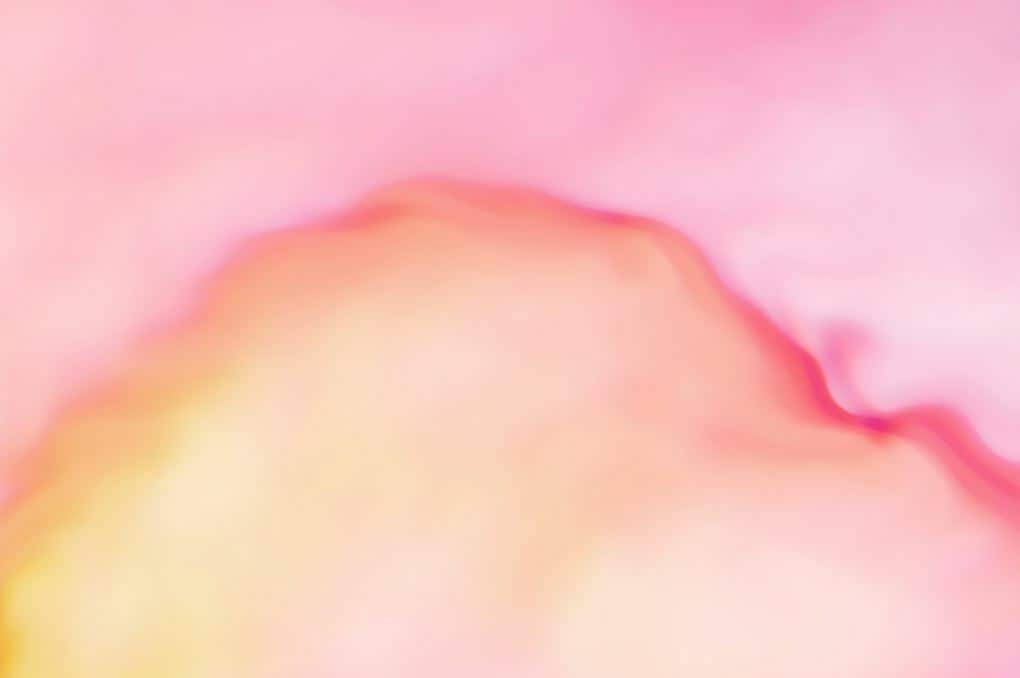 YAS-280
The 280 saxophones provide beginners with a reliable instrument to start playing on. They offer a characteristically bright saxophone sound with excellent intonation and some surprisingly high-quality features for an entry-level instrument.
YTR-2330
The two-piece bell of the YTR-2330 is crafted using state-of-the-art production methods, delivering a consistent, vibrant tone. The balanced weight and addition of an adjustable third valve trigger allows for a natural hand position and promotes proper playing technique, while the water key on the third valve slide adds to the ease of use and over-all playability of the instrument.