HEADPHONES THAT ADAPT TO YOU AND YOUR ENVIRONMENT
With our unique and proprietary technology, we've created the only headphones and earphones that truly adapt to you and your environment.
SIGNATURE 3D SOUND IMMERSION
A complete immersive sound space optimized for the ultimate multi-dimensional listening adventure.
OPTIMIZED FOR MY EXPERIENCE
Internal microphones constantly measure your ear canal and listening condition, ensuring pure reference sound for the ultimate listening outcome.
CUT THE NOISE, NOT MY MUSIC
Yamahas unique noise cancellation technology never interferes with the sound source, eliminating only the noise and expressing the purist sound signal.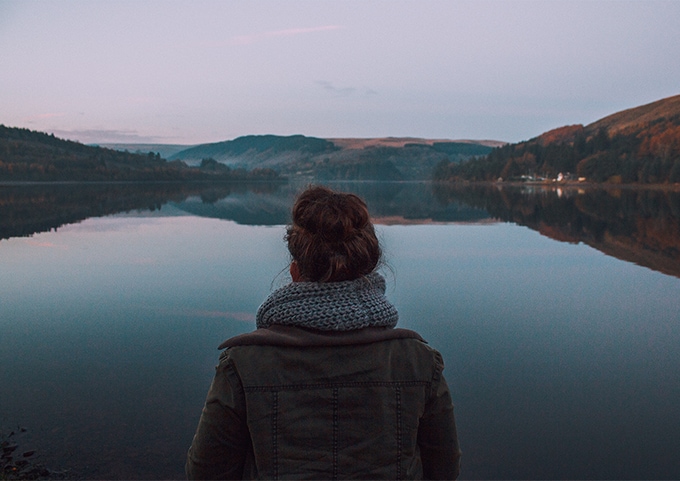 YH-L700A

YH-E700A
LISTENING CARE

(Advanced)

(Advanced)
AMBIENT SOUND
ACTIVE NOISE CANCELLING

(Advanced)

(Advanced)
LISTENING OPTIMIZER
3D SOUND FIELD
-
Headphones Controller app
Call Function
Voice assistance
(Siri®/Google Assistant)
Continuous playback time
Approx. 34h
(Advanced ANC=ON, 3D Sound Filed=OFF)
Aporox. 11h
(Advanced ANC=ON, 3D Sound Field=ON)
Approx. 35h
(Advanced ANC=ON)
On-Ear with 3D Sound Field, Advanced ANC, Listening Optimizer and Listening Care.
Get the best performance with updates available in the Yamaha Headphones Controller app.
The colours and finishes shown may vary from those on the actual products.