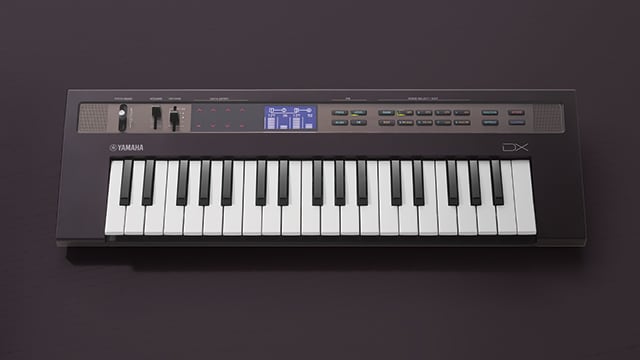 -

4-operator FM Sound Engine

-

Continuously variable feedback on every operator

-

Multi-touch controls
hands-on
reface DX overview
FM Section
Powerful and Intuitive FM section lets you easily edit FM sound.




32 presets
reface DX goes retro 80s to cutting edge modern at the flick of a switch.
Advanced Edit
Go from snorkeling to deep sea diving by hitting EDIT! Now you can dial in the exact sound detail that FM synthesis is known for.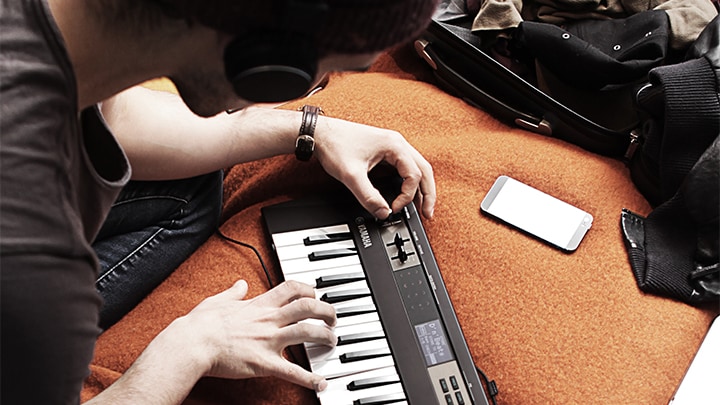 Looper
Integrated MIDI Phrase Looper: capture song ideas or just jam

The integrated Looper lets you capture your performance and play it back. This is useful in a number of ways. First, you can use it to jam over top of a bass line or other ostinato part. Second, it's a great way to dial in a sound by tweaking the panel while the Looper plays for you.
Experience more
How To Build Evolving Pads With Reface DX

How To Build EP Sounds With Reface DX

How To Build A Kick Drum With Reface DX

How To Build A Dance Bass With Reface DX

How To Build A Wobble Bass With Reface DX