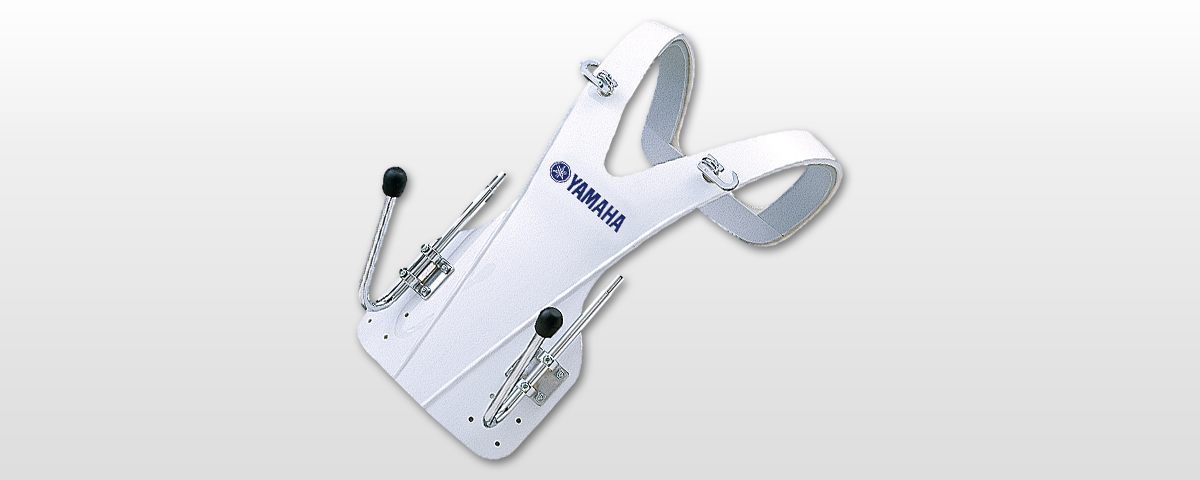 Vest Type
Fiberglass construction achieves ideal fit and feel. A natural fit provides superior instrument stability. Formfitting design makes it possible to wear this model under a costume. Regular and child sizes available.
Holder Hooks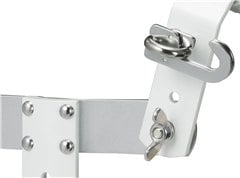 Holder hooks minimize vertical instrument shake, firmly holding the instrument even during dynamic moves.
4-point Support System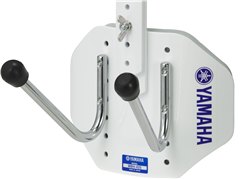 Two arms support the instrument from below while two hooks hold it from above, forming a 4-point support system. Support from above as well as below maximizes stability and hold. Plenty of height adjustment range is provided.