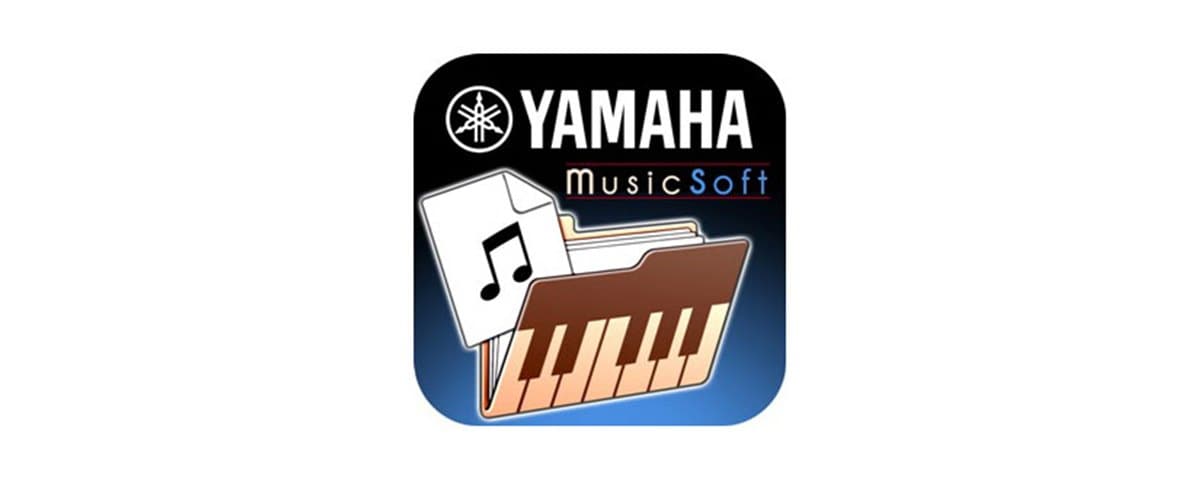 Additional functions in Version 2.0
MusicSoft Manager, which debuted in 2012, is an Yamaha app for iOS devices that allows you to manage and move content across devices. The update provides a convenient one-stop process for purchasing, transferring and backing up MusicStore content, helping you get the most out of instruments and Apple devices.
Purchase data in the shop for your instrument
Data that is compatible with Yamaha digital instruments and ideal for practicing and playing can be purchased from the MusicSoft Manager shop. MIDI Songs, Style Files, PianoSoft, and Registrations data is available.
MIDI Songs data is available for a large number of songs in a wide range of genres, from pop & rock to jazz and classical music. You can practice your favourite songs with lavish accompaniment and slow the tempo of the accompaniment or mute the part for one hand so that you can practice at your own pace. Style Files, PianoSoft, and Registrations data is also available. Style Files data provides a personal backing band that the user can enable simply by holding the chord, allowing you to enjoy lavish ensemble pieces even when playing alone. PianoSoft song data is specially designed for piano playing, and Registrations data automatically sets the ideal tone and accompaniment for playing each song.
Transfer data easily
Song data purchased in the application can be transferred straight to a Yamaha digital instrument by connecting the iPhone, iPod touch, or iPad to the instrument using a Wi-Fi connection or cable.
The song data can also be transferred to a computer or Dropbox*, and data from other sources can be imported to the instrument from a computer or Dropbox.
* Dropbox is a free online storage service provided by Dropbox Inc.
See https://www.dropbox.com/ for details.
Data backup and management for added convenience
Data in the instrument, such as recordings of your own playing, can be backed up by adding the data to the library in the application.
Convenient data management functions are also provided, with easy changing of data names and intuitive folder management operations.