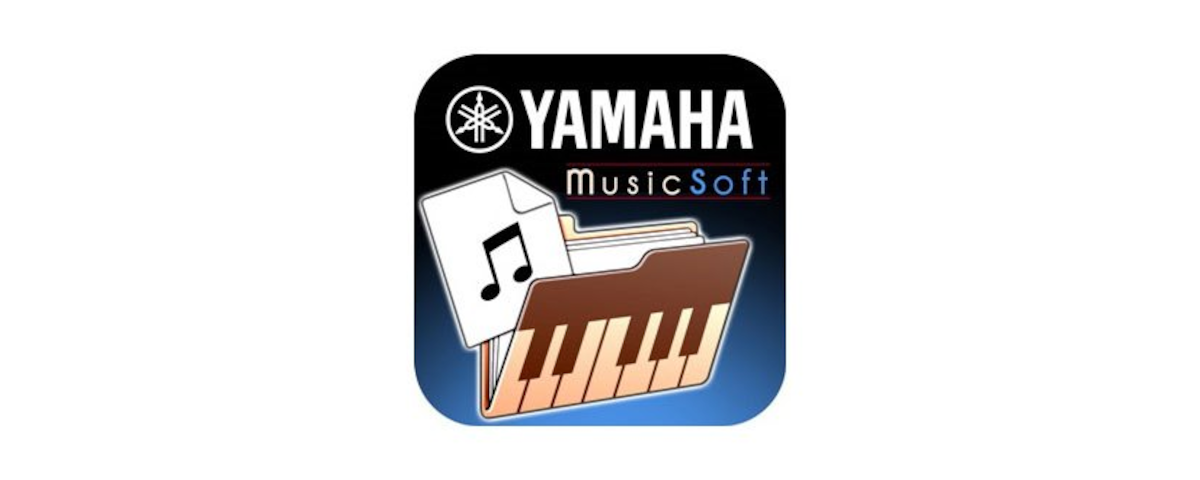 MusicSoft Manager is an application for the iPhone, iPod touch, and iPad that allows you to purchase data for a Yamaha digital instrument, such as MIDI Songs and Style Files, and transfer the data straight to your instrument.
Transferring this downloaded data to your instrument allows you to play music to your own with lavish accompaniment. You can also slow the tempo of the accompaniment or mute the part for one hand so that you can practice at your own pace. Transferring the data is easy, and data management on the instrument, such as changing the data name, is no longer the troublesome task it used to be.
One-stop solution for MusicStore content purchasing, transferring and backing up! MusicSoft Manager enable you to directly access the Yamaha MusicStore from your iPhone, iPad and iPod touch, purchase contents and then transfer to your instrument making it easier to practice and play your favourite songs. *The shop is available in the US, Germany, UK, Netherland, Switzerland, Belgium, Austria, Luxemburg.
The colours and finishes shown may vary from those on the actual products.