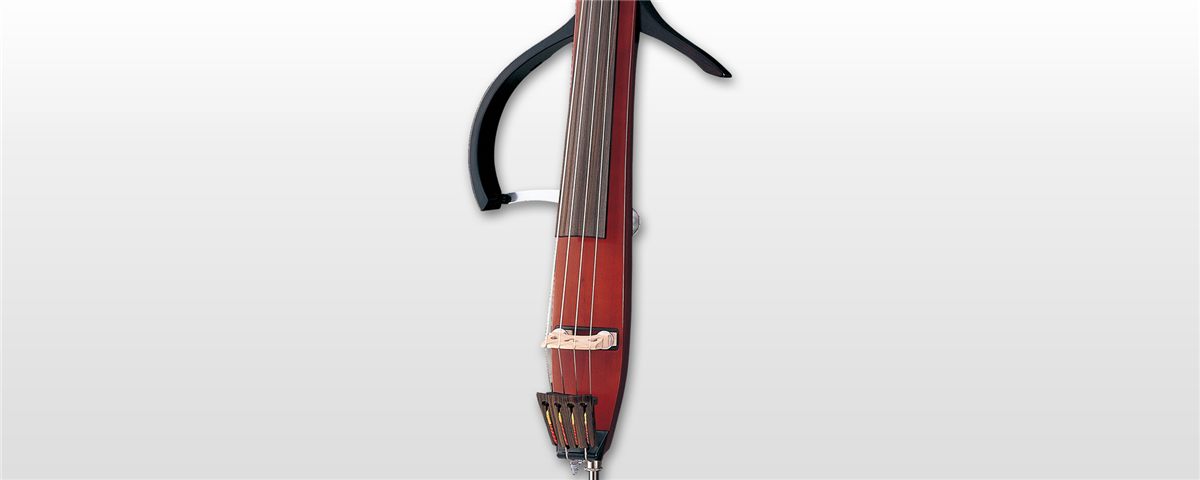 The SLB200 is a lightweight, compact, performance-oriented bass with a hollow body and internally mounted pickup system that affords outstanding tone and solid, natural pizzicato response that makes it an ideal choice for jazz or popular genres. Plug-and-play electronics combine with acoustic bass style playability for extraordinary versatility.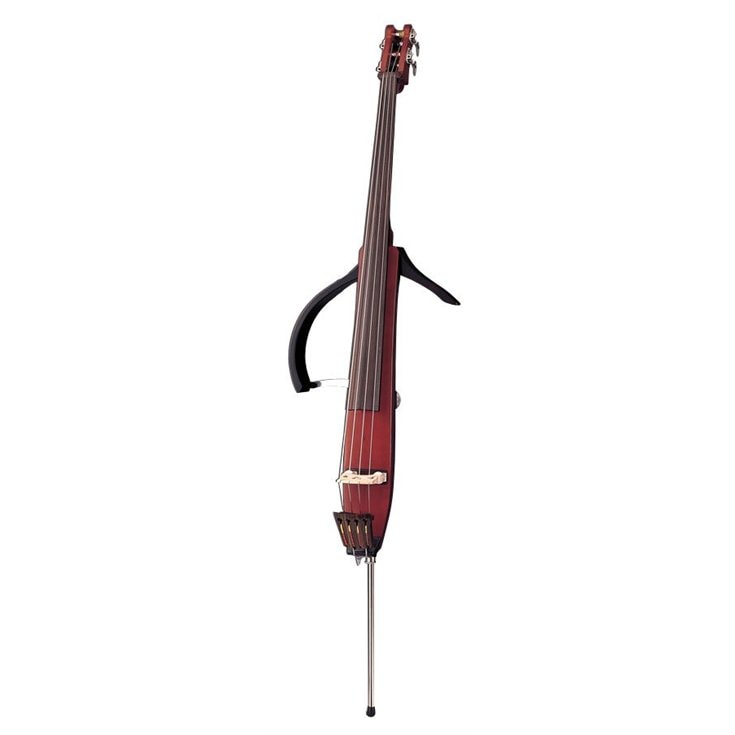 Yamaha's Silent Bass series feature a body and pickup systems designed to bring out the best tone from each instrument. The SLB200 is a performance-oriented bass designed with a light and compact body that makes transport to and from the gig a breeze. The hollow body design and special internally mounted pickup system deliver pizzicatos which are solid, rich, and realistic, and fit naturally into any jazz or pop setting. Built-in electronics offer plug and play simplicity and the detachable frame gives the instrument a feel and playability close to that of an acoustic bass.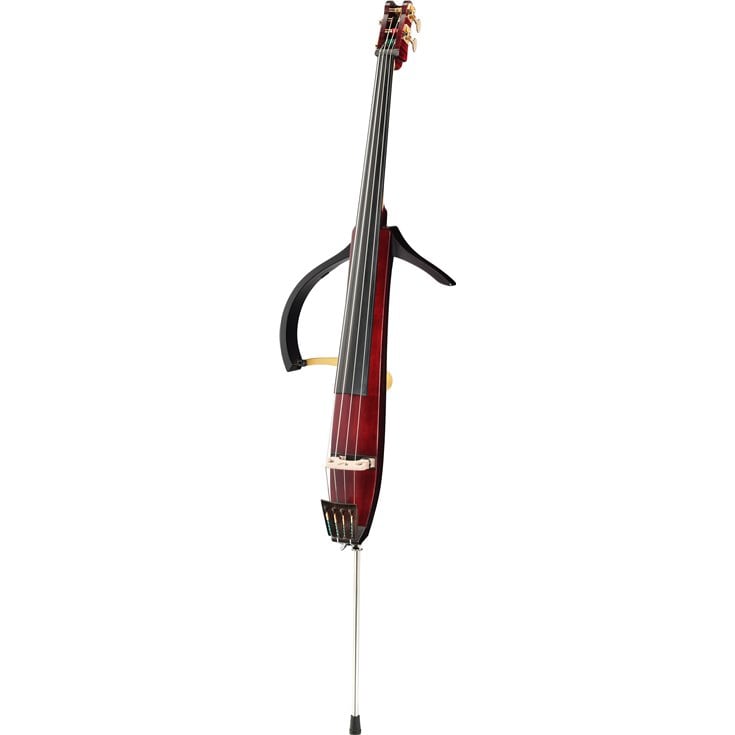 The new SLB200LTD is an upgraded version of our Silent Bass - an instrument that combines the playability of an upright with a form that is highly portable - designed to meet the needs of professional bassists.
The colours and finishes shown may vary from those on the actual products.