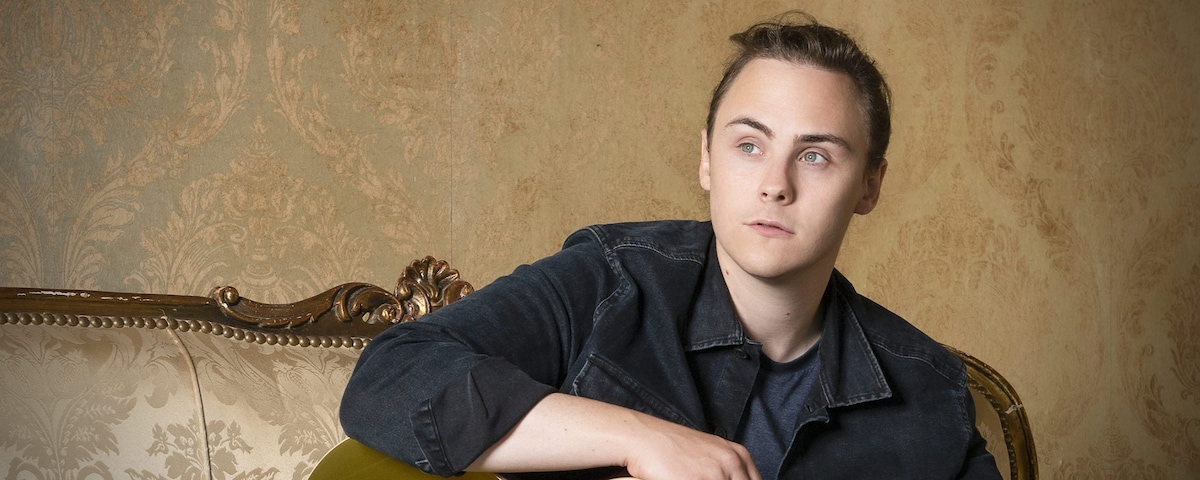 About: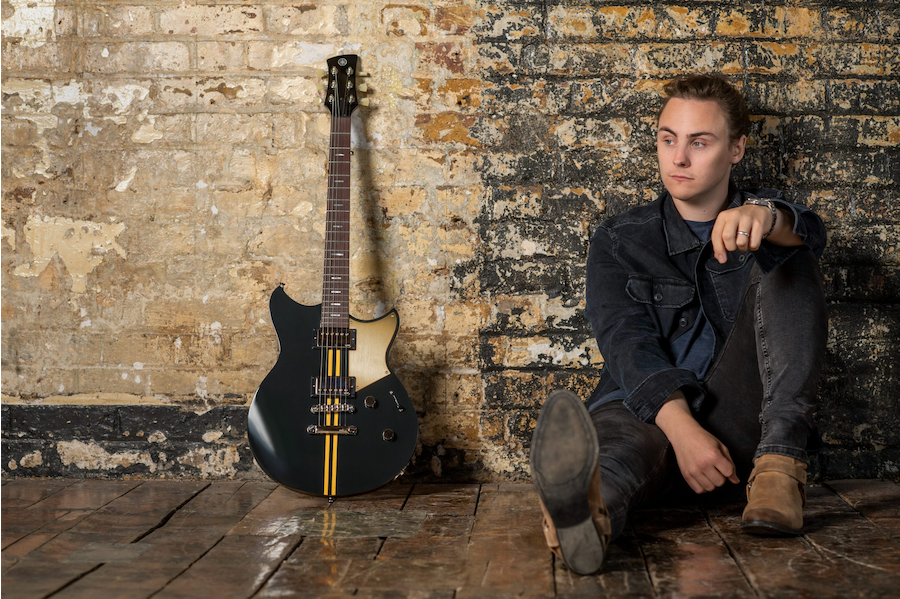 Chris Buck is a blues rock guitarist and songwriter from Newport, South Wales. He started playing guitar at the age of 13. He is best known for his 'pick and fingers' technique and as the winner of Music Radar's prestigious Best New Guitarist award in 2017.
In 2012, Chris was invited to perform at the NIA in Birmingham with Guns N' Roses guitarist Slash, who called Chris a "great guitarist". The following year, Chris released his debut album, Postcard From Capricornus, on the American label Tru-B-Dor Records under the moniker Chris Buck & The Big Horns. Chris now plays with the British blues rock band Buck & Evans, who released their debut album in October 2018 following a successful PledgeMusic campaign to fund the recording.
Chris writes a monthly column for Guitar Interactive Magazine, revolving around his famous plucking technique, where he alternates between fingering and more traditional plucking. In May 2018, Chris was announced as a judge for Guitarist Magazine's Young Guitarist of the Year competition, along with YouTube celebrity Rob Chapman and Bullet For My Valentine guitarist Matt Tuck.