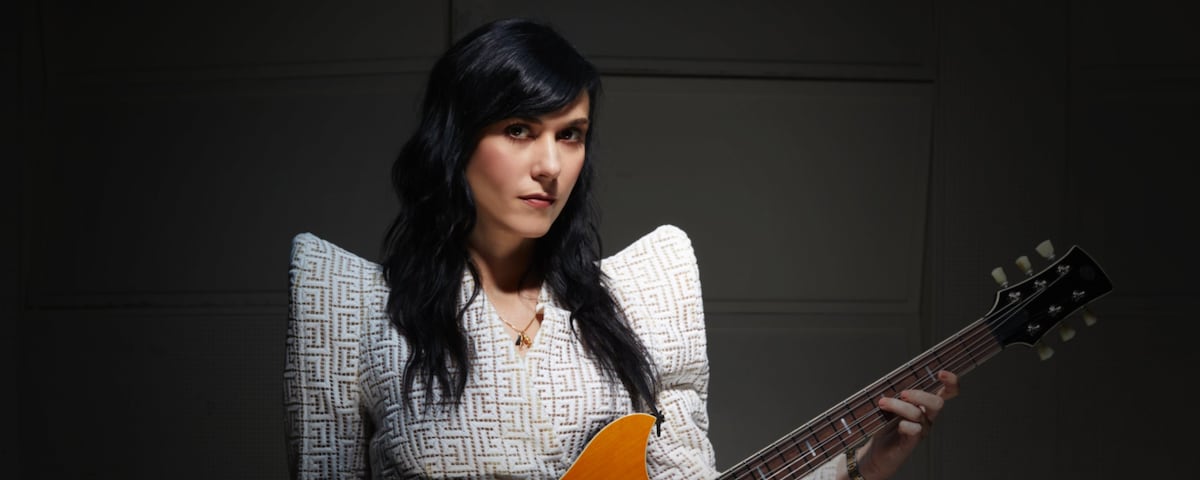 About: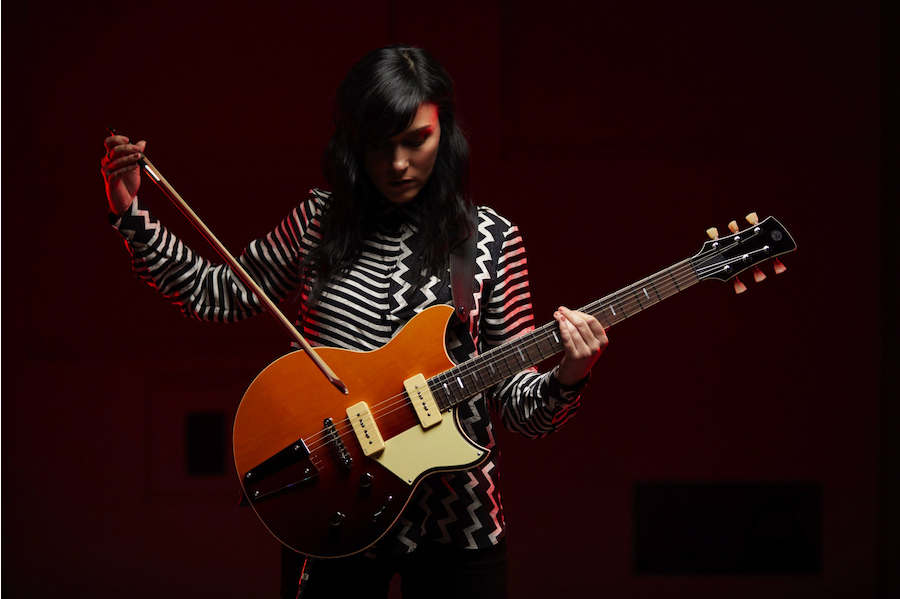 Creating what Iggy Pop described to Jim Jarmusch as "symphonies for people that don't have a lot of time," Sarah Lipstate has emerged as an innovative and defining voice in the world of music under the name Noveller. Wielding a guitar as her main instrument, Lipstate has pioneered a transcendent approach to composition through her mastery and integration of effects pedals and technology. Forming unexpected sonic routes, her songs are vivid and cinematic, telling intricate tales with each tone and swell.
With her ability to add such unique sounds and textures, Lipstate has been sought out as a frequent collaborator, recently writing songs with Iggy Pop and performing as a member of his band on his worldwide tour. Past partners in crime have ranged from JG Thirlwell to Lee Ranaldo and she has performed as part of Rhys Chatham's Guitar Army, Nick Zinner's "41 Strings", Ben Frost's "Music for 6 Guitars", and Glenn Branca's 100 guitar ensemble.
Those prized abilities have also led her to her being a leader in the conversation around the gear that has unlocked the full range of her abilities. As she began posting videos of her explorations to social media, a dedicated and inquisitive audience emerged and continues to grow, as she appeared in magazines and documentaries. With Arrow, Lipstate has emerged with an album that is sure to delight and challenge all of her followers, as that fanbase widens further.