Interview: HR Executive on Work From Home Guidance Companies Should Provide
Interview: HR Executive on Work From Home Guidance Companies Should Provide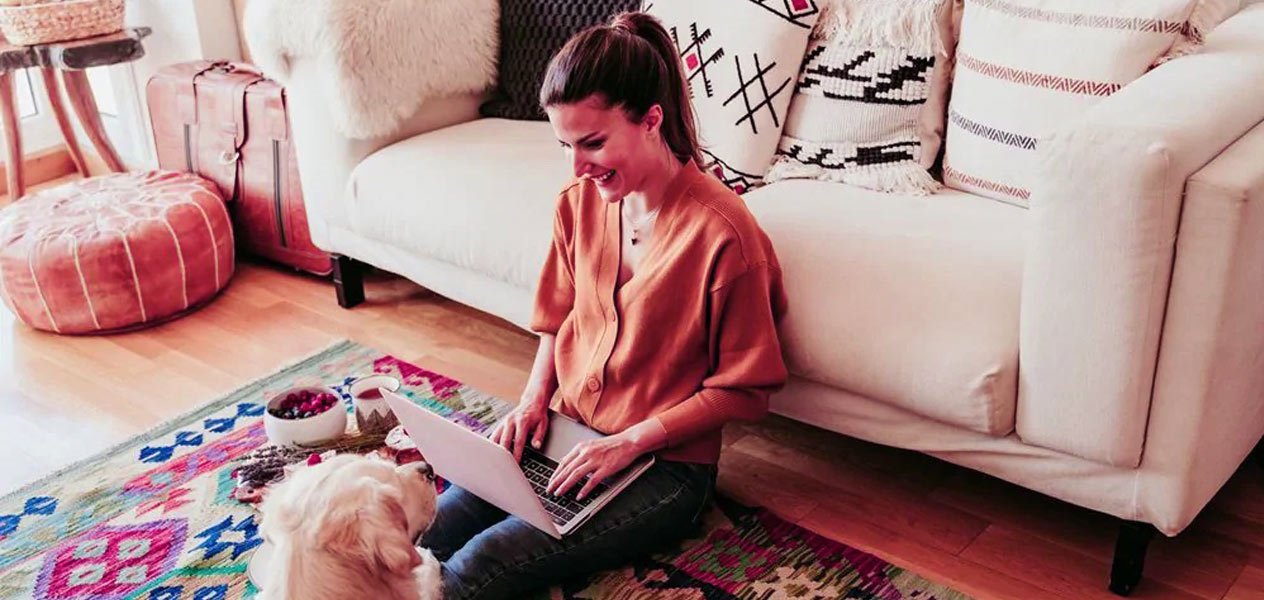 Amid the new changes organizations and education institutions are making given the recent climate, Human Resources leaders across the globe are being looked to for guidance on safeguarding their employees and providing insights for their new normal.
Yamaha spoke to an HR vet with over 20 years' experience in multiple industries, including: technology, finance, pharma and ecommerce, about how employers can ensure success and productivity during this time (and beyond) by arming their managers and teams with the right outlook, information and tools.
Here's a transcription from the interview, conducted March 18, 2020:
How should employees or managers go about dictating what work from home equipment is essential for themselves and their teams?
- How should employees or managers go about dictating what work from home equipment is essential for themselves and their teams?
- Is the employee's home network secure (password protected), especially if they are working on proprietary information that could be accessed by their neighbor who is "borrowing" their internet?
- They should determine what equipment is needed based on the job the employee performs. Not all employees need the same tools. Do they talk to customers regularly? Do they need to host conference calls or video conference calls, requiring a good phone with speaker as well as good video? This will dictate what tools are needed.
- Does everyone have a dedicated toll-free conference line that they can use for their calls/meetings? Or does the team share one? There is nothing worse than dialing into the start of a call and finding there's another meeting already taking place using that dial-in line.
- Affordability and budget of the company is a big factor here. Is it a large company that can afford to purchase additional equipment (speakerphones, etc.) for employees, or will they make do with what they have?
What should employers be promoting or suggesting during this shift to WFH, since so many companies were not prepared?
- Depending on the job, the manager may need to communicate or reiterate what the expected work hours are (e.g. core work hours to be available for customers and colleagues).
- If there are expectations that they be available both by phone and on-line, make sure that's communicated. For example, some remote workers forget to ever check their office voicemail messages, until they go into the office.
How should managers be checking in? Is mandating video-on good or invasive? What's the best practice?
- I think mandating video is a bit invasive.
- There could be a team website or SharePoint where employees "sign in" when they are working and sign out when they are on break or done for the day. It definitely depends on the position, the work to be performed, etc.
What should teams be thinking about in the long term for return to work?
- I think they need to think about working remotely long term.
- If this lasts for several months, the current "band aid" fix that they might be doing now will not work for the long term.
- Employers may need to lease or invest in the right teleworking tools/technology that will make the work of teleworkers appear seamless to their clients.
Remote workers want to feel like they "belong" with the company... that the company values them... what should teams/managers be doing?
- Have a weekly team check in
- Have a daily virtual "standup" call where the team gets important directions and key messages from the manager on project priorities
- Share best practices and tools (Zoom, Microsoft Teams, etc.)
Though keeping employees away from offices and workplaces will without-a-doubt impact many organizations, vague policies and short-term processes won't cut it. Company-wide responses, support and investment from the top down will prove beneficial to teams large and small.
This is unchartered territory for many, but at a minimum, employers should be asking employees for their help in identifying the tools/resources needed to improve productivity and comfort.
If employees feel that their employers genuinely care about them and their personal needs during times like these, it can only prove beneficial for the employer down the road—in many cases, improving retention and productivity.
Interview: HR Executive on Work From Home Guidance Companies Should Provide