How to Keep Your Team Motivated & in Good Spirits Amid New WFH Changes
How to Keep Your Team Motivated & in Good Spirits Amid New WFH Changes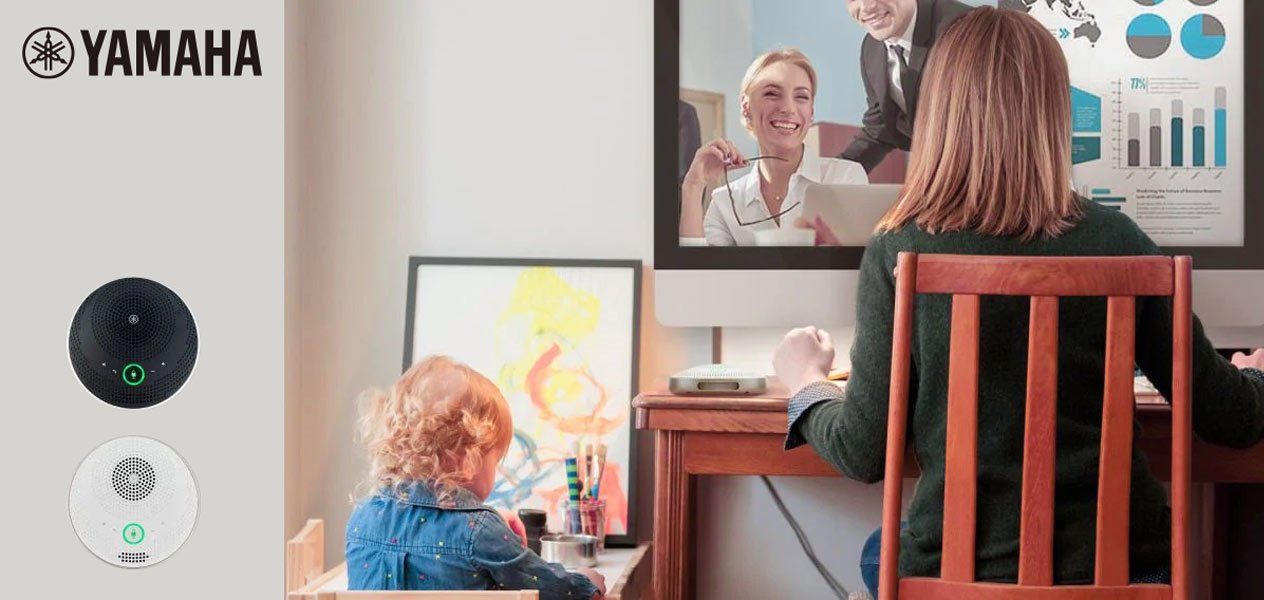 It's no secret that we're in a strange climate right now. Businesses and schools are forced to either shut down or move their operations to a work from home set up. While some businesses and employees have experience with full-time WFH, many are navigating these new waters.
Aside from giving your teams the tools they need to continue being productive, creating a culture of support and keeping a business-as-usual spirit can be difficult with external factors pulling our attention elsewhere. Below are a few ideas to try to keep your remote workforce in good spirits.
1. Encourage breaks
For a team that is new to working from home, the sense of "big brother" can lead to overworking or fear that if they are not available, they will be punished. This can be a "culture-killer" and even lead to a lack of productivity when they are working. I suggest encouraging your teams to take mini breaks throughout the day. Getting outside is a great way to not feel "stuck". Grab a cup of coffee and take a moment to enjoy it outside of your workspace. If families are at home, take a second to spend some time with them. Knowing you can get up and step away from the screen can greatly reduce stress.
2. Use collaboration tools
For a team that is used to seeing each other daily, it can be an adjustment to now be isolated. Encourage your team to use tools like Zoom, Webex or Microsoft teams for both IM chats and face to face video calls. You can encourage this and enhance the experience with some inexpensive hardware like a webcam or personal speakerphone. While proper audio is key here, encouraging being on video is a way to create a sense of "normal". Having these tools will make it easier for teams feel connected to each other even when working remote.
3. Share some at-home activities
With many gyms and businesses closing, they are now offering virtual options. Make it a habit to share both subscription and free workout classes or cooking classes, favorite books or games with your employees or colleagues. This can be a great way to de-stress and engage in something while at home.
4. Schedule more check-ins
Continue being present for your employee. Whether it be scheduling digital office hours or more frequent 1:1s, making it clear that you are there for your team is a simple way to ensure consistency even if you aren't seeing them daily. Again, we don't want this to feel like "big brother" checking in to make sure they are working, rather checking in on their well-being, how they are adjusting, etc.
5. Get the team together virtually
While 1:1 check ins are important, getting your team together is equally as important. Having virtual meetings to check in with the team and get everyone together is another important but easy way to motivate teams and make them feel connected. If ever there was a meeting to be on video this would be it. Make it fun – maybe have a "coffee date" a couple times a week in the morning, create a themed day, or celebrate a birthday. While small – a little fun can go a long way.
6. Lead by example
It's important to also consider your own health and well-being as a manager. Adopting flexible work practices and acknowledging that you are practicing them is a great way to not only keep yourself in good spirits, but lead your team better through these times.
While we're all navigating this new reality, it is reassuring that everyone is in the same boat. As managers and team members, we owe it to each other to help stay motivated and in good spirits. Have any other suggestions – reach out to us! We'd love to keep a running list to help others.
For more tips on work from home best practices and to view our recommended WFH solutions, we've combined our resources in the link below.:
How to Keep Your Team Motivated & in Good Spirits Amid New WFH Changes