Clavinova Experience Tour 2020
Clavinova Experience Tour 2020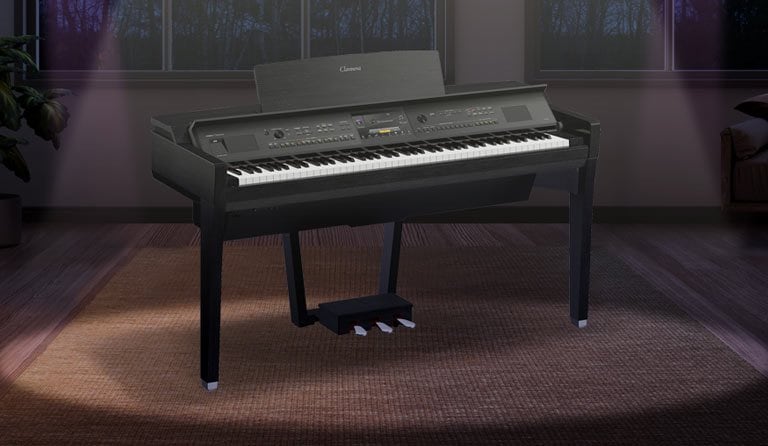 a new look feel & sound
Discover what makes the CVP-800 instruments the most powerful Clavinova pianos ever.
THE NEW Clavinova CVP – FROM £4539

Experience thousands of the highest quality sounds.

Play with the sound of Yamaha and Bösendorfer concert grand pianos.

Enjoy more than 500 incredible backing Styles for ultimate performance realism.

A brand-new keyboard feel, GrandTouch gives the most refined Clavinova action yet.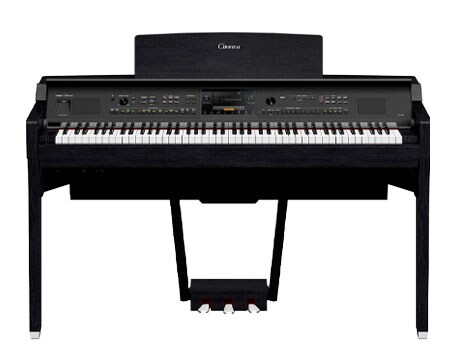 new 7-speaker audio system.

Control everything with a new large 7" colour touch screen.
Turn your piano into a wireless speaker system with Bluetooth audio streaming.

Available in Polished Ebony, Polished White and Black finishes with chrome highlights.
HEAR IT
ON TOUR
Enjoy Clavinova in the hands of two world-class musicians as Peter Baartmans and Susan Albers present 6 nights of incredible music.
PETER BAARTMANS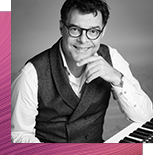 PETER BAARTMANS
Peter is one of the most identifiable and respected presenters of musical instruments in the world. His relationship with Yamaha started in the 1980s when he launched the very first CVP Clavinova. He now performs sold-out concerts and demonstrations across the globe.
SUSAN ALBERS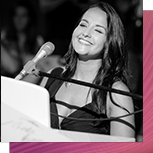 SUSAN ALBERS
German-born Susan Albers has a musical career spanning more than 25 years. From her time working with Whitney Houston's hit producer, to extensive TV performances and global concerts, Susan's extraordinary musicianship and vocal ability sees her in constant demand.
EXPERIENCE IT
IN STORE
We're pleased to invite you in-store to experience the new Clavinova series for yourself.
Find your nearest STORE…
Clavinova Experience Tour 2020