Yamaha Guitar Tone From Home - UK Giveaway
Yamaha Guitar Tone From Home - UK Giveaway
THANK YOU FOR TAKING PART IN
TONE FROM HOME
In 2020 we asked to see your Yamaha guitar set up from home and were blown away by the response.
We loved seeing our Guitars new and old in pride of place in your homes, and how you've been spending time connecting with loved ones through playing music.
Watch the video or scroll through the gallery to spot your image and discover some inspiration from others.
CONGRATULATIONS TO OUR WINNERS
1. Gemma Moore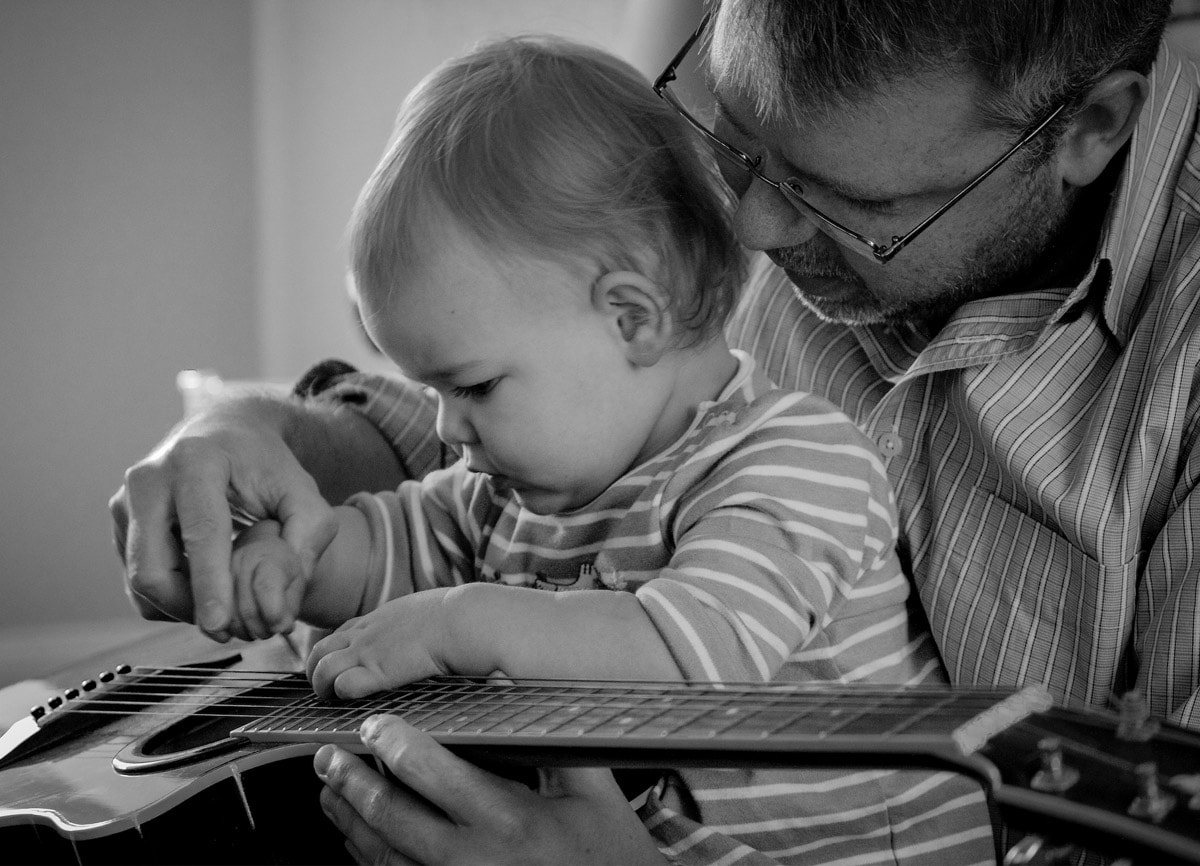 2. Alistair Downie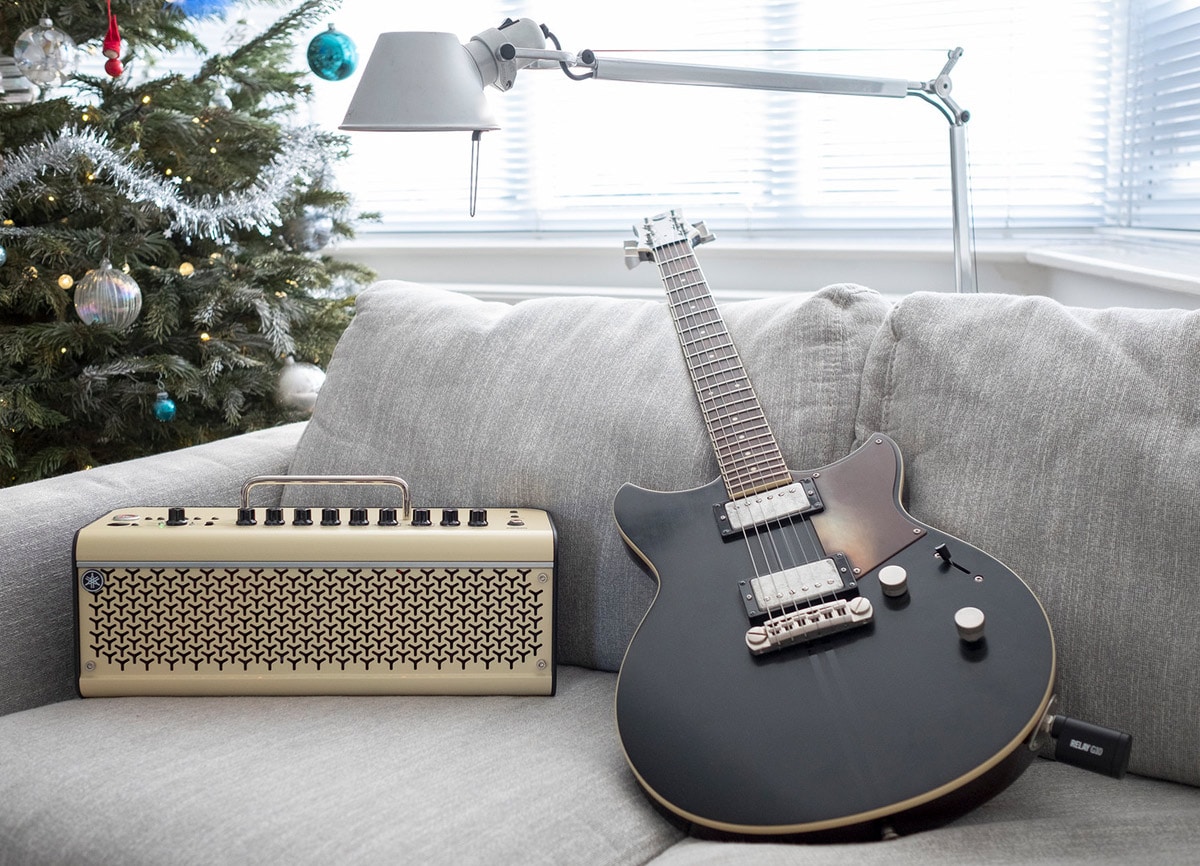 3. Paul Subacchi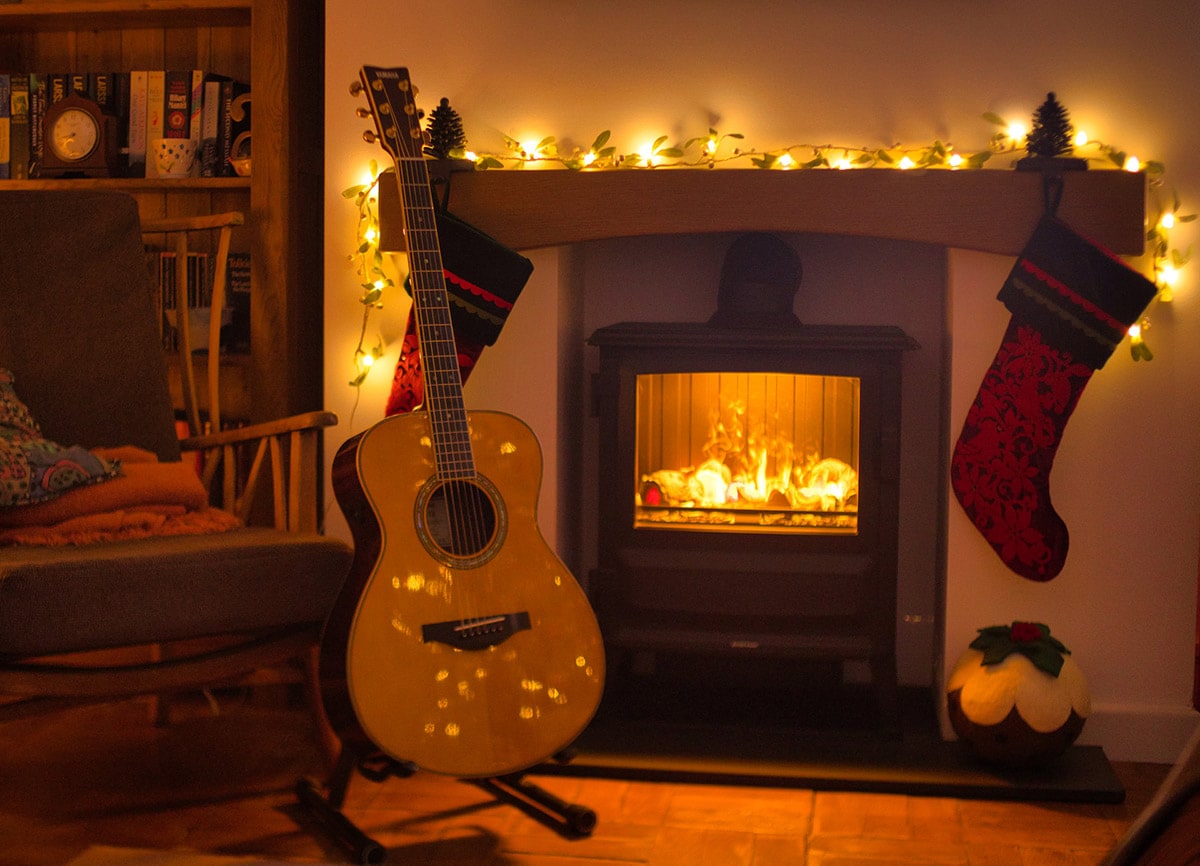 STAY UP TO DATE
Yamaha Music Members Europe is the place to register your products. Sign up for newsletters and tell us what you are interested in.
SIGN UP NOW
GALLERY
Yamaha Guitar Tone From Home - UK Giveaway