Accelerate Your Feelings.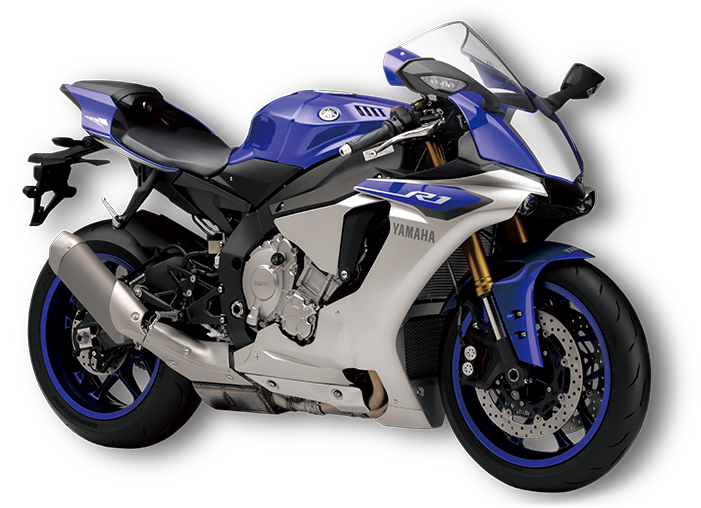 YZF-R1
MCR-B043D Blue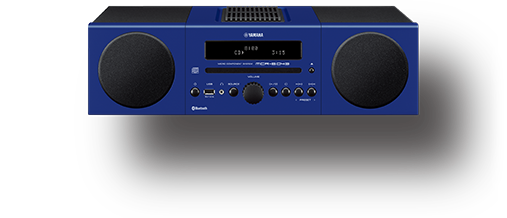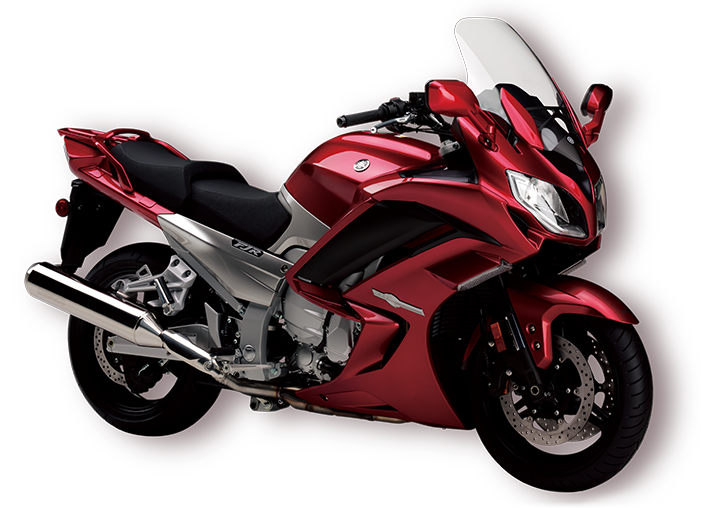 FJR1300
MCR-B043D Red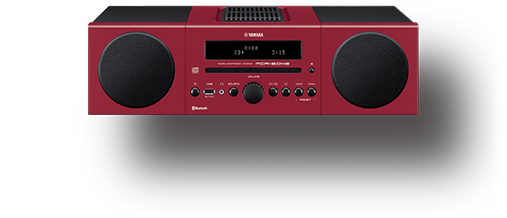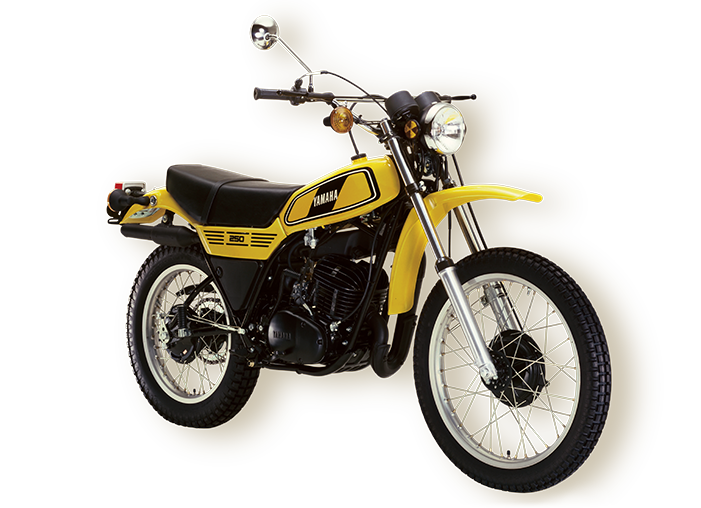 DT250*
MCR-B043D Yellow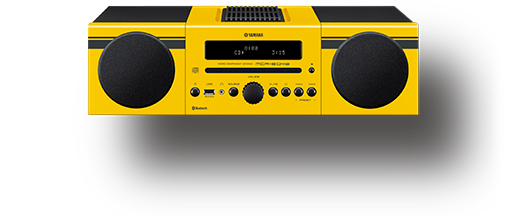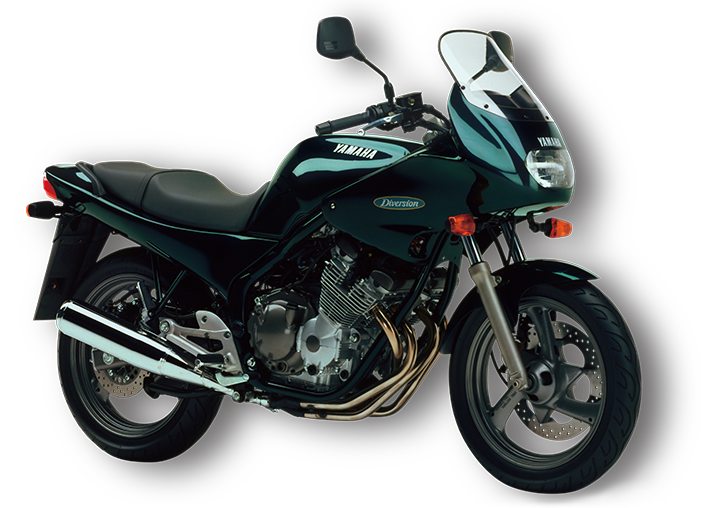 XJ600*
MCR-B043D Green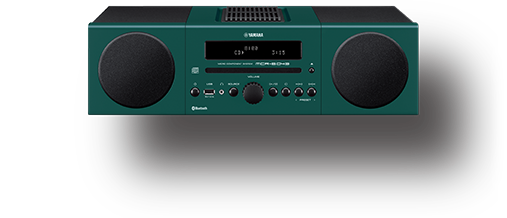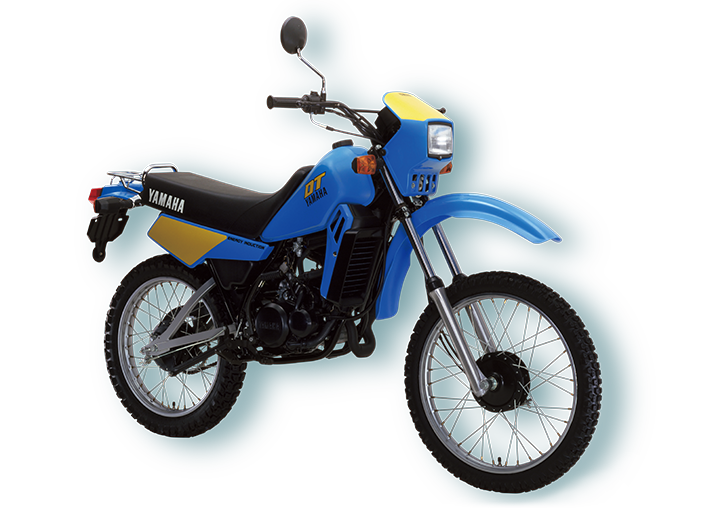 DT50*
MCR-B043D Light Blue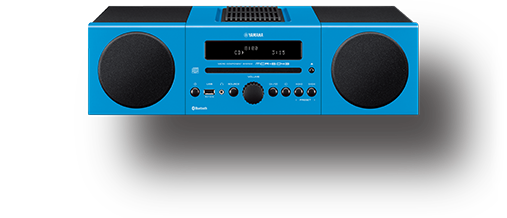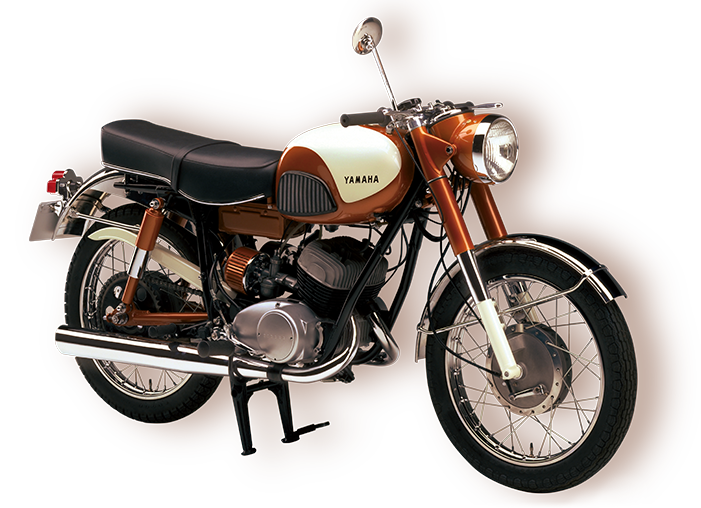 YDS-1*
MCR-B043D Orange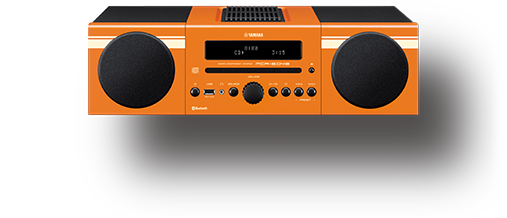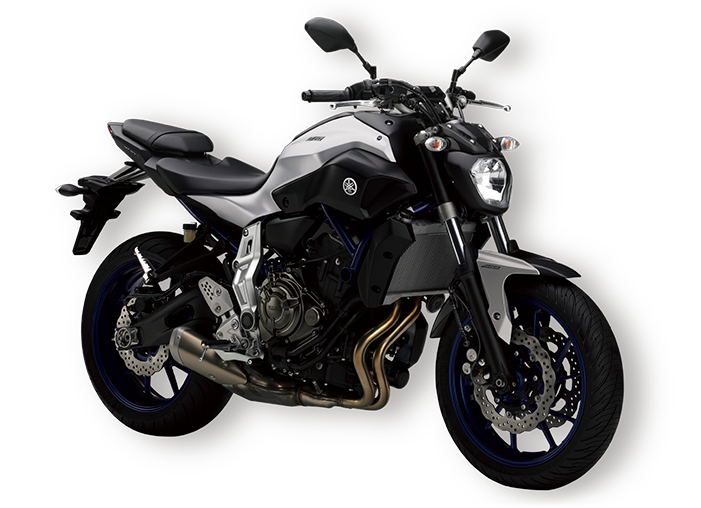 MT-07A
MCR-B043D White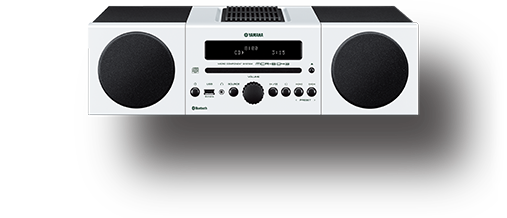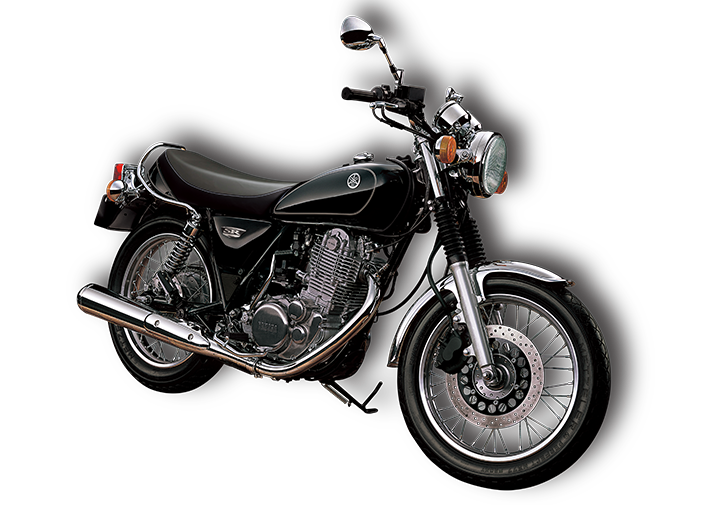 SR400
MCR-B043D Black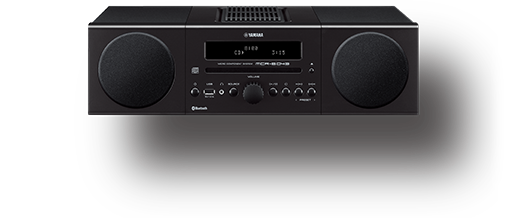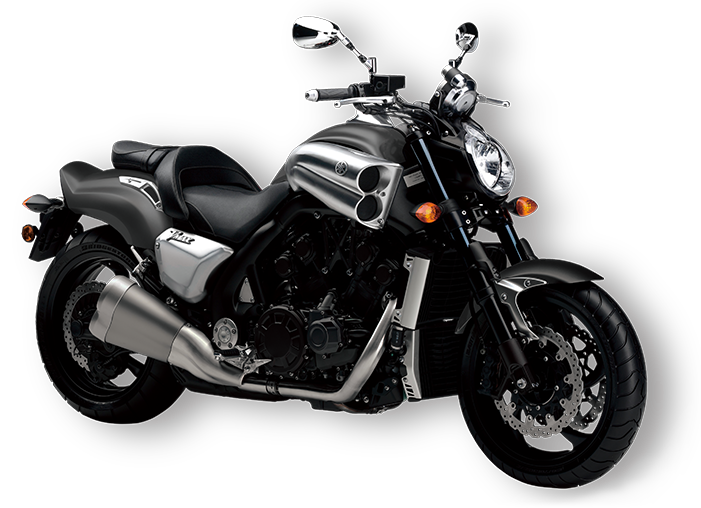 V-MAX
MCR-B043D Dark Gray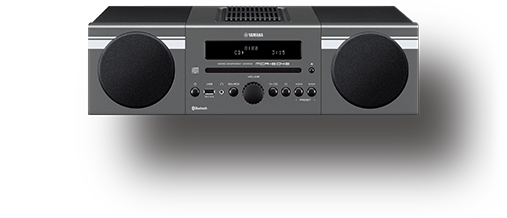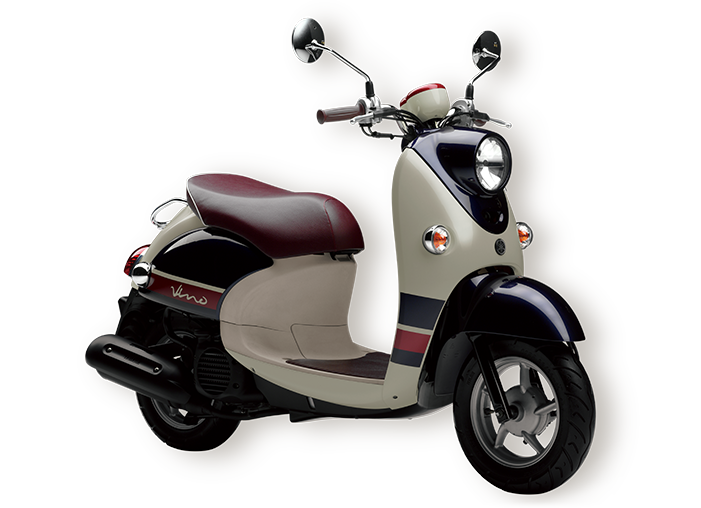 Vino
MCR-B043D Beige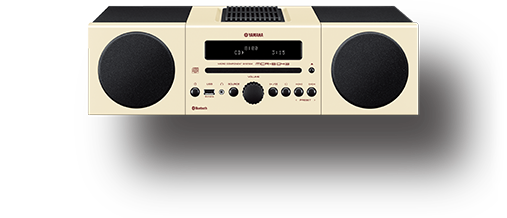 Motorcycle-themed design and colour schemes developed in cooperation with Yamaha Motor.
* These motorcycles are no longer in production.
Sound you can feel —like the roar of a powerful engine. Audio inspired by the colours and design of Yamaha Motorcycles. Revved up and ready to go.Embrace your dynamism. Push your top speed. Accelerate your inner motor.
The colours and finishes shown may vary from those on the actual products.