Yamaha Silent Experiences
Yamaha Silent Experiences
DISCOVER THE WORLD OF YAMAHA SILENT TECHNOLOGY – LIVE IN CONCERT OR AT HOME WITH YOUR NEW YAMAHA SILENT PIANO™.
YAMAHA SILENT EXPERIENCE
IN YOUR HOME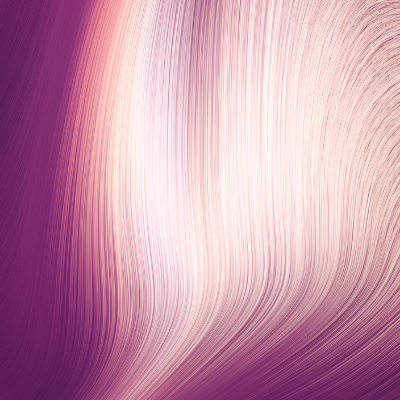 MAKE TIME FOR YOURSELF,
MAKE TIME FOR MUSIC.
It's not always easy to dedicate enough time to your love of playing the piano. Long working hours, sensitive neighbours and shared living spaces can all contribute to your favourite hobby often being neglected.
Make progress day & night
WITH YAMAHA SILENT SERIES™
Regular practice is the key to progress. With Yamaha SILENT Series™ Instruments you can play whenever you want, as loud as you like. You don't have to worry about disturbing others or getting distracted by your surroundings. Whenever you feel the need to go "SILENT", just plug in your headphones and turn on the silent function.
FIND YOUR NEAREST SILENT SERIES™ DEALER
Find out where you can buy Yamaha SILENT Series™ instruments. Enter your location and product category below to get a full list of dealers in your area.
MAKE PROGRESS
#SILENTEXPERIENCE
The Perfect Combination
For learning at home
Our SILENT Series™ instruments in combination with our beginner friendly lessons are an optimal tool for learning the piano at home.
Make progress: SILENT Piano™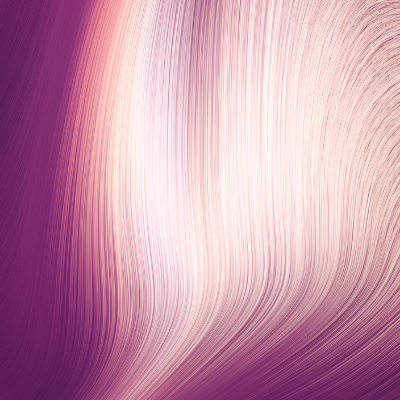 Learn New PIANO skills
Start today
Now is the perfect time to learn a new instrument or revive skills that have been neglected. We would like to help you to learn to play the piano or develop your skills, with our beginner-friendly tuition. So get your keyboard or piano ready and play along.
regular eduction ✔
tips & tricks ✔
upcomming events ✔
Stay up to date! Don't miss the next video lesson. Receive beginner friendly tips & tricks and be the first to get informed about upcoming events.
Yamaha Silent Experience
IN CONCERT
Upcoming concerts
Yamaha Silent Concerts will be back soon. Please stay tuned for more information. Register for our newsletter and be the first to get informed about our upcoming concerts. Yamaha Silent Experience Concerts are powered by SILENTSYSTEM.
Yamaha Silent Experiences