Everything You Want From An Acoustic. Everything You Need In A Digital.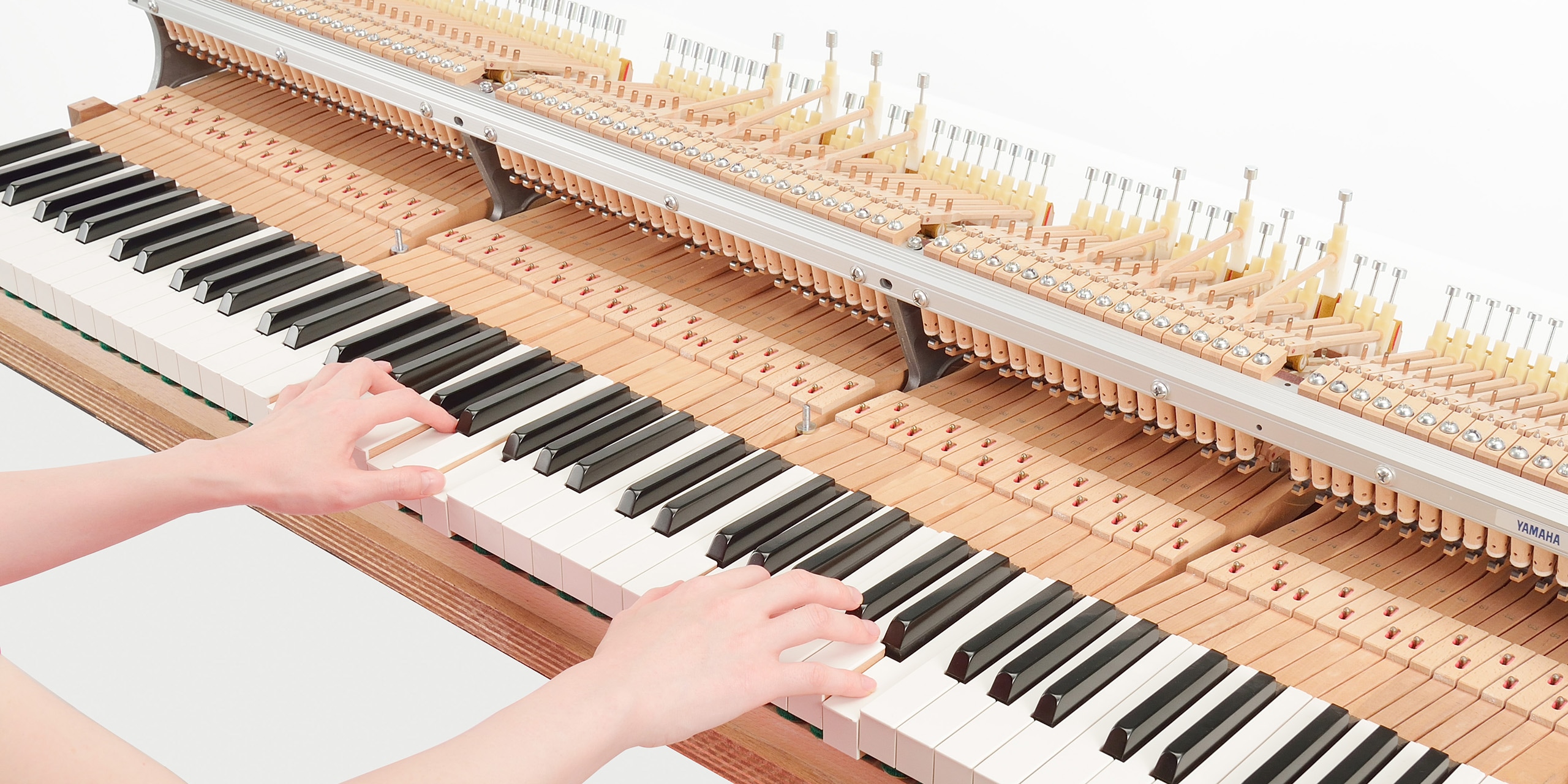 A hybrid piano that doesn't settle for acoustic approximations, the AvantGrand equals true acoustic action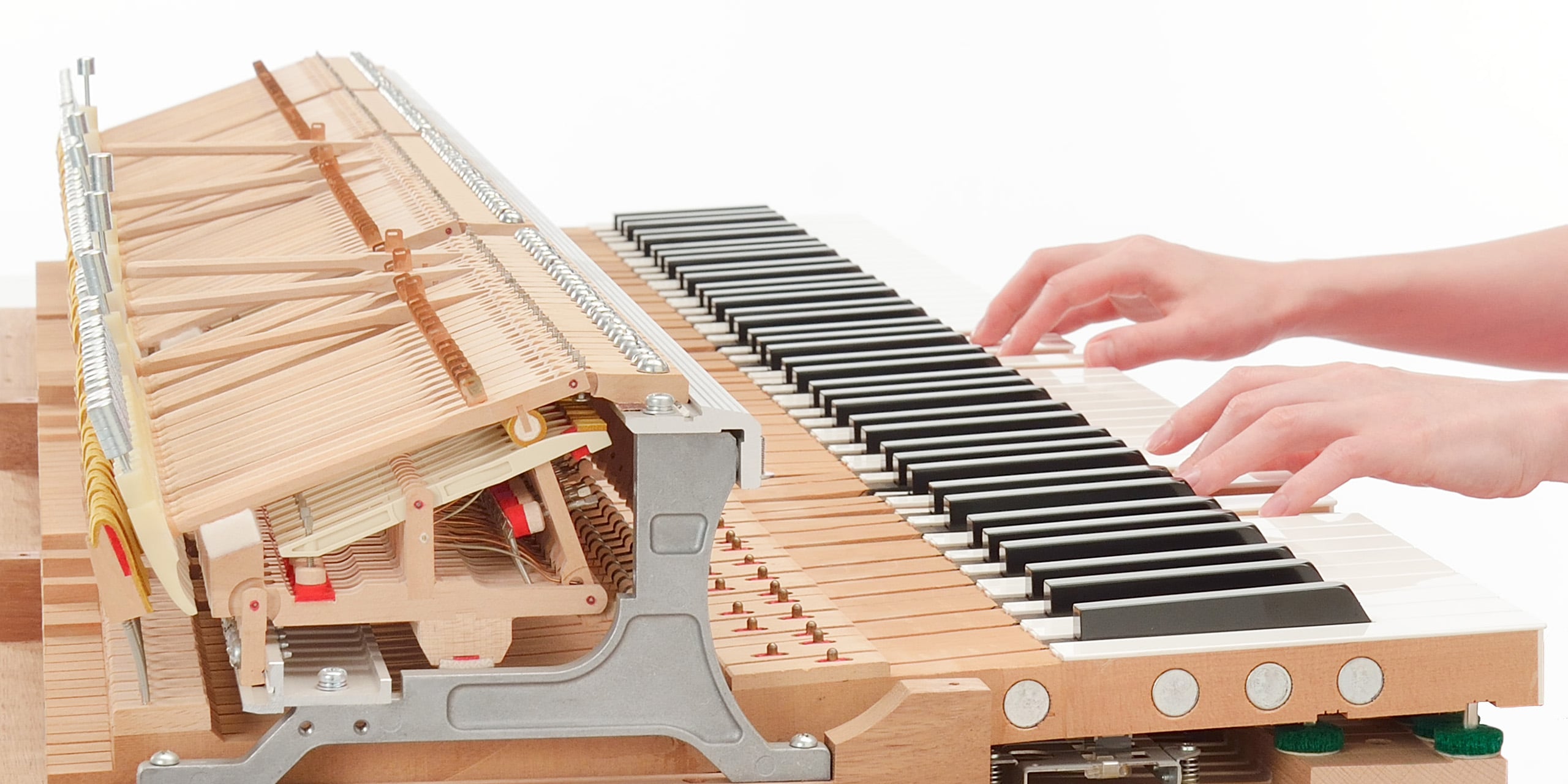 Over 5,000 genuine Yamaha action components deliver an authentic acoustic experience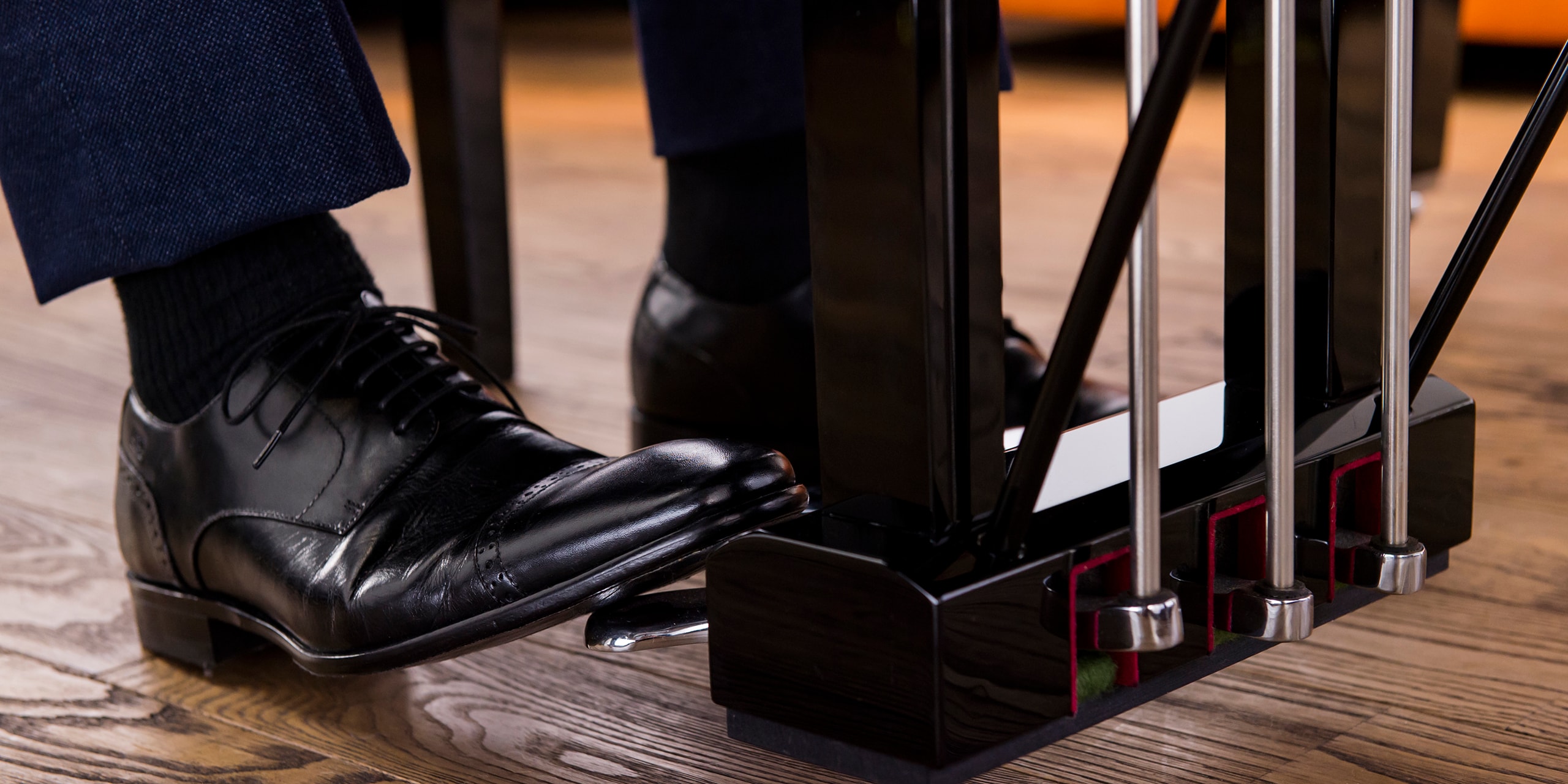 Real action and Tactile Response technology replicate the natural vibration of an acoustic piano, creating an immediate connection between piano and player
Our design approach is driven by performance, efficiency, and heritage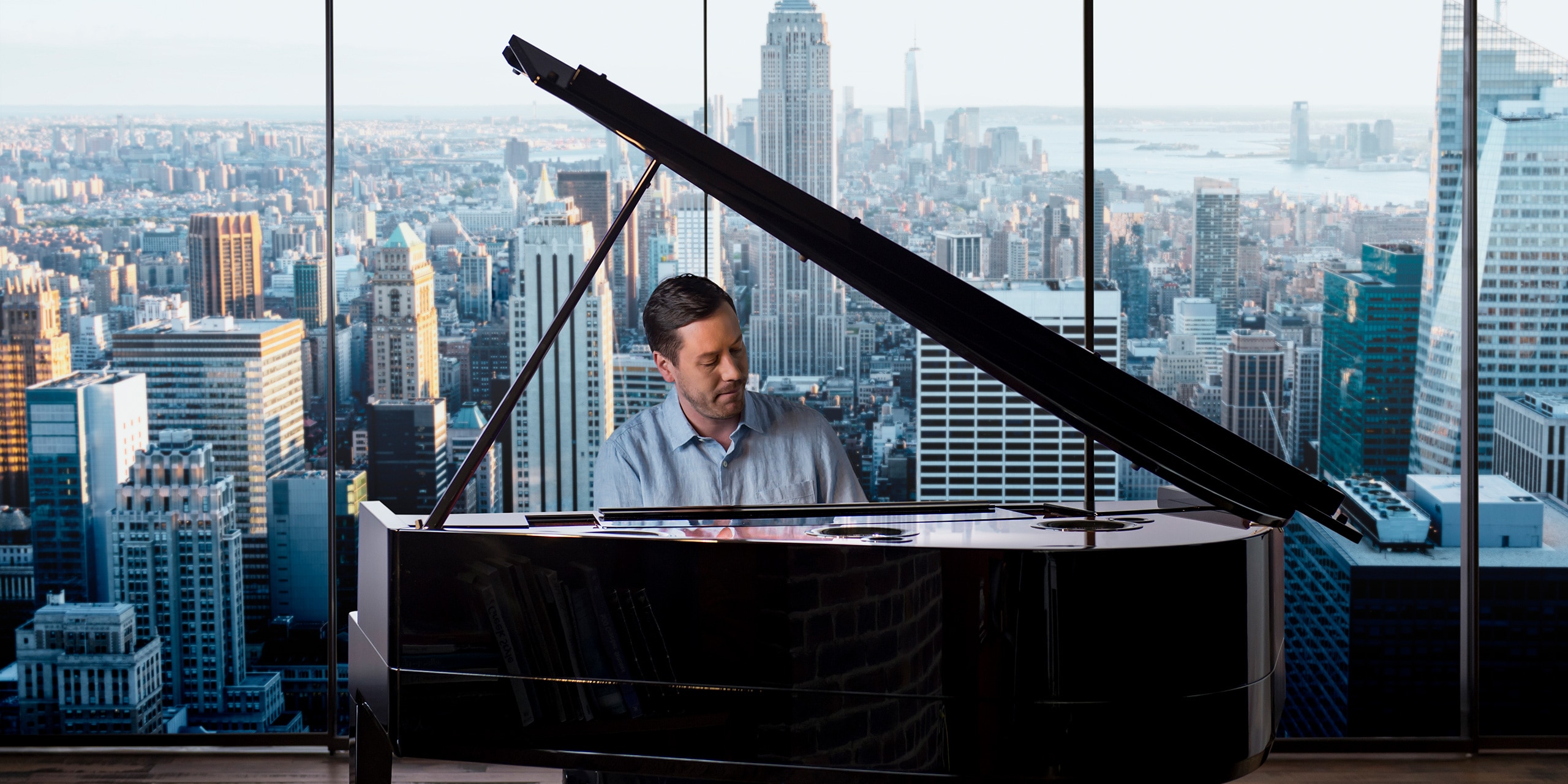 The dynamic contours of the AvantGrand express more than aesthetics, they reflect a goal to maximize resonance, clarity and output.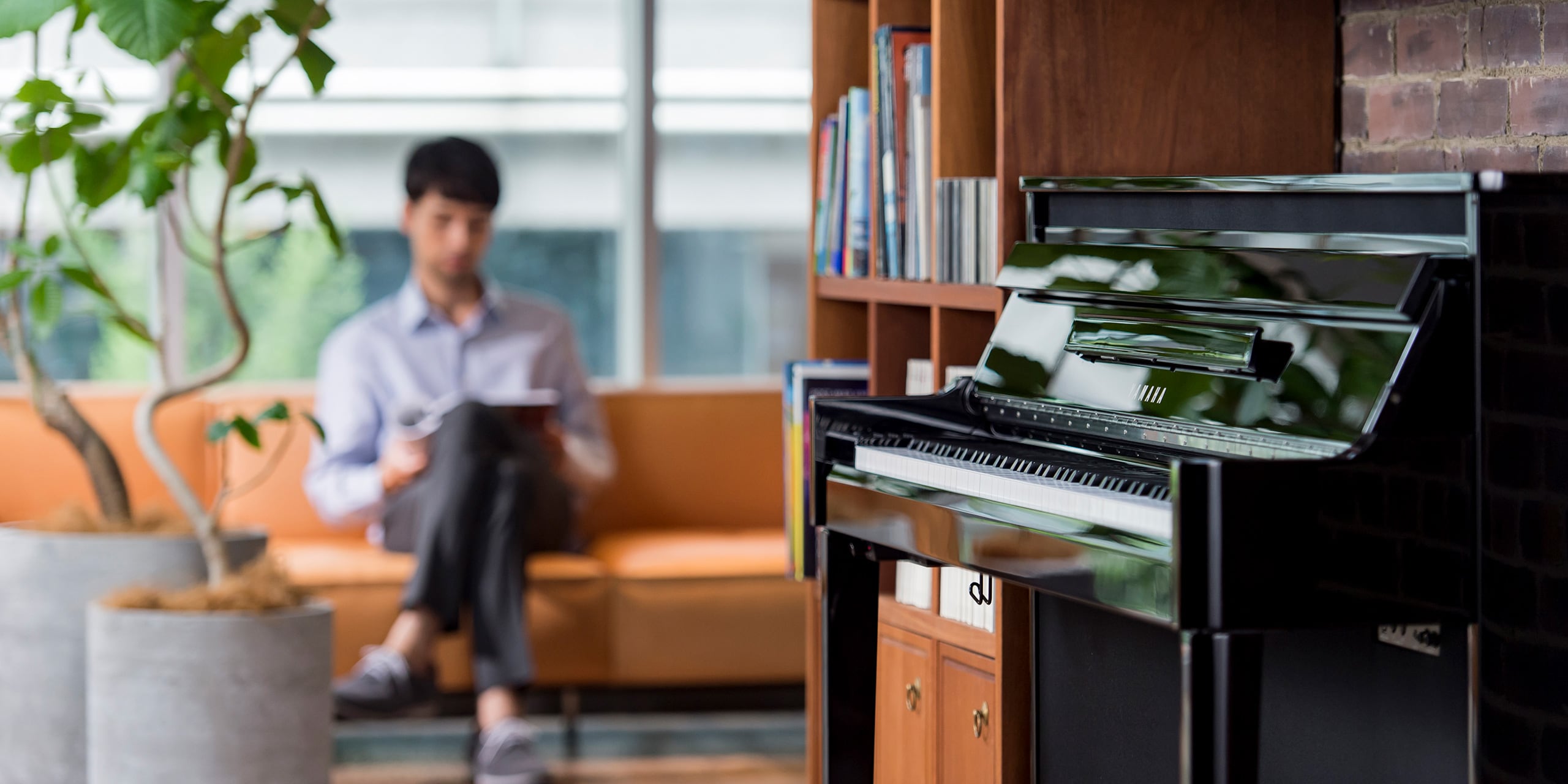 Within a remarkably small footprint, the AvantGrand delivers a seamless unity of acoustic elements and refined technologies
10 YEARS AvantGrand – A DECADE OF DISCOVERY
Ten years ago, the introduction of the fascinating and beautiful Yamaha AvantGrand Series saw the world of music changed forever and given even more possibilities for musical expression. Its unique combination of a real piano mechanic and cutting-edge digital sound generation soon made it the instrument of choice for pianists as well as music enthusiasts around the world.
The elegant AvantGrand Series has gone on to become an internationally sought after range of high-quality pianos for every occasion and musical genre – on stages, for institutions and for households seeking the one instrument series that combines expressive character, absolute precision, pure playing enjoyment and innovation.