-A New World of Piano Performance and Control with Smart Devices-
*For Android user: Please refer to the compatible android device list below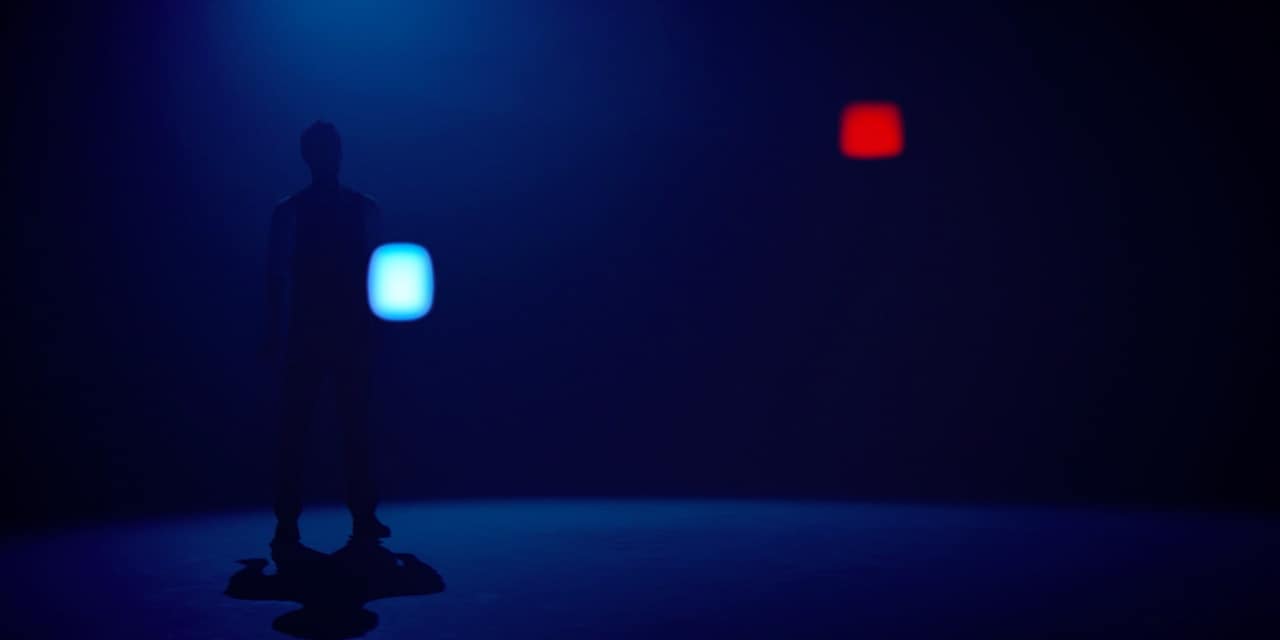 My music. My piano. My way
Play the songs you always wanted to play with the new lineup of Clavinova CSPs, featuring state-of-the-art technologies and concepts that let you fulfill your dreams of performing on an authentic piano.
Intuitive Simplicity
Intuitive Simplicity
Enjoy simple, intuitive operation from smart devices with the dedicated app, "Smart Pianist".
Piano playing made easy!
The Clavinova CSP will show you how easy it can be to play the piano and experience the joy of making music. The dedicated Clavinova Smart Pianist app analyzes the music you want to play and then creates a piano accompaniment score for you. All you have to do is follow the Stream Lights!
STEP 1
Pick a song, any song…
Choose any song you like from your audio/ song library.
Load the song into the Smart Pianist app, and the "Audio to Score" feature will analyze the chords and create a score instantly.
Now you're ready to go! Let the Stream Lights guide your fingers as you play along with the song.
Ready to perform
Ready to perform
When you're ready to take on the challenge of solo performance, the Clavinova CSP offers built-in songs for immediate enjoyment, or additional songs for purchase from Yamaha MusicSoft (www.yamahamusicsoft.com). And even if you're just starting out, you can trust the Stream Lights to show you the way.
Solo, band, orchestra, and more!
Solo, band, orchestra, and more!
Clavinova CSPs offer unrivaled capacity for musical expression, with a huge variety of instrument voices that bely their simple, elegant exteriors. You can also enjoy ensemble sessions with rock or jazz bands, and even bossa nova orchestras, simply by assigning Styles.
Want to sing as well? The Clavinova CSP comes equipped with a mic input, and will even harmonize with you as you sing!
Use the CSP-150 together with Smart Pianist to try your hand at playing the songs you listen to every day. This new Clavinova Series offers a sublime response to your desire to play.
The Clavinova CSP Series has received the Red Dot Award : Product Design 2019. The Red Dot Design Award is one of the most highly respected design awards in the world.
The colours and finishes shown may vary from those on the actual products.