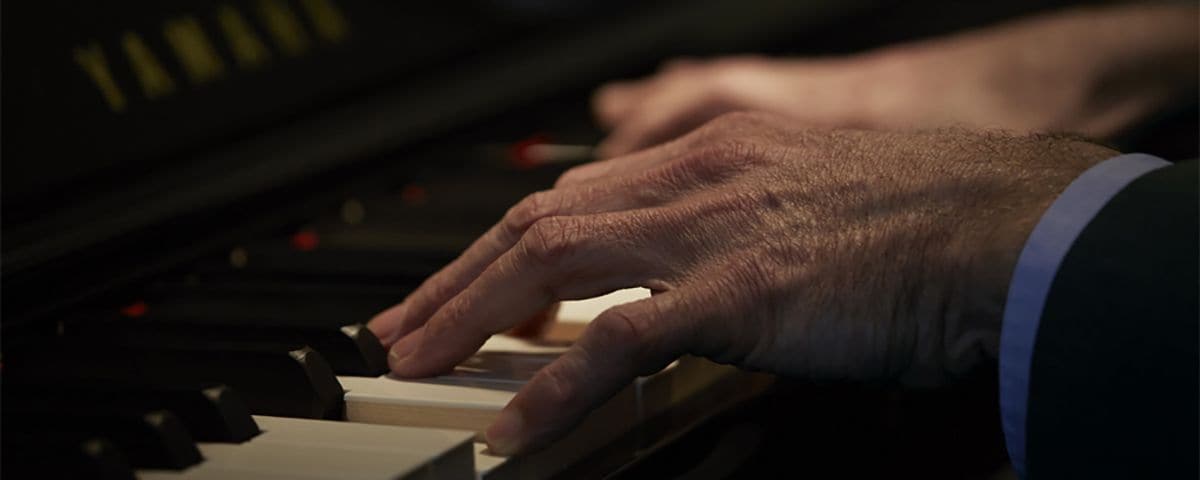 From their initial design to the selection of the choicest materials, their impeccable craftsmanship and painstaking final preparation, no effort has been spared in creating these instruments of rare and uncompromising quality. They offer superior performance and expressive control for the most accomplished pianists, with delicate response, a broad palette of tonal coloration and a resonance rarely found in a vertical piano.
Pursuing the utmost piano performance in a classic, simple design, the SU7 is the pinnacle of Yamaha's upright pianos.
Individually handcrafted from select materials by elite Yamaha artisans, the SU118 can convey every nuance of emotion.
Outstanding Soundboard
Full, Vibrant Bass
Advanced Hammer Design.
Finely Tuned Action Performance
The colours and finishes shown may vary from those on the actual products.