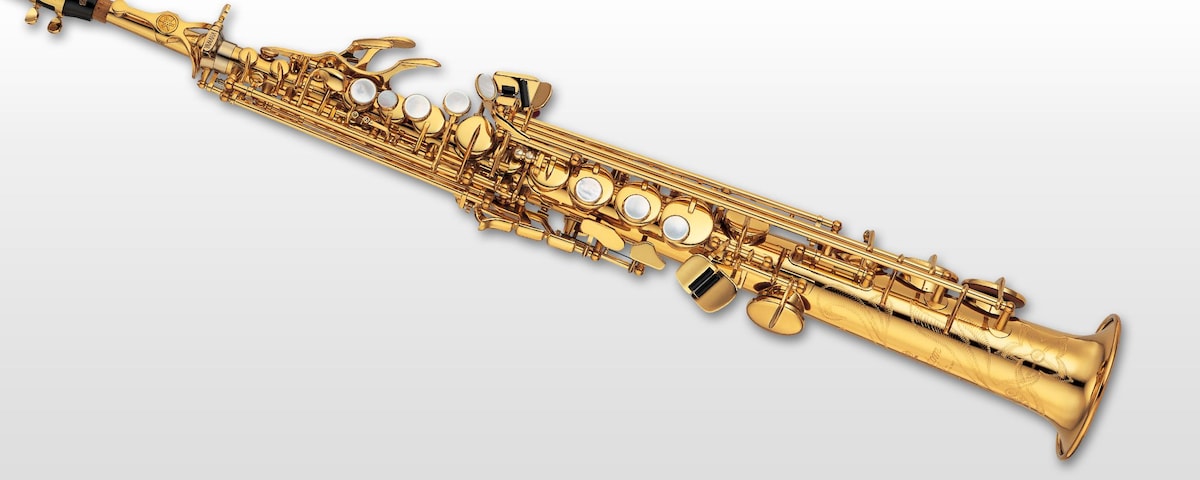 YSS-875EX/875EXHG
Soprano Saxophones
Bell brace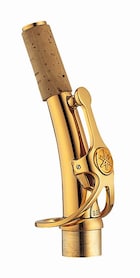 The 875EXHG comes with both straight and curving necks to accommodate individual playing preferences.
High G key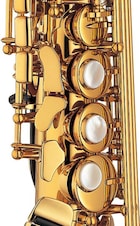 The High "G" key on the YSS-875EX maintains the same functionality as on the original EX letting you comfortably play a high G (a semitone higher than usual soprano saxophones) with greater stability.
Case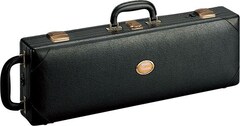 These saxes come in deluxe ultra-lightweight cases which provide excellent protection. A convenient carrying strap is also included.