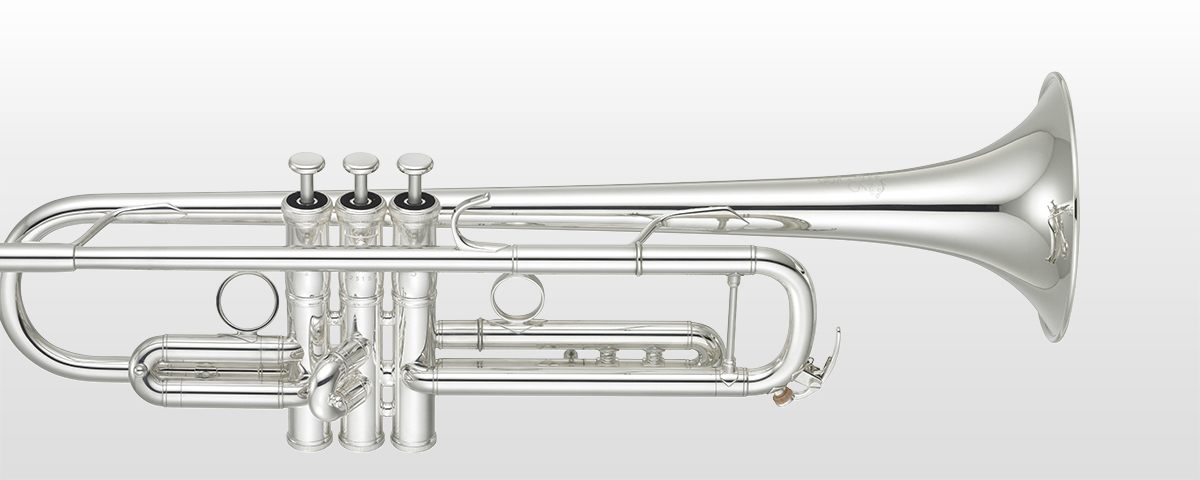 Just What You're Looking For…
This model adopts a unique "reverse-style" design with staggered main pipe valve slides, creating a smooth response. A heavy mouthpiece receiver and daring removal of the third valve water key results in a superb balance of playability and tonal quality. With this model, musicians will be able to produce a firm sound in all dynamic ranges, from delicate pianissimo to powerful fortissimo.
The colours and finishes shown may vary from those on the actual products.