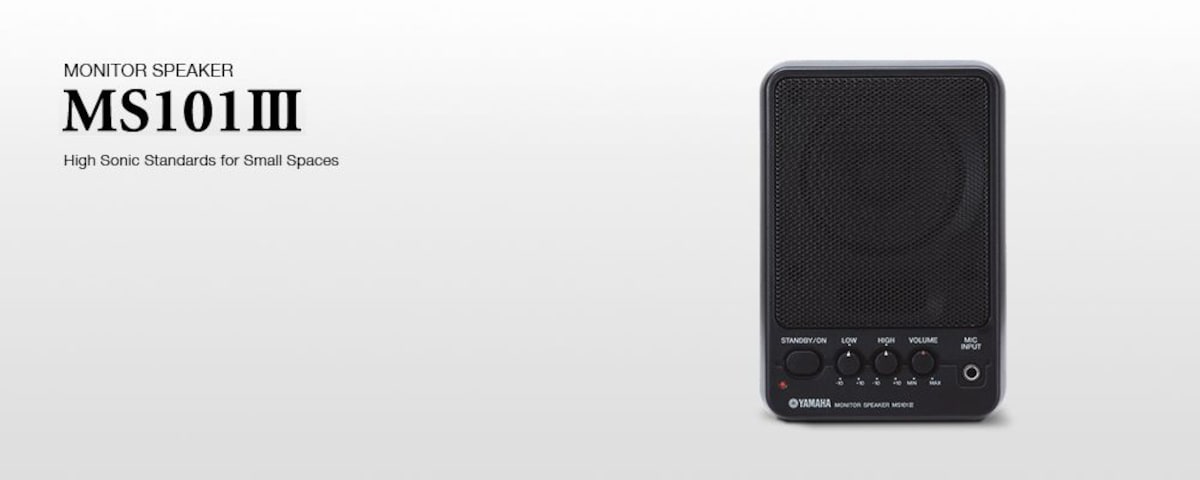 A Compact, Convenient Approach to High Quality Monitoring
10-cm full-range speaker with 10 watts output. Three inputs: mic x 1 (phone), line x 2 (phone & RCA pin). Tone control (high/low). Line output allows addition of an external speaker. Options for stand or wall mounting (sold separately).
BMS-10A
Mic Stand Adaptor
Net weight: 0.24kg; 0.5lbs / Load capability: 5kg; 11.0lbs
Applicable for: MG10XU, MG10, MG06X, MG06, AG06, AG03, EMX2, S15, MSP3A, MSP3, MS101III, STAGEPAS 600i, STAGEPAS 400i, STAGEPAS 600BT, STAGEPAS 400BT
The colours and finishes shown may vary from those on the actual products.