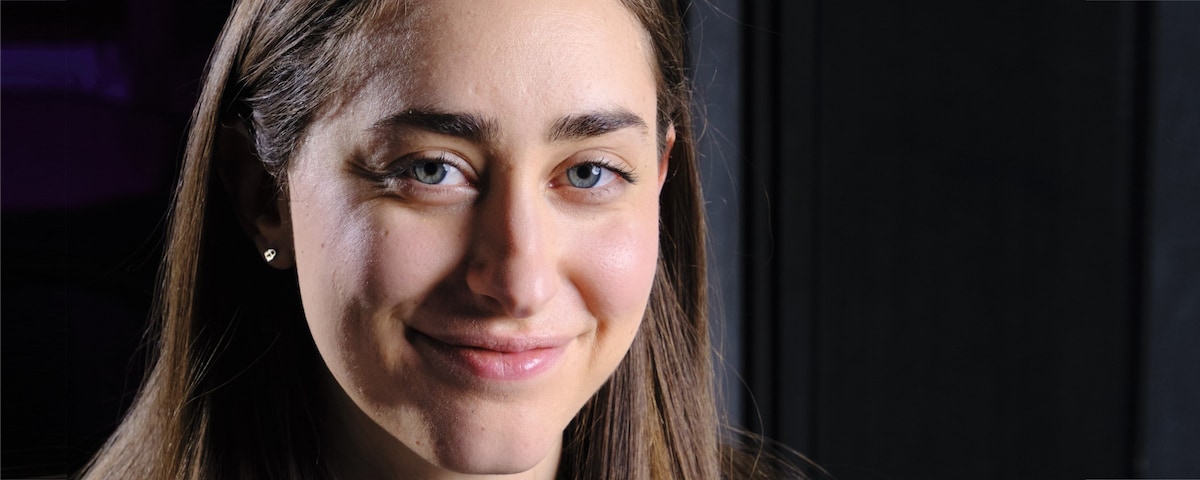 About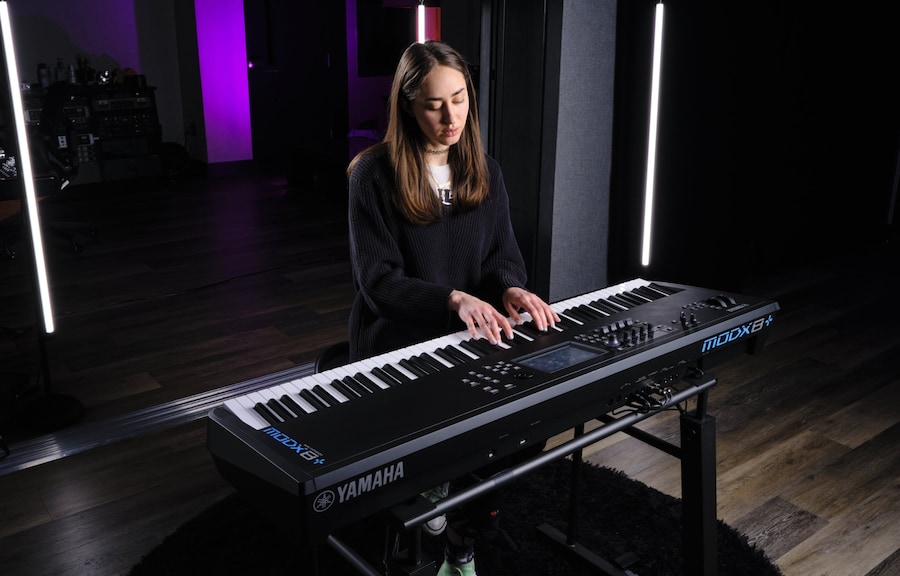 With her ethereal vocals and intimate lyrics, Fleurie makes music that's both otherworldly and rooted in raw emotion. Having made her debut as Fleurie with 2013's Fear & Fable EP, the Nashville-based singer/songwriter otherwise known as Lauren Strahm has found her intensely cinematic brand of pop featured in a number of movies and TV shows over the past few years. A native of suburban Detroit, Strahm first discovered her love of music as a child by singing in church and studying classical piano, and in her mid-teens began writing and self-recording her own material.
Fleurie has since brought her magnetic vocal presence to a catalog of songs that have amassed over 50 billion streams worldwide, multiple Platinum and Gold Records and US Top 40 hits collaborating with Lauren Daigle; Tommee Profitt; Mikky Ekko; Hollyn; Cody Carnes; Kari Jobe; Matthew Perryman Jones - and many, many more.
She has taken to the road through US, Canada, Europe, UK, China, Japan and South Korea with artists like Owl City, NF, Snow Patrol, Greyson Chance, SYML, Ruelle, and Colony House.
Fleurie is known for her hundreds of sync placements to-date including, but not limited, trailers for Riot Games League of Legends, Black Beauty, Homeland, Apple TV+ to inclusions in episodes of Love Island, World of Dance, America's Got Talent, Grey's Anatomy, and Shadowhunters.