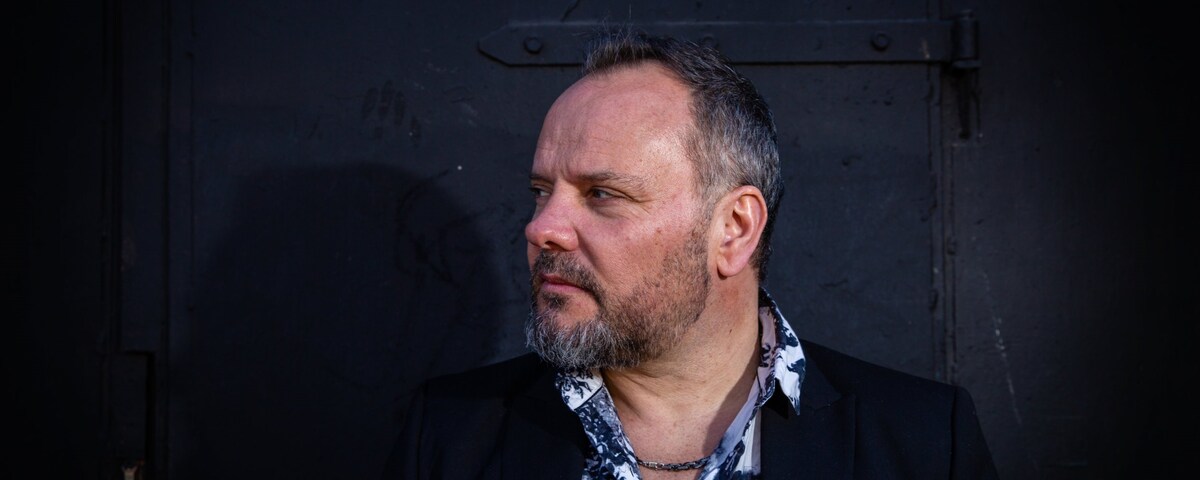 About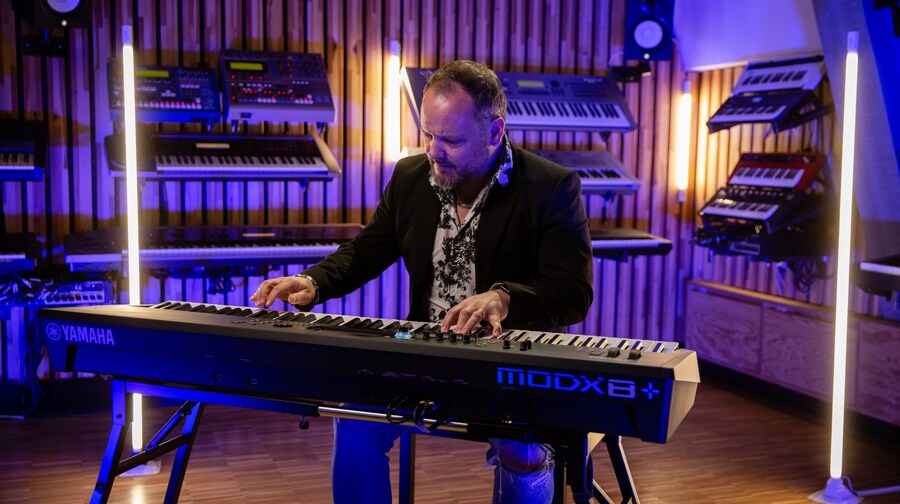 Deeply rooted in Jazz on the one hand, pianist, keyboarder and composer Michaël Lecoq is regarded as one of the most outstanding stylistic crossover pioneers of the French music scene. Known for his versatility, the virtuoso has already worked with renowned artists such as Richard Bona, Jean-Luc Ponty, Jean-Marie Ecay, Linley Marthe, Dominique Di Piazza, Mokhtar Samba or André Ceccarelli, Yannick Noah, Michel Jonasz, Jean-Jacques Goldman, Pascal Obispo and Veronique Sanson.
As part of the Dam'nco project, which brings together six top French musicians, Michaël celebrates a multiculturally diverse and contemporary style of Jazz. The colorful mix derives its energy and creativity from the different Parisian home districts of the band members and also gives the music its distinctive French touch.
It is nearly impossible to imagine the international scene without the pianist and keyboardist. As a composer, arranger and director, he has already participated in numerous renowned projects thanks to his versatility and virtuosity. In the future, he will be accompanied by a MODX8+ as his main instrument during his worldwide concerts.