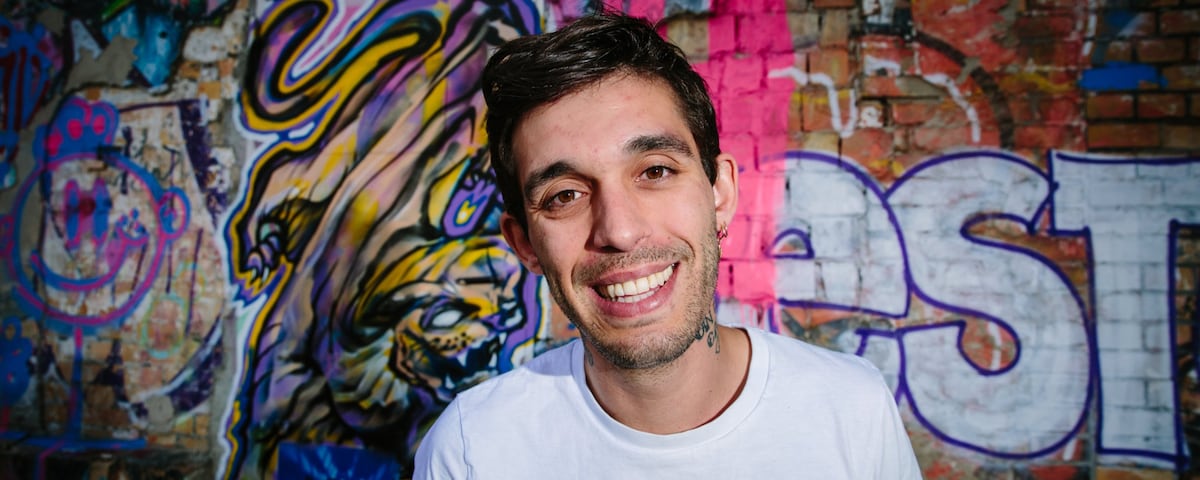 About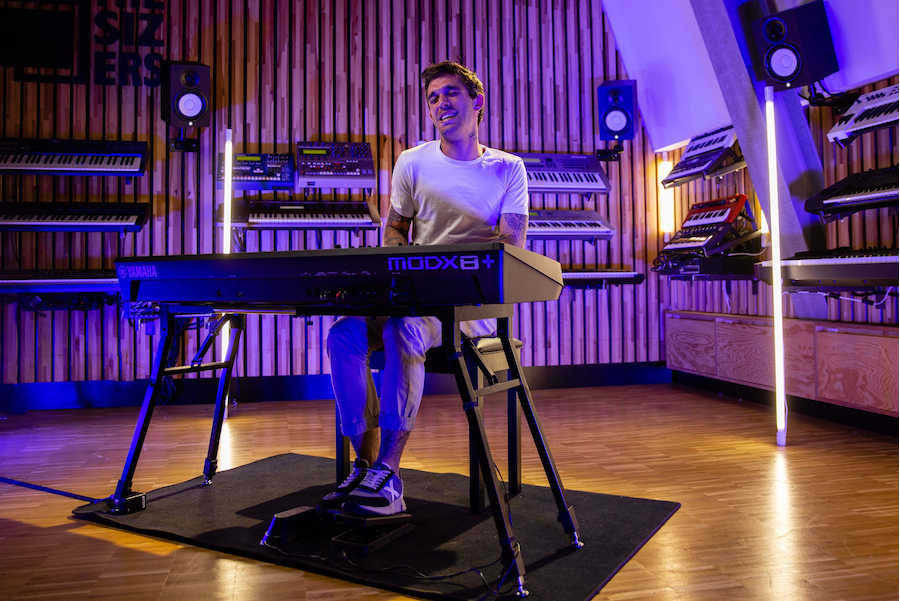 Víctor Elías, who became famous in his home country through the Spanish sitcom Los Serrano, quit acting altogether in favor of his music. Víctor also supplemented his many years of experience as a pianist by studying to become an audio engineer.
In addition to his work as musical director for productions at the Teatro Rialto in Madrid, among others, he has already collaborated as a live and session musician with artists such as Angy Fernández, Manolo García, Gemeliers and Nora Norman. Furthermore, he has participated as a sound engineer in the recordings for numerous film productions. As a producer and arranger, Víctor has also been responsible for albums by artists such as Sofía Ellar, Nora Norman and Dani Fernández.
Together with his former acting colleague Fran Perea, he has produced his songs and albums for several years. Furthermore, he is regularly on tour as a session, studio and live musician with different formations and artists together with his MODX+.