Free Online YC Series Sessions with Luke Juby
Free Online YC Series Sessions with Luke Juby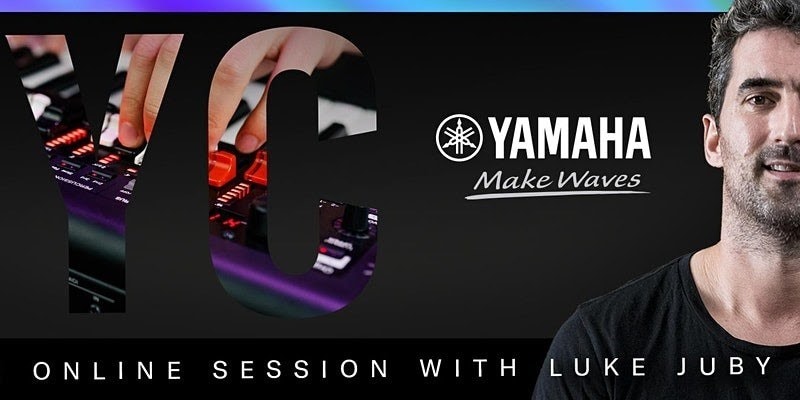 Explore the YC Stage Keyboard series with Luke Juby
Yamaha would like to invite you to join Luke Juby for an exclusive online session. Luke will demonstrate real life use cases to demonstrate the possibilities of the YC series and how it can make your life easier and more rewarding.
These 1-hour sessions will focus on sound recreation of classic instruments that you are most likely to use as a player and how to get your sounds to cut through the mix using the onboard effects. Luke will also demonstrate some of the key features like splitting, layering and powering a second board that sets the YC series apart the rest.
These online sessions are completely free and available to book now. There are 12 sessions available between 16th-20th June.
Free Online YC Series Sessions with Luke Juby