SIGNATURE ARTIST SOUNDS | HAPE HENKEL
SIGNATURE ARTIST SOUNDS | HAPE HENKEL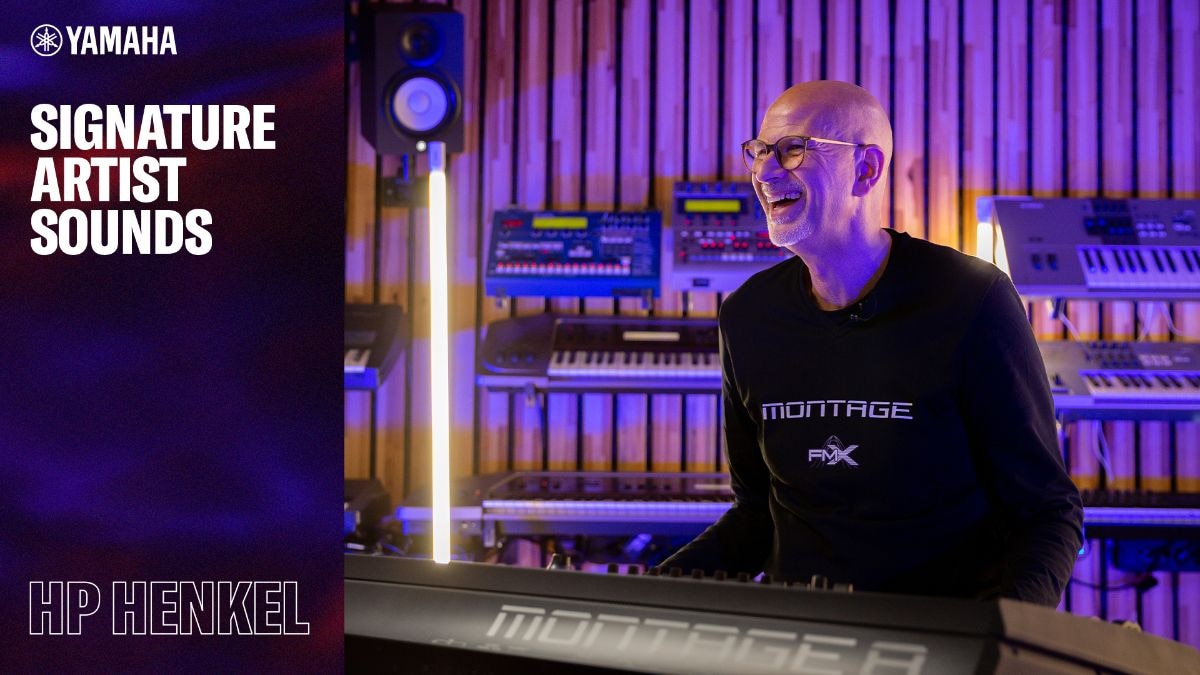 SIGNATURE ARTIST SOUNDS | HAPE HENKEL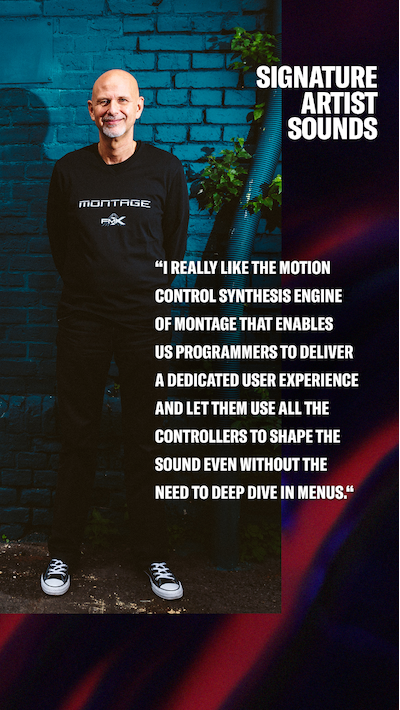 Hans-Peter Henkel (HaPe) is part of our Yamaha Synth Global product specialists team who work closely on our products & updates. He is also a regular presenter in our 'Tech Talk' Series. Additionally, he is a sound designer for EASY SOUNDS and an educator offering webinars and masterclasses to musicians worldwide.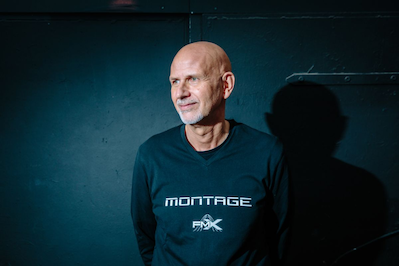 HaPe has over thirty years of experience as a Yamaha synth user dating back to 1985 purchasing the beloved DX7, over the years, HaPe has spent a lot of time getting to know the ins and outs of the Yamaha Synths portfolio, which led to him finding his way to support preparing the launch of the MONTAGE Synthesizer.
"I'd love if the sounds I created for this project inspire other musicians and engage them to take a look "under the hood" to dare start programming by themselves!"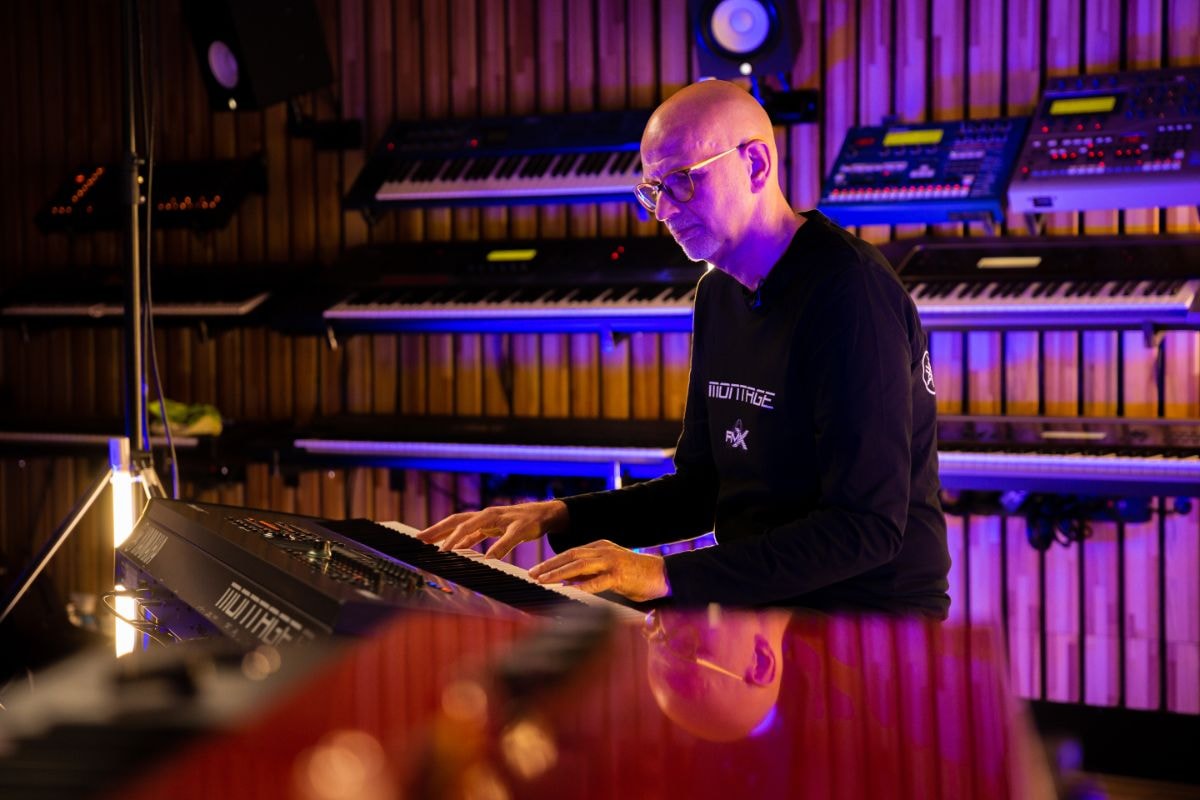 HaPe has shared a set of his signature MONTAGE Performances.
Using the following link you will be redirected to the Featured Artist profile of HaPe on Soundmondo.
Please also watch the following YouTube video:
Yamaha | HaPe Henkel Signature Artist Sounds | MONTAGE
SIGNATURE ARTIST SOUNDS | HAPE HENKEL