SIGNATURE ARTIST SOUNDS | MATT JOHNSON
SIGNATURE ARTIST SOUNDS | MATT JOHNSON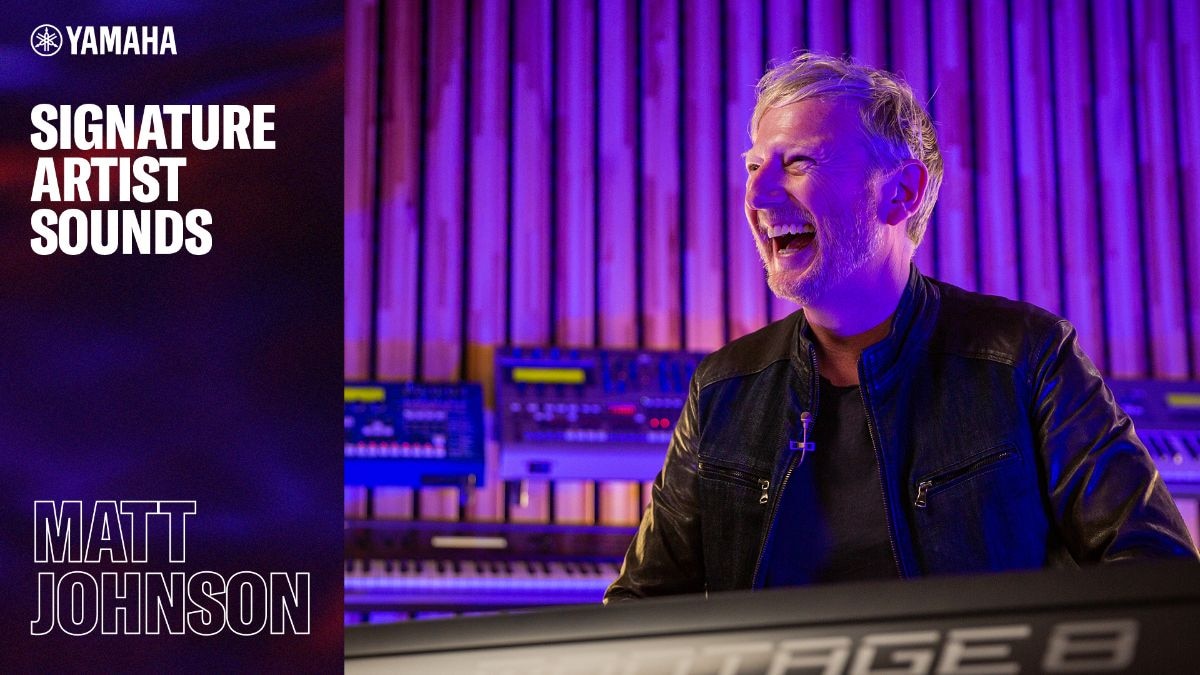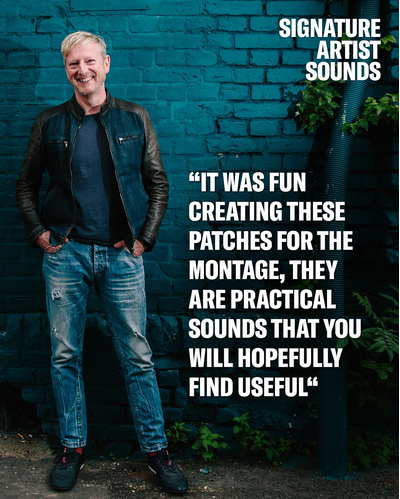 Matt Johnson is a producer, songwriter and keyboardist, who has been using the Yamaha MONTAGE Synthesizer since its release in 2016.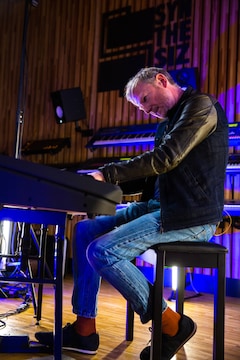 Matt Johnson plays for the well known funk and jazz band Jamiroquai.
"I have put my heart and soul into these patches for you all to enjoy, please go and download them"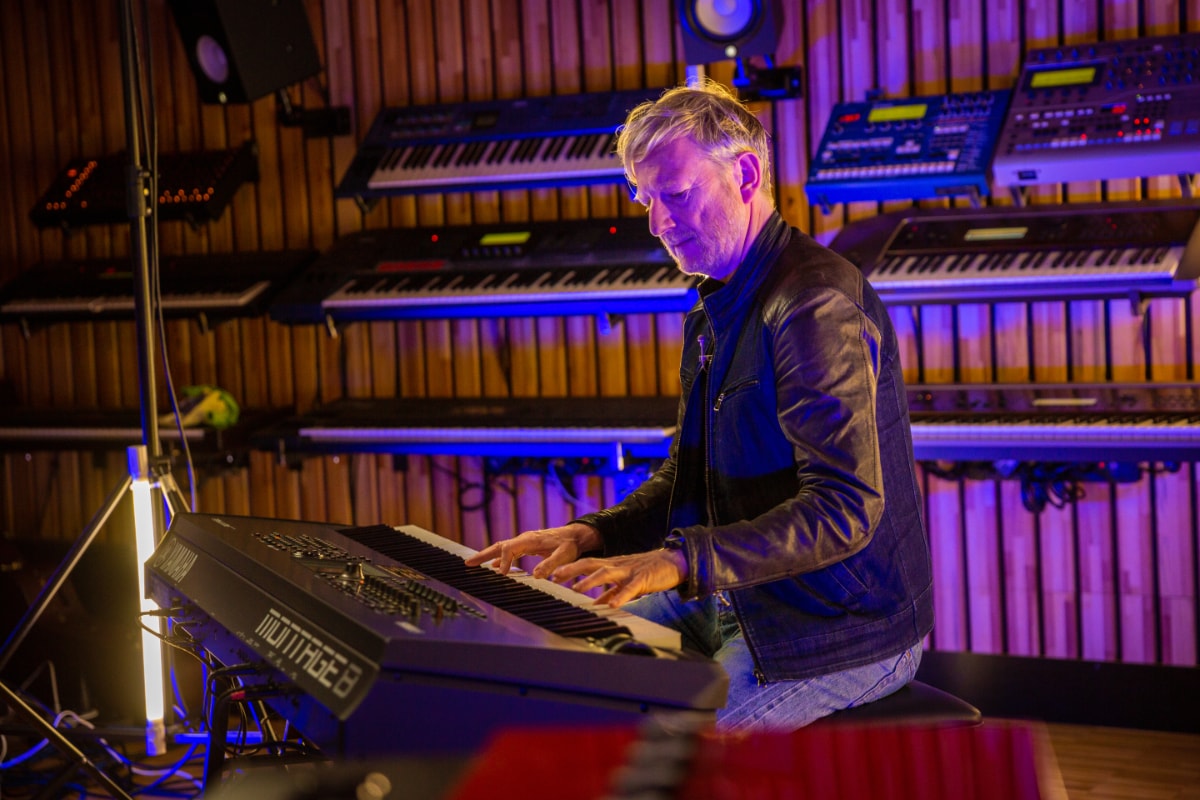 Matt has shared a set of his signature MONTAGE Performances.
Using the following link you will be redirected to the Featured Artist profile of Matt Johnson on Soundmondo.
Please also watch the following YouTube video:
Yamaha | Matt Johnson Signature Artist Sounds | MONTAGE
SIGNATURE ARTIST SOUNDS | MATT JOHNSON