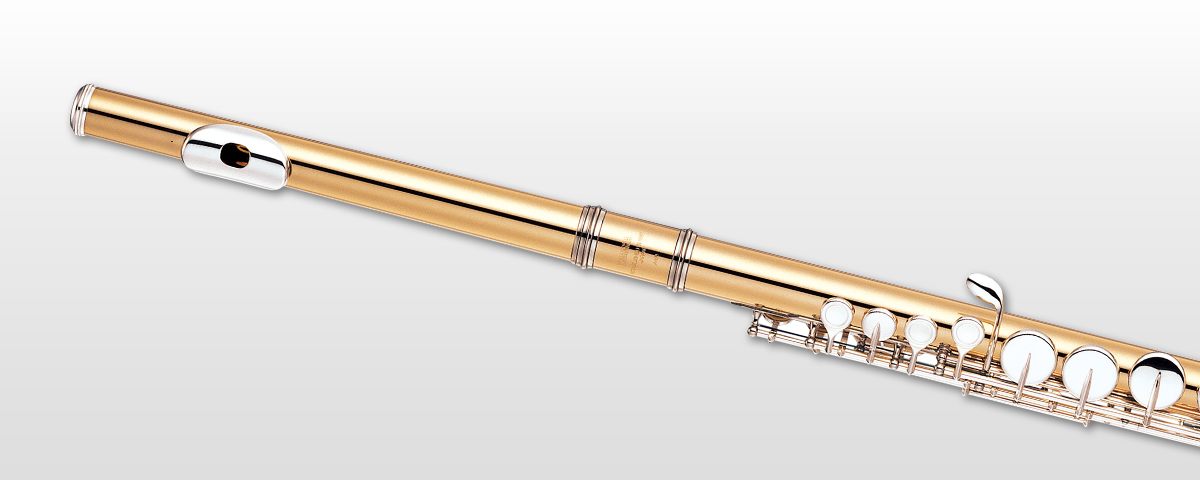 YFL-A421(U)(S)
Alto Flutes
Yamaha's YFL-A421 is one of the most sought-after alto flutes in the world. It is characterised by an agile response and precise intonation, but its best feature is its warm, beautiful sound. Yamaha's unique expertise with the various alloys used in brass instruments led to the discovery that gold-brass (brass with a higher than usual copper content) is the perfect material for optimum tone, weight, and playability of an alto flute. The gold-brass gives a rich sound full of tonal colours, and the flute is much more comfortable to hold and play than traditional alto flutes, being considerably lighter. A model with a curved headjoint is also available by special order.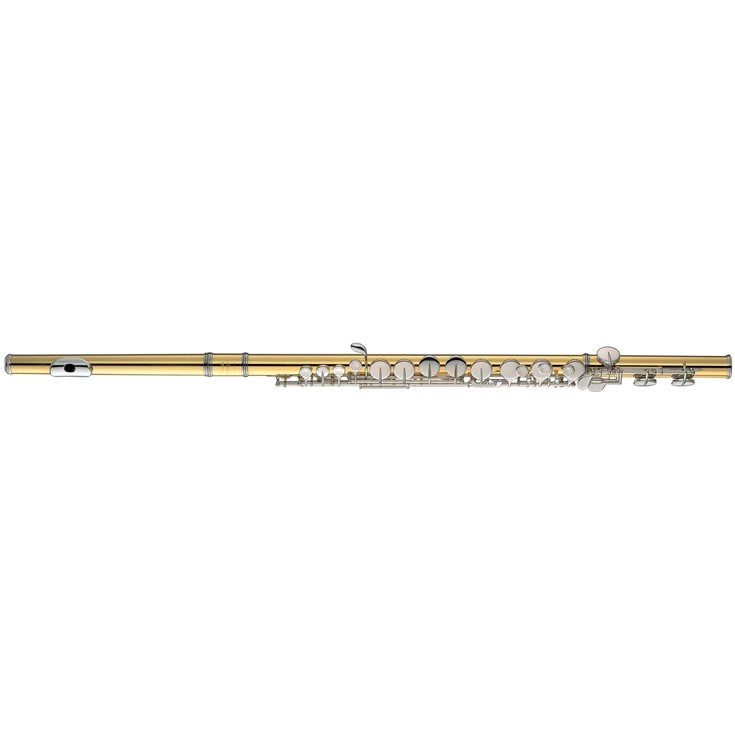 Professional model G alto flute, Gold brass headjoint, body and footjoint, precious metal lip plate & riser, Nickel silver (silver-plated) keys, Double bladder pads, With straight headjoint. A curved headjoint is available by special order.
The colours and finishes shown may vary from those on the actual products.