SIGNATURE ARTIST SOUNDS | TOBIAS LEO
SIGNATURE ARTIST SOUNDS | TOBIAS LEO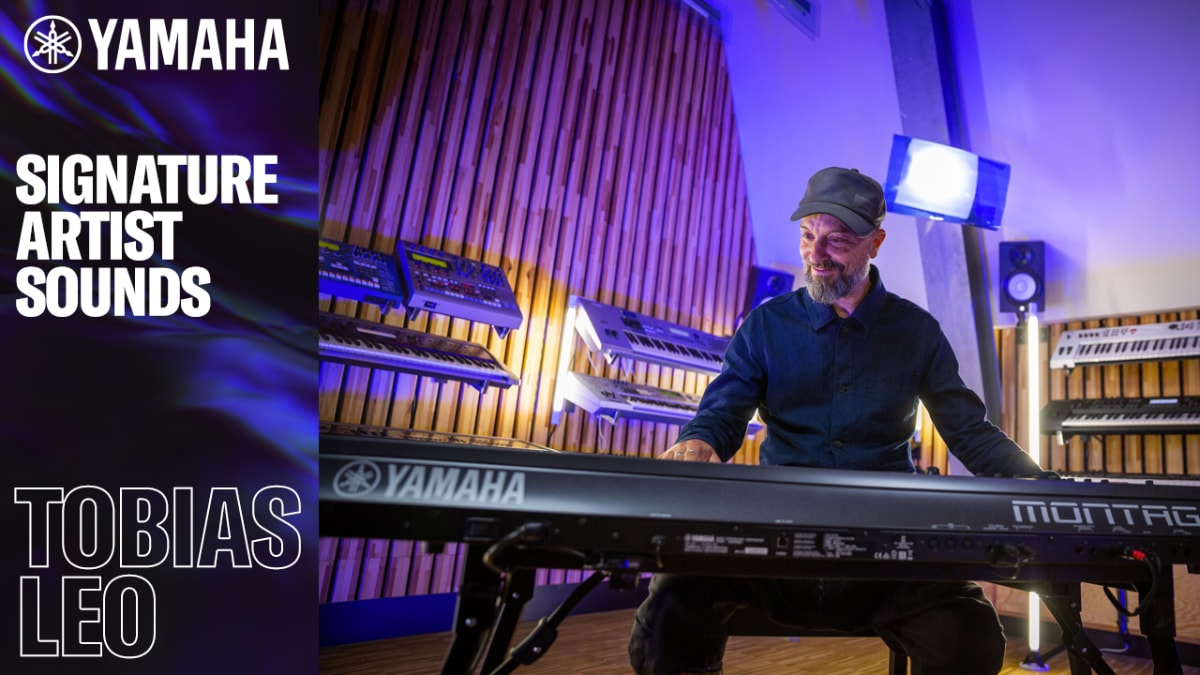 New Signature Artist Sounds by Tobias Leo, available on Soundmondo!
Tobias Leo is a double platinum-selling producer, who brings this love of programming to the productions he works on with other musicians. Tobias has played keyboards and synthesizers from a young age and his favourite synth of all time is the Yamaha DX7.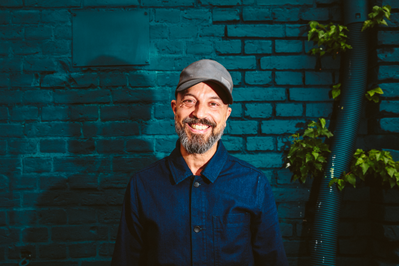 Producer & Programmer Tobias Leo brings his ideas to life when creating sounds from scratch that provide new depths and encompasses the emotion of the music he is programming for.
"I'm in a constant search for that special sound that can inspire others to make great music."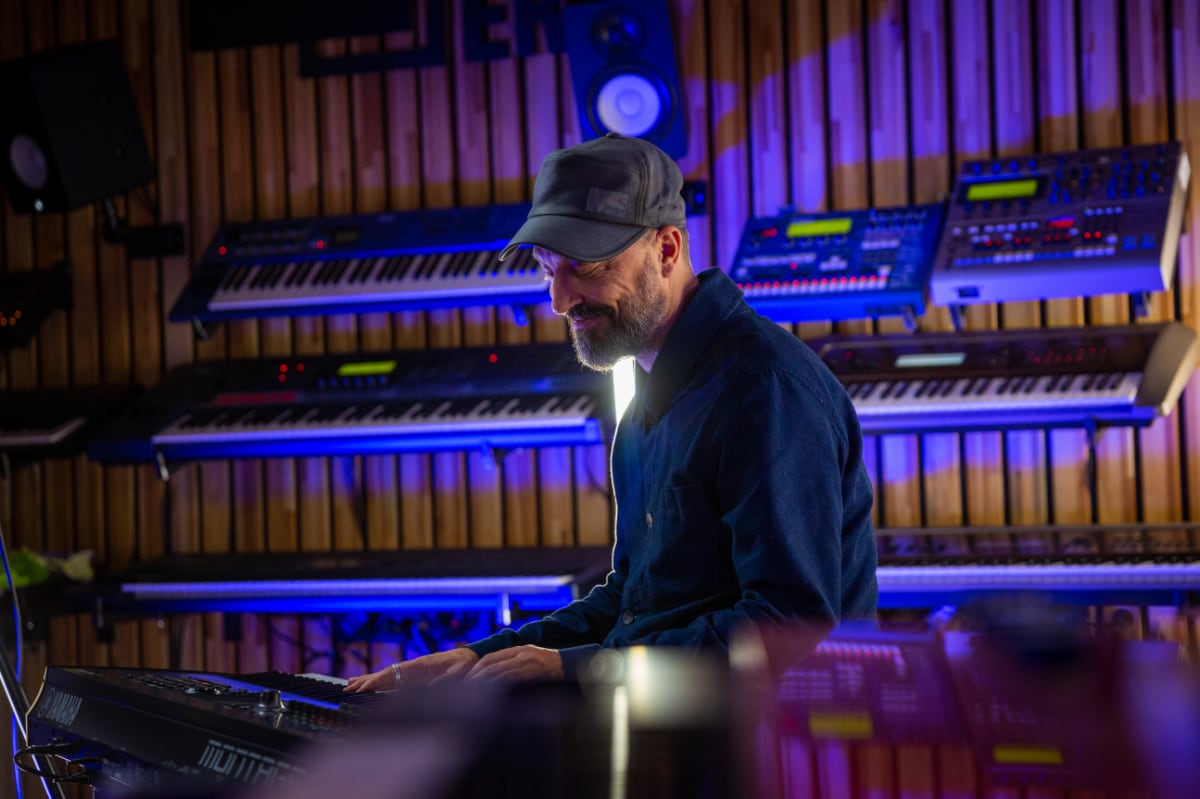 Tobias has shared a set of his signature MONTAGE Performances.
Using the following link you will be redirected to the Featured Artist profile of Tobias on Soundmondo.
Please also watch the following YouTube video:
Yamaha | Tobias Leo Signature Artist Sounds | MONTAGE
SIGNATURE ARTIST SOUNDS | TOBIAS LEO